I am not a documentary photographer. I am an artist.
Why do I say that? Because I am much more focused on the image I see in my head than the one happening in front of me. In every shoot, I am interested in the act of creation rather than just documenting the things that are happening in front of me. Do I document things? Absolutely! But my intent is always to create passionate, cinematic, artistic images that will capture and maintain my audience's attention that will continue to resonate with the viewer long after they have stop the physical act of looking at an image. I want the piece to continue living in the minds and hearts of everyone who sees my work. I believe art has the power of saying important things, of drawing people out of themselves and into broader conversations.
It was raining on the day of Charlotte's bridal session in Myrtle Beach, SC so we had to quickly find an alternative to shooting on the beach like we had planned. I thought of how dramatic a shoot in the largest local aquarium could be so I call up Ripley's at Broadway at the Beach. They were incredibly accommodating and gave up free entry into the space. We shot with jellyfish, in the tunnels under the shark displays, and for this image, in the Stingray and Shark feeding area. There were so many images and all of them were magical. Eventually, we even made it out to the beach for a midnight shoot!
Since I am an artist first, I will use whatever tools I have at my disposal to get why I see in my head. In the case of this image, I wanted the sharks and stingrays circling around Charlotte in a musical, almost mathematical pattern. I shot multiple images concentrating on each segment of the frame and then comped 9 images together in Photoshop to achieve this final piece. And it came out exactly how how I envisioned it! Photography, like any other art form, is about the mind and imagination of the artist, not only what is in front of the lens.
Some of my work is done in camera, some is a composition of multiple images, some is manipulated in Lightroom or Photoshop, and some has just my normal editing in Lightroom. It is all how I see the world. The stories are real but more importantly they are compelling with the goal of stopping you in your tracks, taking your breath away, and making you remember the image forever. I want to do that for every person I work with.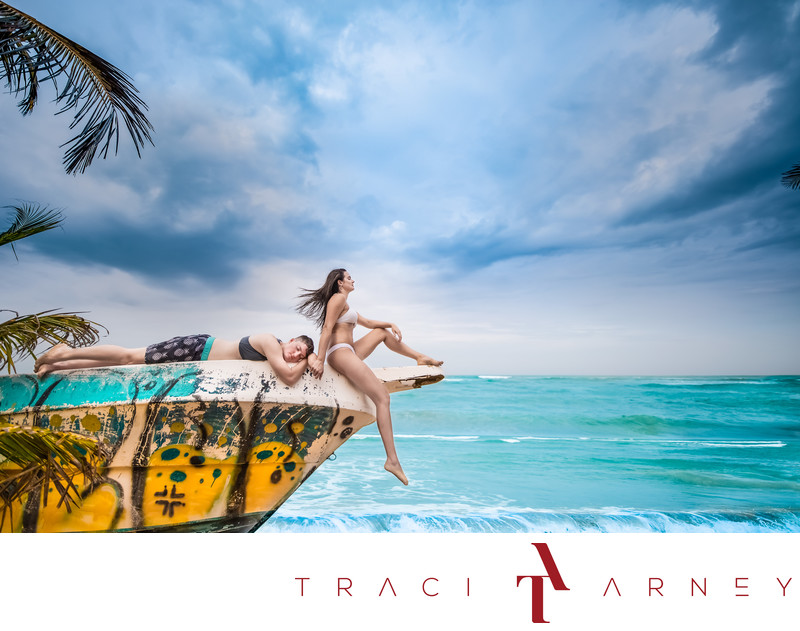 Composition of multiple images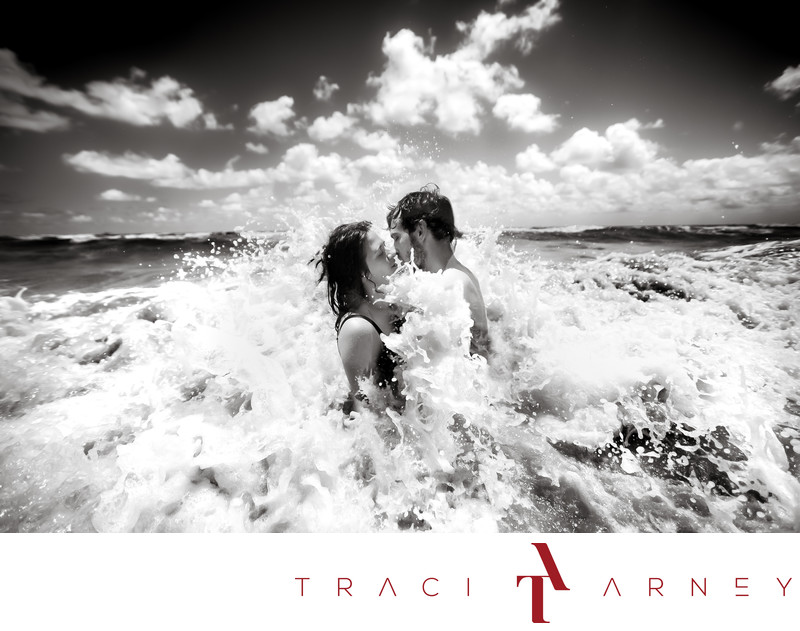 Composition of multiple images and a nearly ruined camera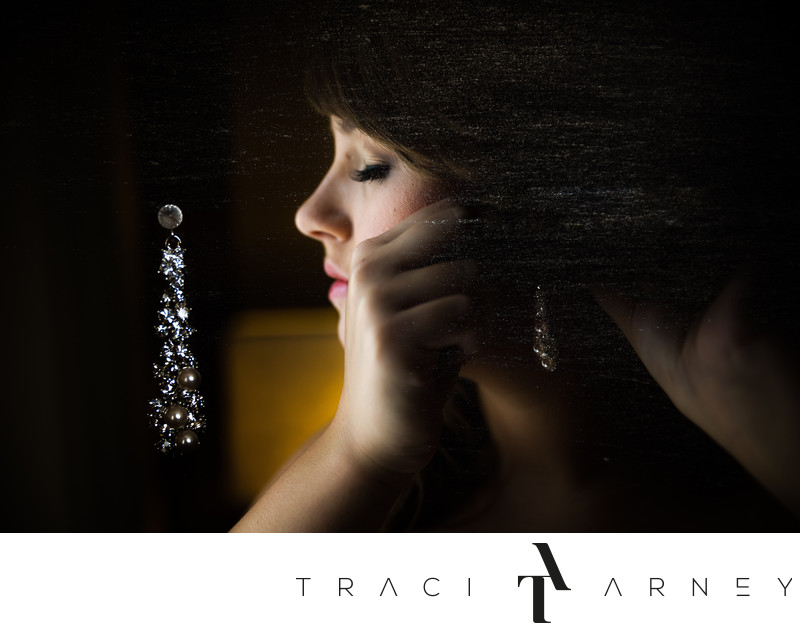 In camera double exposure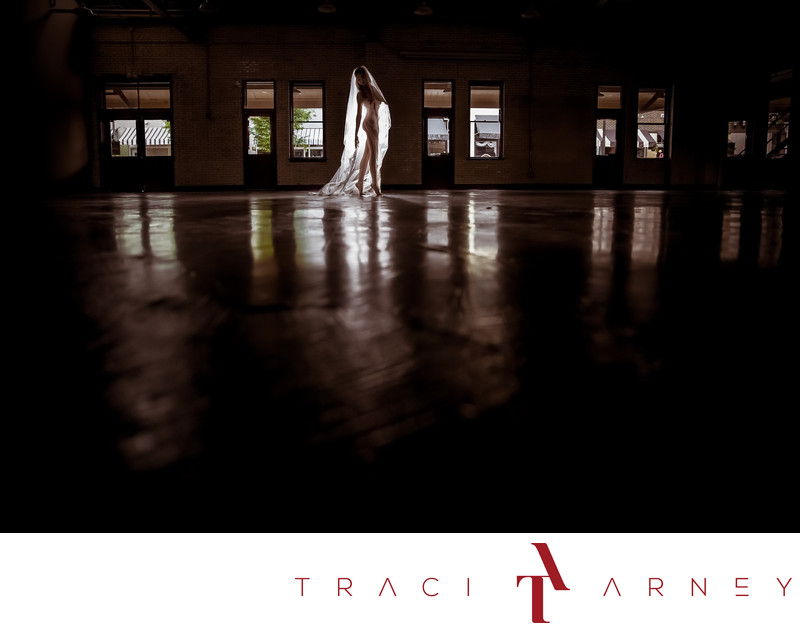 Lightroom edit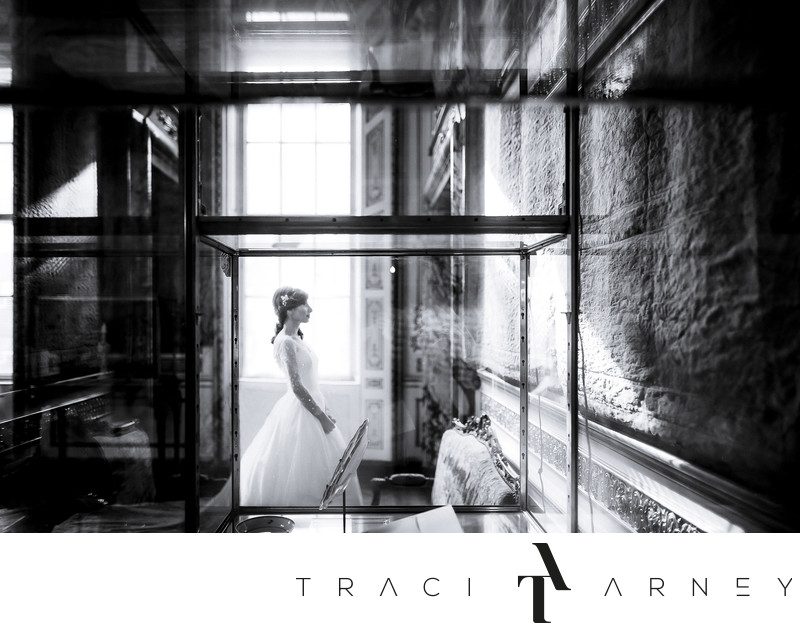 Lightroom edit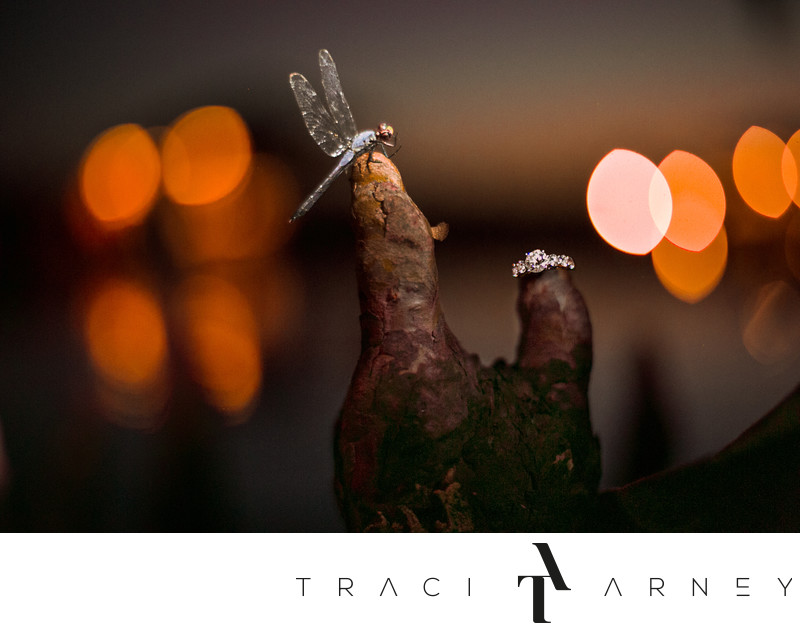 Lightroom edit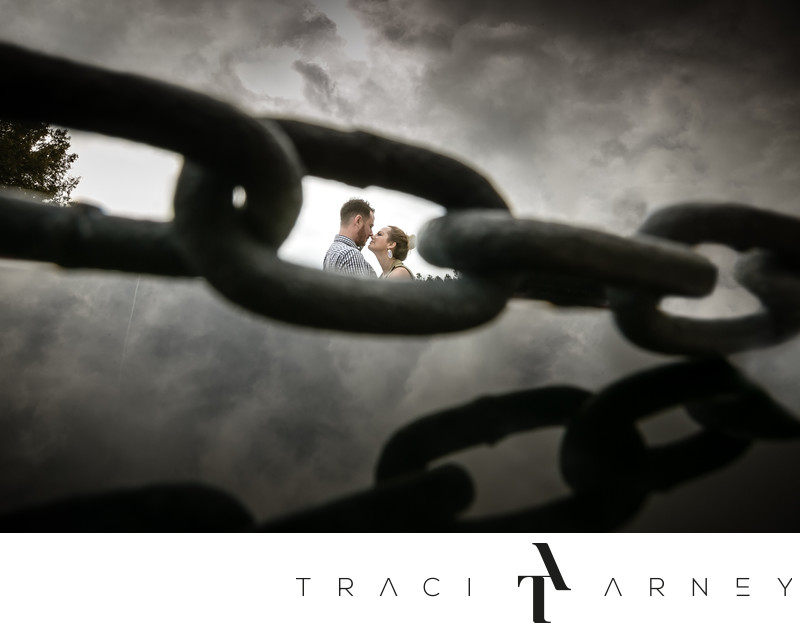 In camera composition and Lightroom edit

Lightroom edit and an incredible bride




Location: Ripley's Aquarium, 1110 Celebrity Cir, Myrtle Beach, SC 29577.

Keywords: Animal (6), Aquarium (3), Bridal Session (71), Destination Portrait Session (10), Myrtle Beach (13), Portrait (76), Portrait Session (25), Ripley's Aquarium, SC (11), south carolina (4).

1/200; f/1.4; ISO 3200; 35.0 mm.


Destination Wedding Photographer, Copyright @ 2023, Salisbury, NC Wedding Photographer Traci Arney, 225 Stonefield Ln, Salisbury, NC 28146, (336)404-6949, Privacy Policy, Terms of Use