Destination Weddings and Destination Wedding Photographs in Edinburgh, Scotland's Melville Castle
I met Romilly and Adam at her sister Tamsin's wedding to Tyler at The Camp in Asheville, NC. I was so incredibly blessed by two beautiful sisters, deeply connected, deeply loving, and so genuinely good. During Tamsin's wedding, Romilly asked me if I might be able to come over to her Scotland wedding. HECK! YEAH! So I re-upped my passport, boarded the plane and we were off! My sister joined me for the trip to act as my second photographer and cohort in crime. She really had no idea what she was in for as I am a work horse who really doesn't stop on a shoot, ever. She called me a brutal task master more than once and I took it as the compliment I see it to be.
Romilly and Adam's destination engagement session was on the windswept grounds of Edinburgh, Scotland's Melville Castle. We spent the day wandering over the castle and it's grounds, finding beautiful fall backdrops, and braving the "soft" weather. As cold and windy as it was that day, This ridiculously gorgeous couple never stopped smiling.
To achieve this image of Romilly's hair flying past her engagement ring while embracing Adam, Jennifer had to keep grabbing handfuls of that glorious red hair, and chucking it across her face until I got exactly what I wanted. Sometimes the wind was helpful. Sometimes it fought me. I think I eventually won and the image even won a Fearless Award!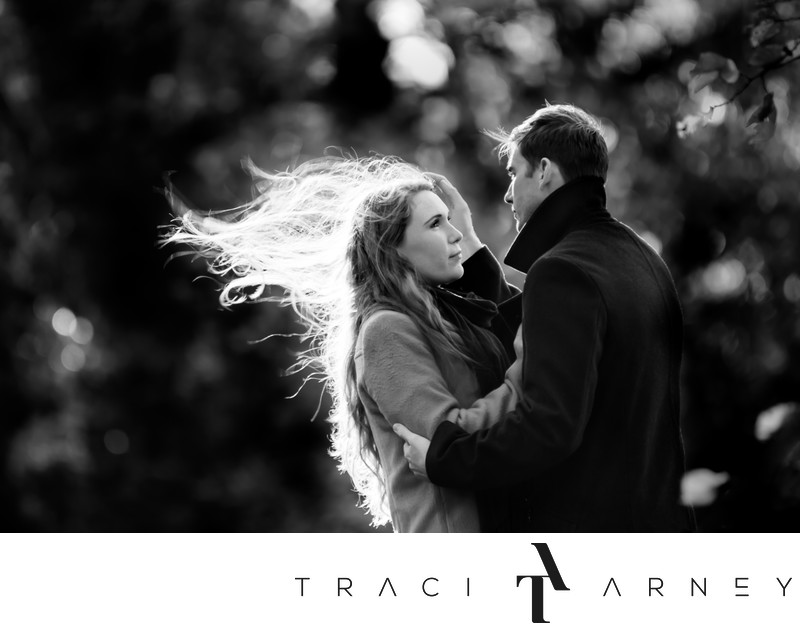 Edinburgh, Scotland Wedding at Melville Castle
Here are just a few of my favorite images from this Scottish wedding.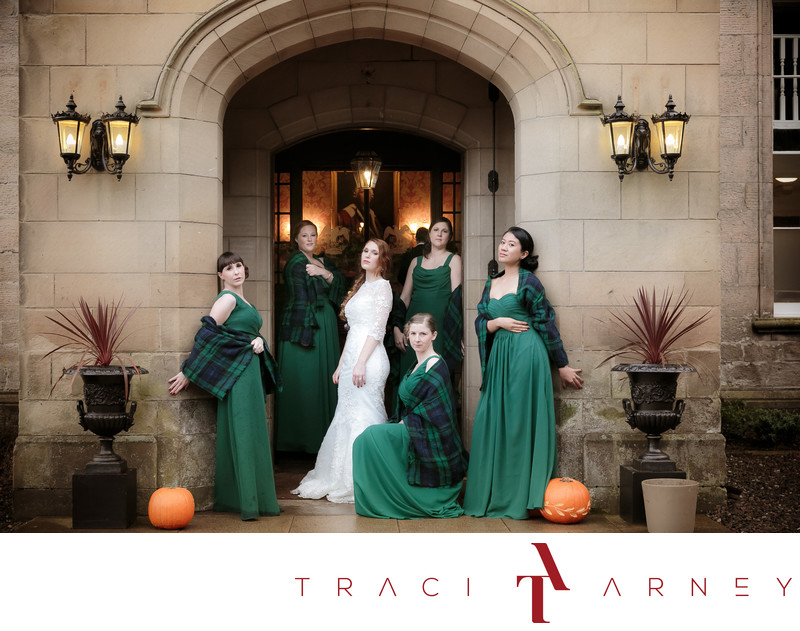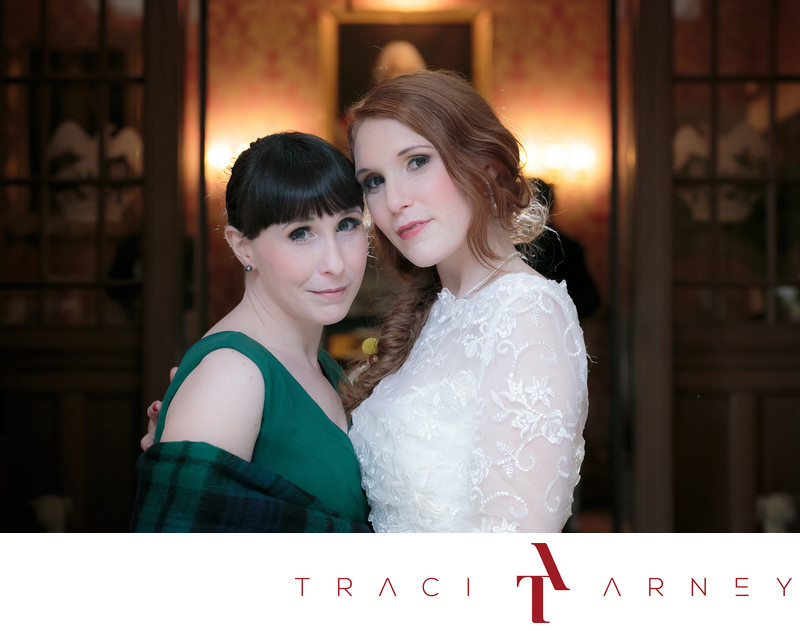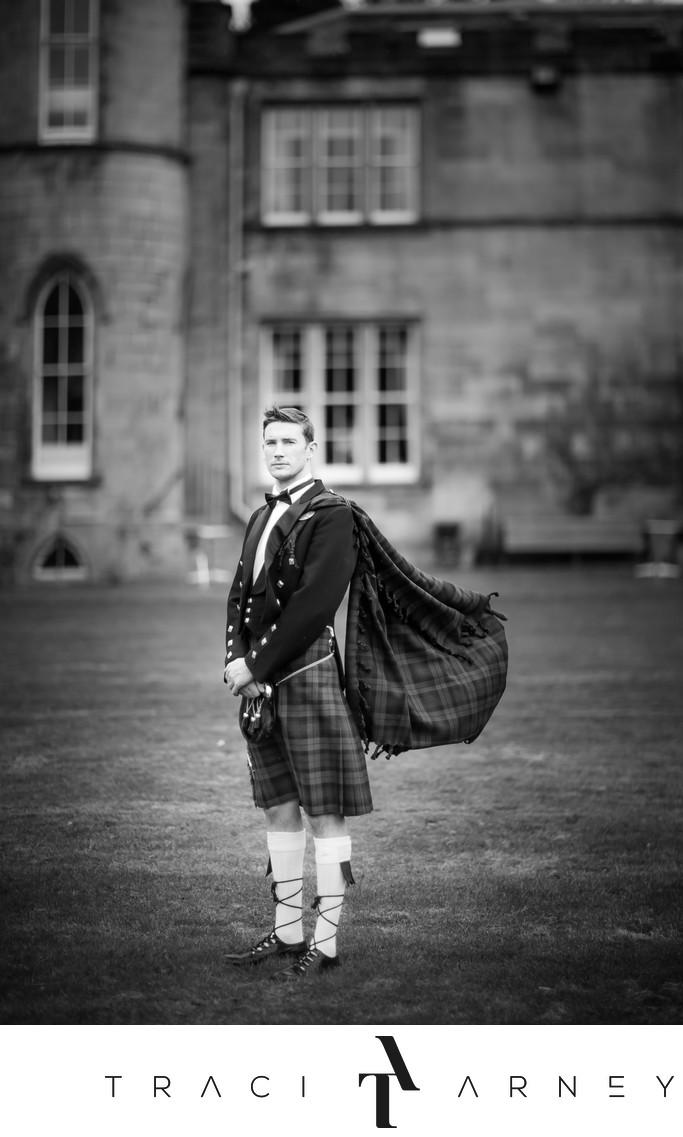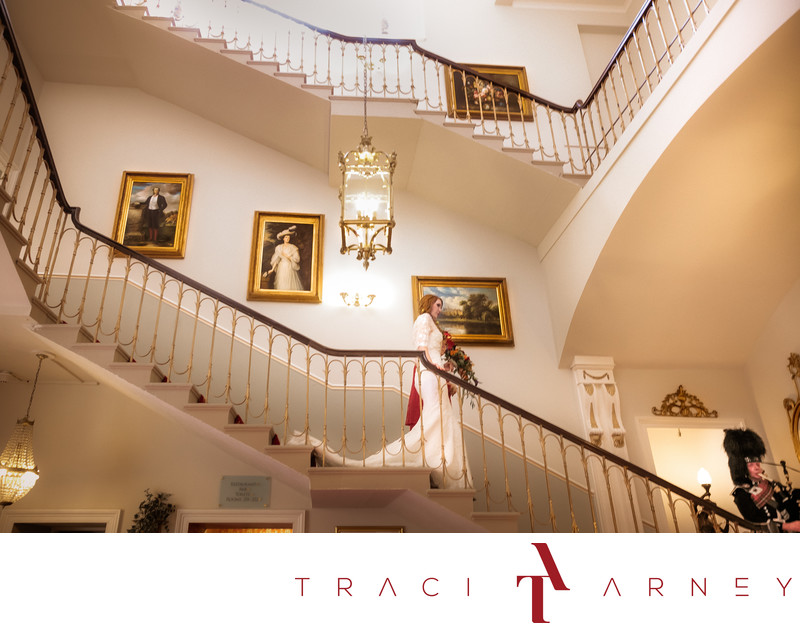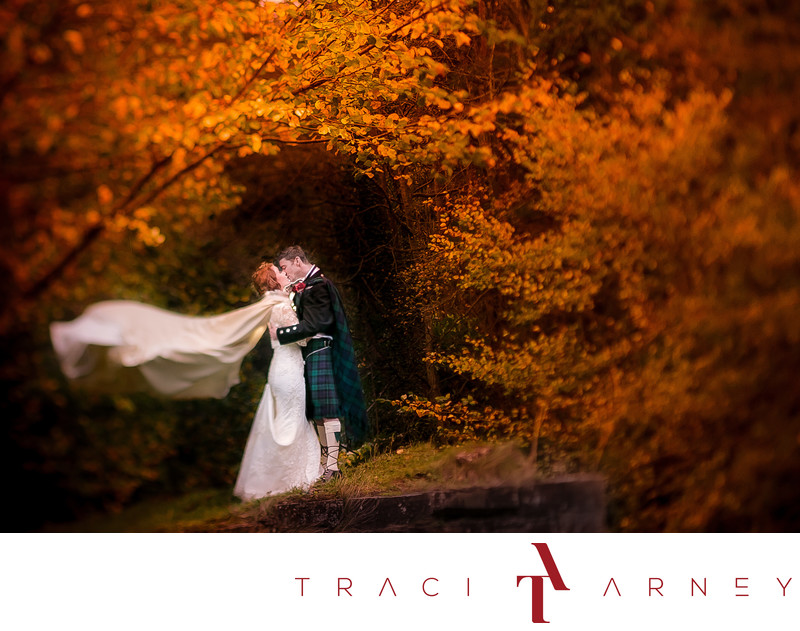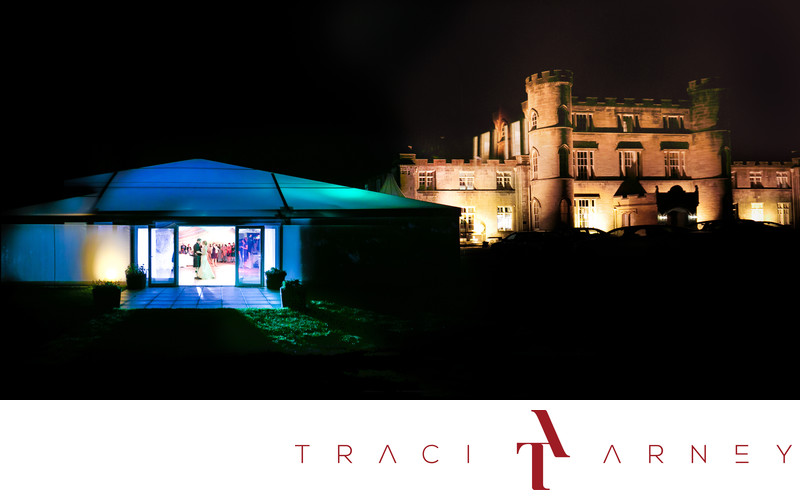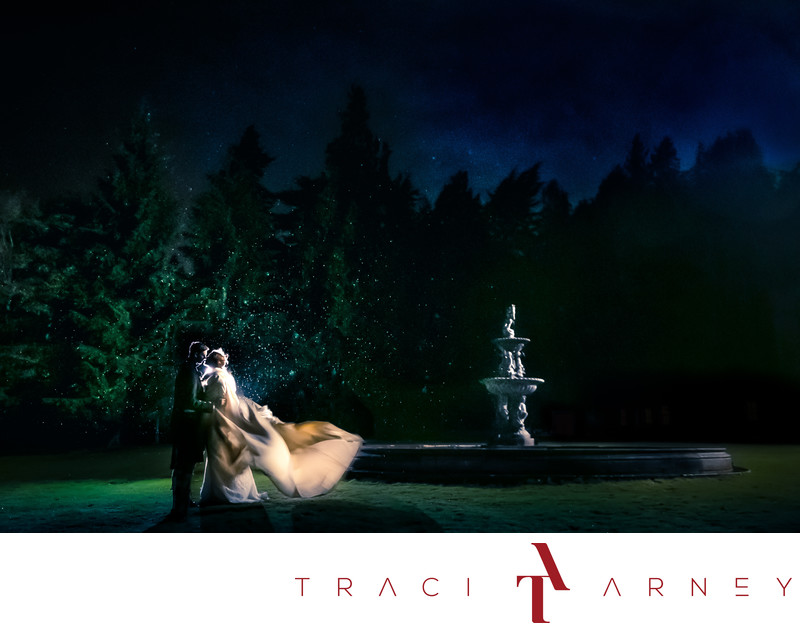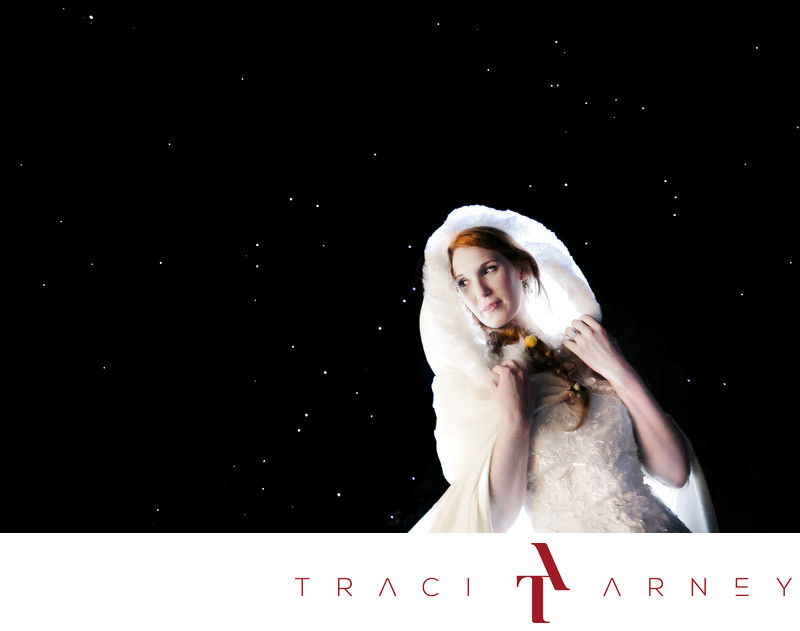 Location: Gilmerton Rd, Edinburgh, Lasswade EH18 1AP, United Kingdom.

Keywords: Award Winner (12), Destination Engagement Session (30), Edinburgh (21), Fearless Award Winner (11), International Engagement Session (19), Melville Castle (21), Scotland (21).

1/60; f/2.8; ISO 100; 90.0 mm.


Destination Wedding Photographer, Copyright @ 2023, Salisbury, NC Wedding Photographer Traci Arney, 225 Stonefield Ln, Salisbury, NC 28146, (336)404-6949, Privacy Policy, Terms of Use