Emotion In Wedding Photography
Your wedding day will probably be one of the most emotional of your life. There will be tears, laughter, moments of stress and moments of nervousness and anticipation. All of that is part of the story of your day and as your photographer, I want to capture as much of that as I can. Photographs of those intimate moments become the threads of your story and those moments are the ones that my clients tell me become their most important memories and their favorite images.
Here is the thing. You have to trust me or you will never get photographs like this. You cannot be guarded or uncomfortable with the photographer you hire. That is why it is so important to me to work with clients who I can feel a connection with and to work closely with them before the wedding. I do my fair share of stalking on social media so I can learn more about you. We get together whenever we have the opportunity over Skype, phone calls, or even dinner and drinks.
Engagement sessions are another important element of our time together. It is hard for any person to be genuine in front of a camera - we are so acclimated to putting on fake smiles when we see one. But when you are genuine, your smile is more real and your other emotions can freely become a part of your photographic story. Our engagement sessions are a little longer than most and we go places that are important to the two of you. You can read more about our engagement sessions together here.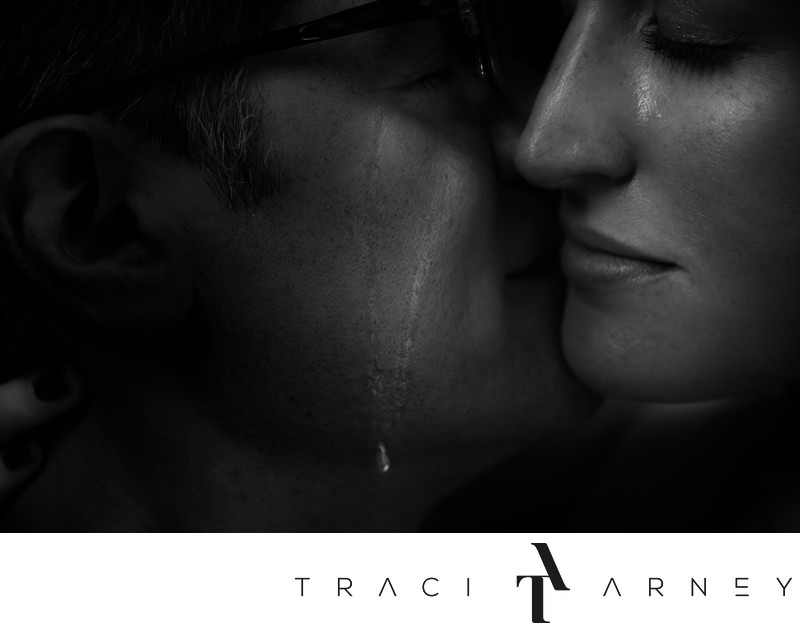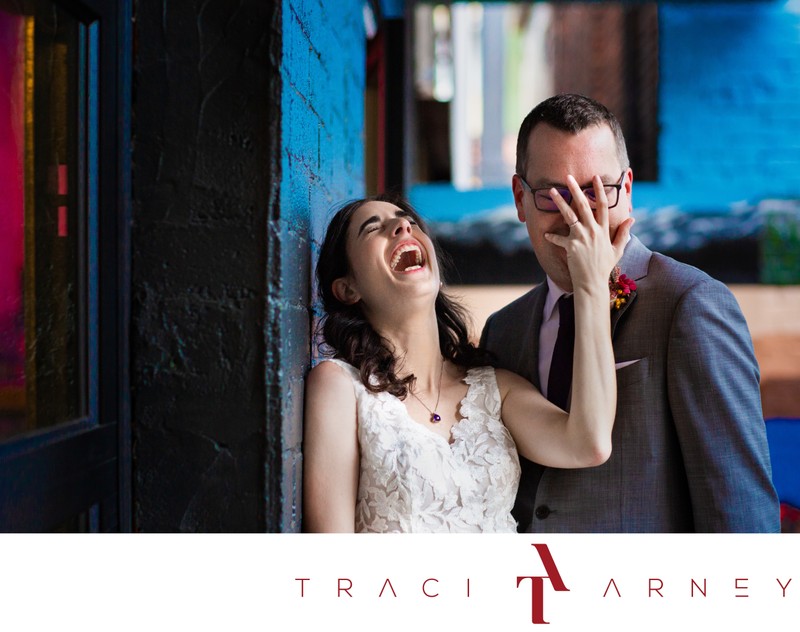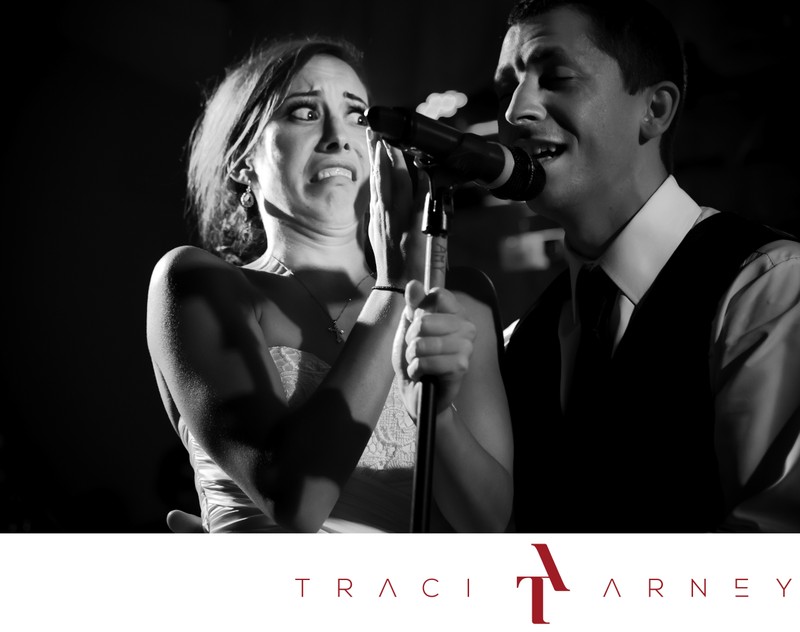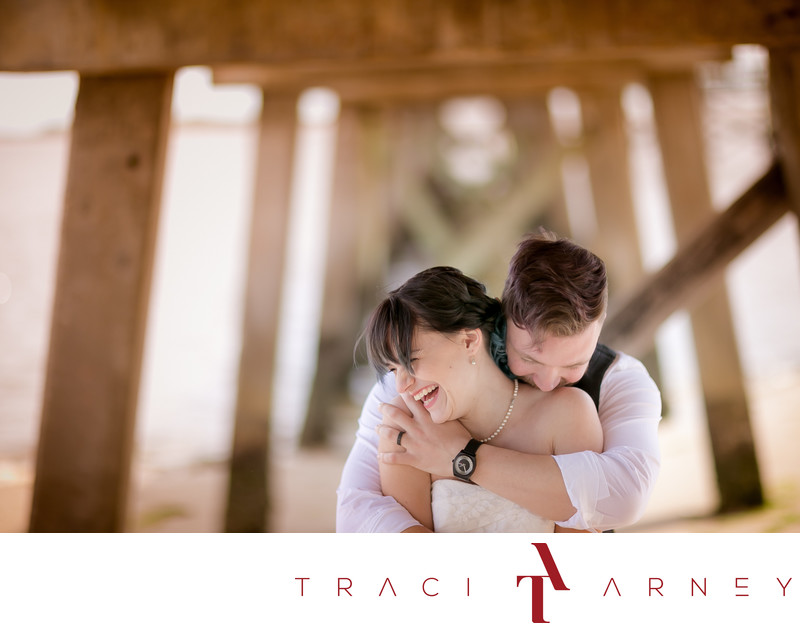 5 tips for relaxing in front of the camera during your engagement session:
Choose a photographer you immediately feel at ease with. Your nervousness and unease shows in photography.
Plan on starting your session at a place that you are comfortable in, doing an activity you love. You will already be more at ease if you are doing a familiar activity and having fun. If you love bowling, let's go. Or if you are a homebody, we can start there.
When you are talking to your partner, you can illicit beautiful emotions by telling one another things your love or admire about them. Tease one another and try to play together. All these things will demonstrate your real love towards one another. If you are a playful couple, play. If you are cuddlers, touch one another the way you always do. If you like to make one another laugh, go nuts!
Choose clothes you are actually comfortable in. Don't try to dress like someone you are not. You image will stand the test of time better if they are showing the genuine you.
There is nothing wrong with a little liquid courage! I like to shoot in pubs and bars for a short period of time at the beginning of our sessions together if that is something you typically do together.
The more time we spend together and shoot together, the less you will notice the camera. Yes, I'll be in your face sometimes, and sometimes you won't even know where I am, but if you are into one another and comfortable with me, we will get extraordinary shots together.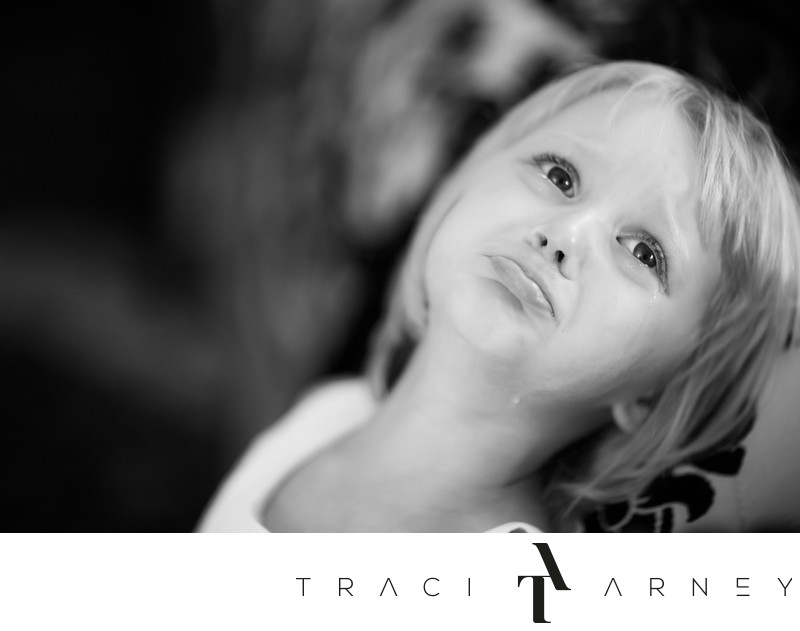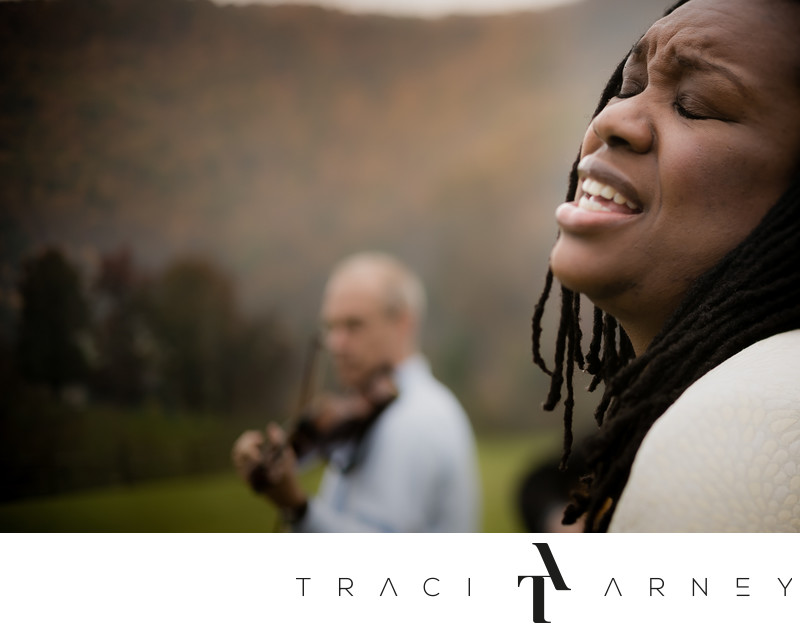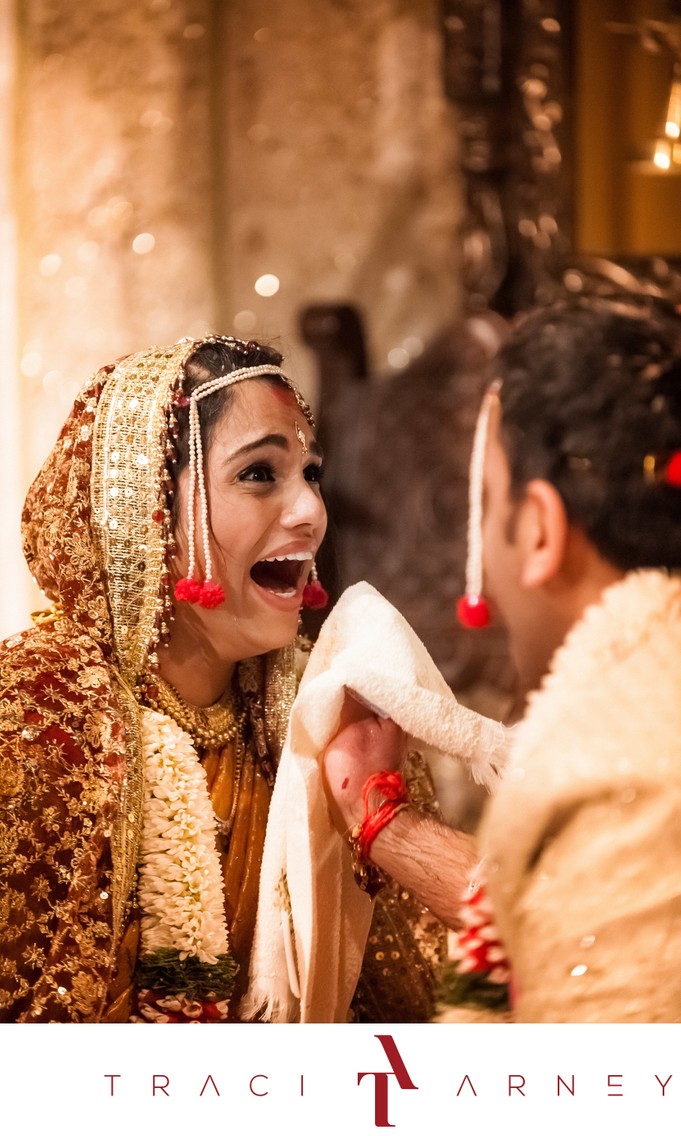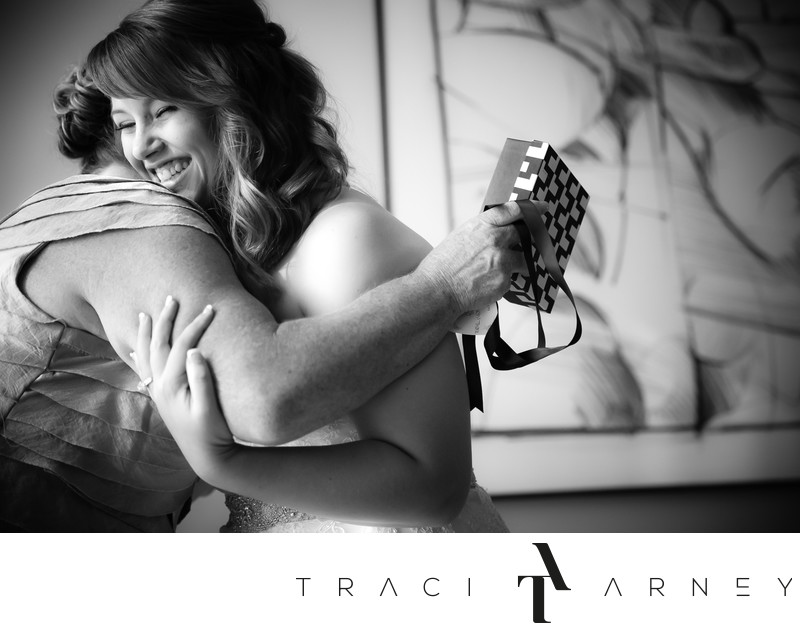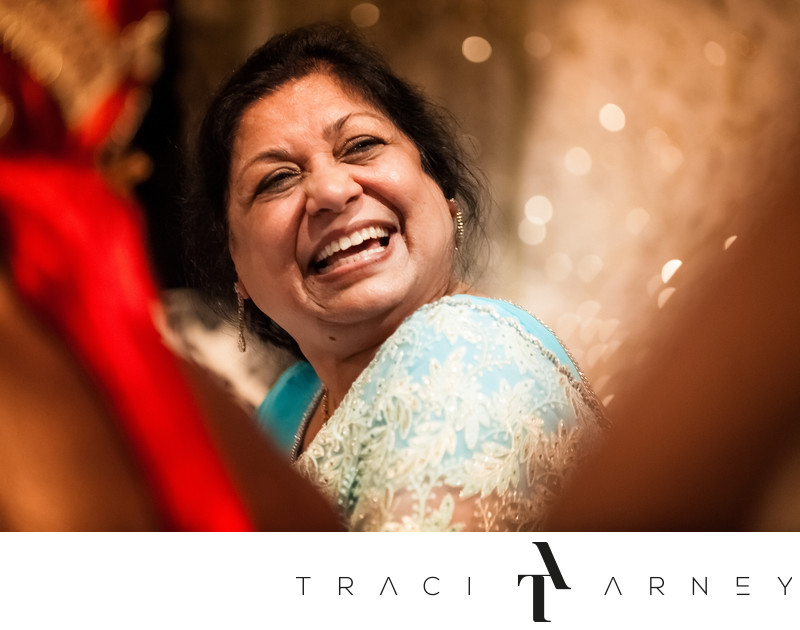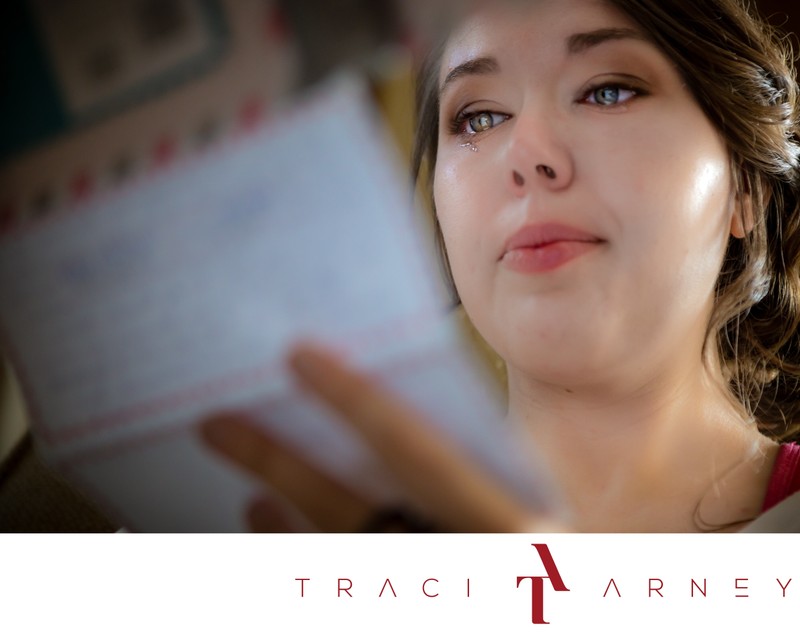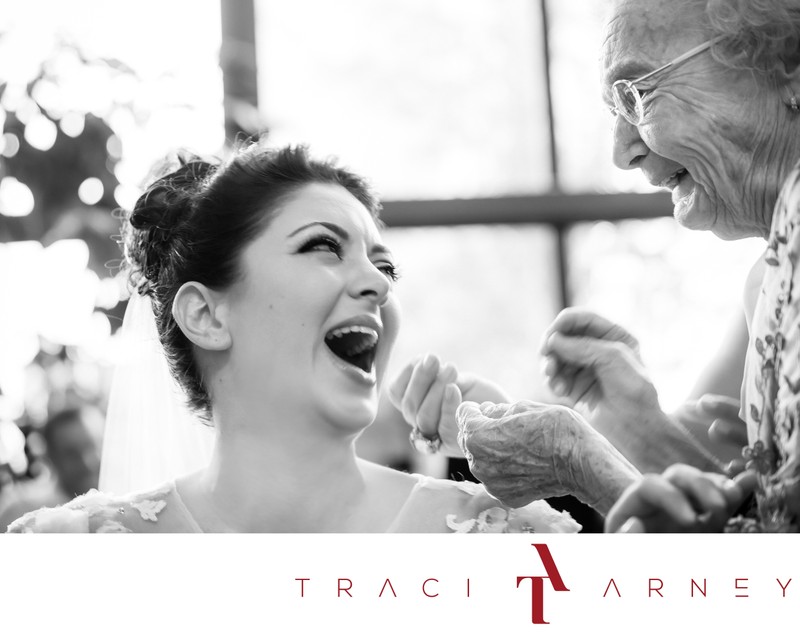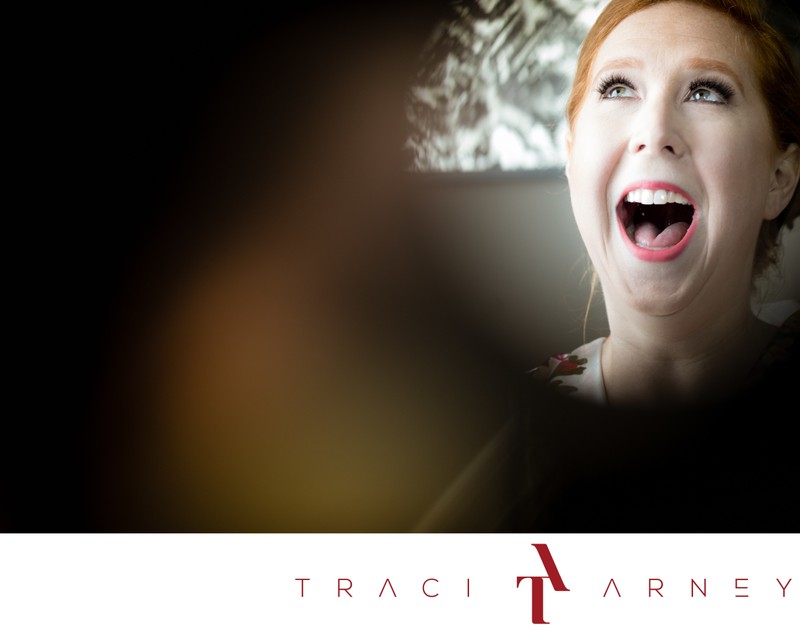 Location: Rosa Lee Manor.

Keywords: Black and White (54), Bride (98), Ceremony (20), Emotion (18), Indian (9), Sikh Gurdwara of North Carolina (2), Tears (2), Wedding (252).

1/80; f/2.8; ISO 1000; 200.0 mm.


Destination Wedding Photographer, Copyright @ 2023, Salisbury, NC Wedding Photographer Traci Arney, 225 Stonefield Ln, Salisbury, NC 28146, (336)404-6949, Privacy Policy, Terms of Use