Many couples (and even photographers) find shooting formals can be a frenzied and stress inducing event because they are typically done during the cocktail hour. People who need to be present for photos are running off to the bar and an inordinate amount of time can be spent chasing people down. Cocktail hour is, well, an hour and trying to fit in an enormous number of formals without having a plan of attack can be very chaotic not just for you but also or your family and the bridal party that are involved. However, there are workarounds to help head off the stress that can occur during this portion of your day.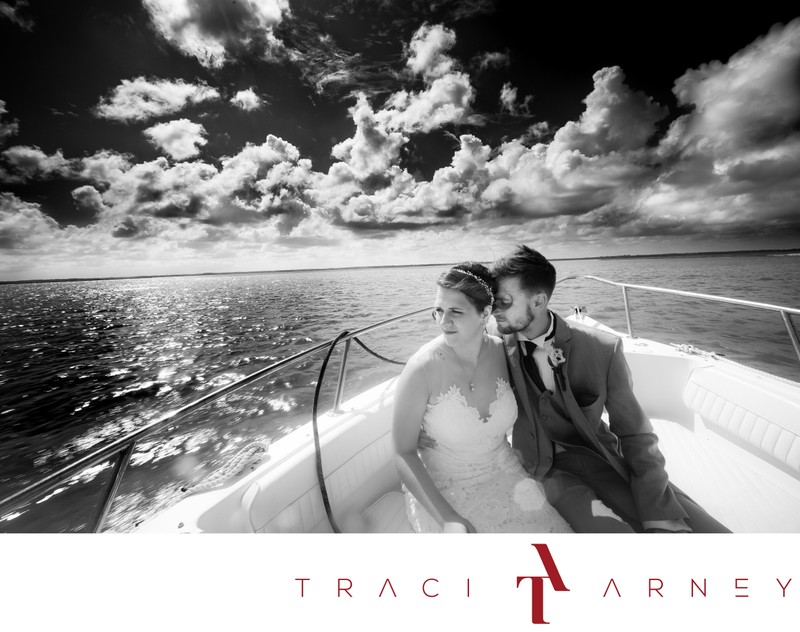 Let's Talk and Make a Plan
When you are planning the timeline of your day, it's a good idea to chat with both the wedding planner or coordinator as well as the photographer. Take the time to talk to each of your parents and find out what formals they consider a "must have". Make a list of all the shots you think you want, then you can calculate how long formals will take by saying, on average, each formal grouping is 5 minutes from calling them up to releasing them after the shot is done. That accounts for the time it takes everyone to get into position, placement by the photographer, shooting the shot, then everyone filing out.
Right Now You're Freaking Out
You've realized that all the shots you want plus your parents want will take until next Wednesday so how do you fit everything? Well, first and foremost, you may want to consider compiling some of the shots together. Do you really need a shot with each of the flower girls? Let's do one shot with all the kids together. Then, shoot the list to me and we can talk strategies. I'll set your mind at ease when I tell you we can do some of the shots before the wedding even if you, as a couple, are not doing a first look.
I'll send you a worksheet about 6 weeks prior to the wedding to finalize your list. And I will ask for everyone's name in each grouping. This will help aid us in getting everyone both on deck and then in place in a timely manner. I will also ask you to assign one person to be the group organizer during the formals. Not your parents but perhaps a cousin or aunt who knows everyone. Finally, let everyone who will be in the formals know ahead of time NOT TO DISAPPEAR! My normal rule is - if you're not present, you're not in the formal.
By having this sort of game plan in operation after the ceremony, we can get all the formals done and everyone to the cocktail hour with plenty of time. And it gives us more time to run off and do a quick romance session before the festivities begin.
What Formals Do I Suggest?
I'll shoot as many or as few formals as you like. We just need to plan appropriately. If your wedding party and family groups are small, formals can be quick but, of course, the more people, the longer it takes.
Before the Couple see one another
One of the ways you can cut down on formals after the ceremony is to do as many as possible before the couple see one another. Get the attendants with each of you as well as the accompanying parent shots out of the way first. We can do these just after you finish dressing. Then you can move on to your first look or the ceremony as you so choose.
After the Ceremony or First Look
Whether you decide to see one another before the ceremony, Here is a list of shots that I consider to be standard in the order of largest to smallest (Any shots with people with infirmities get bumped up to the top of the list):
❏ Couple with the officiant
❏ Couple with one side of the extended family
❏ Couple with grandparents
❏ Couple with the immediate family
❏ Couple with parents
❏ Couple with all parents
❏ Couple with both sides of the family (this is my favorite shot and I strongly encourage everyone to just pile in. You are, after all, one family now!)
❏ Couple with the other side of the extended family
❏ Couple with Grandparents
❏ Couple with immediate family
❏ Couple with parents
❏ Bridal Party with both sides together
❏ Just the couple for the Romance Session
Romance Session
I admit it. I am selfish. I want to get all the formals out of the way so I've got time for THE ROMANCE SHOT! It's my absolute favorite part of the day with you and I want you to feel relaxed and not in a rush. So we low through the formals (in a very polite and organized way) so that then you and I can go play. To motivate you, here are a few of my favorite romance session shots that we were able to do because we pushed through all the formals quickly and had a plan.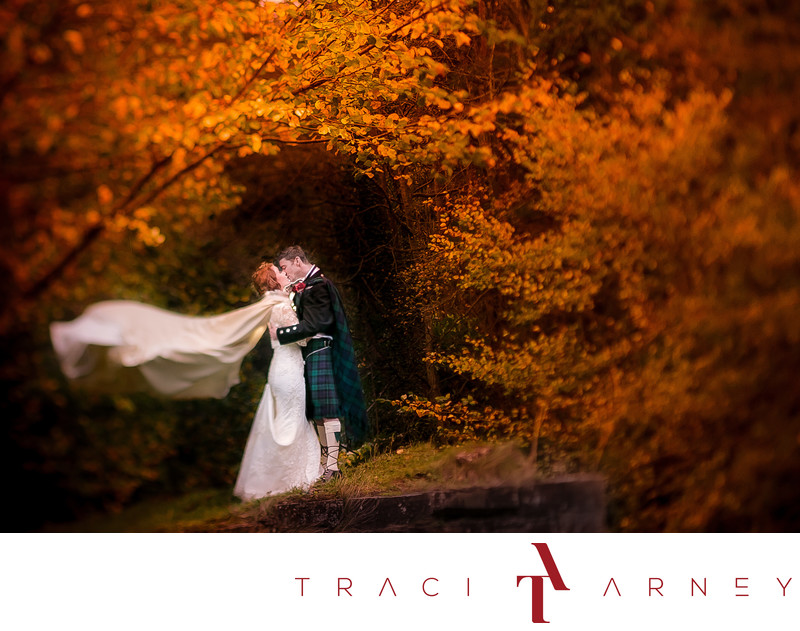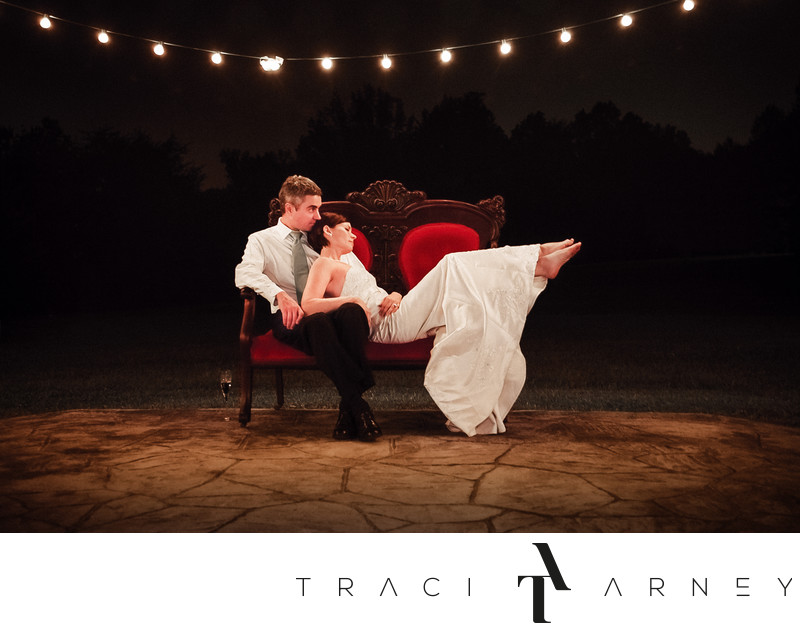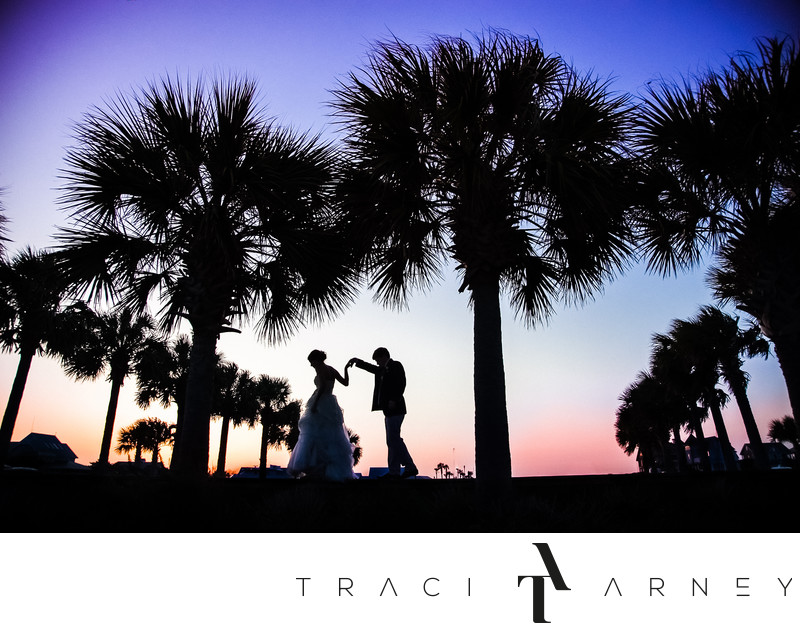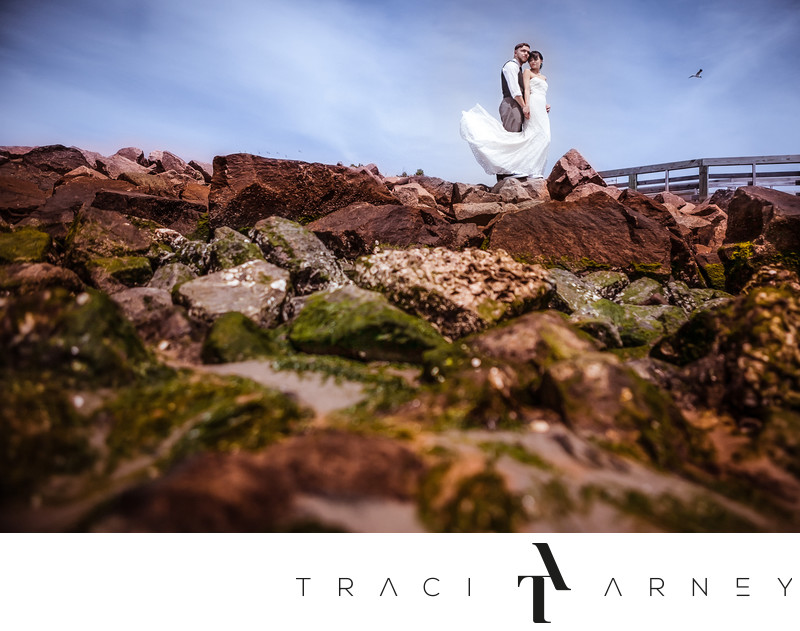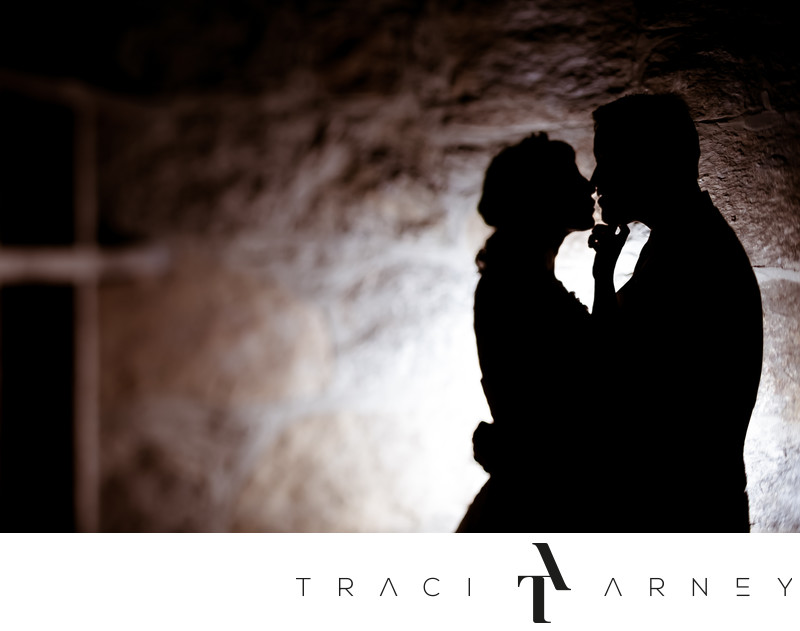 Formals During the Reception
You can designate some formals to happen during the reception like college or friend groups or even a special shot with a beloved Aunt or family friend. Just let us know beforehand!
Formals do not have to be the bane of your existence on your wedding day. With a little forethought and consultation, we can make the process as smooth and fun as the rest of your wedding day! Plus we'll get plenty of time for epic Romance Session shot like the one above! Questions? don't hesitate to contact me and ask!


Location: 234 S Boylan Ave, Raleigh, NC 27603.

Keywords: Black and White (54), Bridge, Couples Session (21), Formals (3), Raleigh (28), Red Bird Events, Wedding (252).

1/200; f/8.0; ISO 4000; 31.0 mm.


Destination Wedding Photographer, Copyright @ 2023, Salisbury, NC Wedding Photographer Traci Arney, 225 Stonefield Ln, Salisbury, NC 28146, (336)404-6949, Privacy Policy, Terms of Use