Emotion is a powerful and incredibly evocative subject and it is one that rings especially true in photography. For a photographer to be able to capture such fleeting moments as heartbreak, joy, or even those sizzling moments between a couple, there has to be trust. Weddings are incredibly stressful events and when your emotions and adrenaline are high, facial expressions tend to show that stress. Having someone who is a friend photographing you instead of a stranger can make all the difference.
That's one of the reasons I am such a proponent of the engagement session before the wedding. The more comfortable you are with your photographer, the quicker the walls come down between us. That's when moments of such intimacy can occur. If you want your images to feel fresh and true to your personal story, choose a photographer who you immediately click with. Then, take the time to really get to know one another. Stalk each other on social media. If possible, get together for dinner or drinks or at least chat on the phone sometimes. Trust can be an amazing motivator and you will be thrilled with the results.
Be comfortable. Be real. Be brave.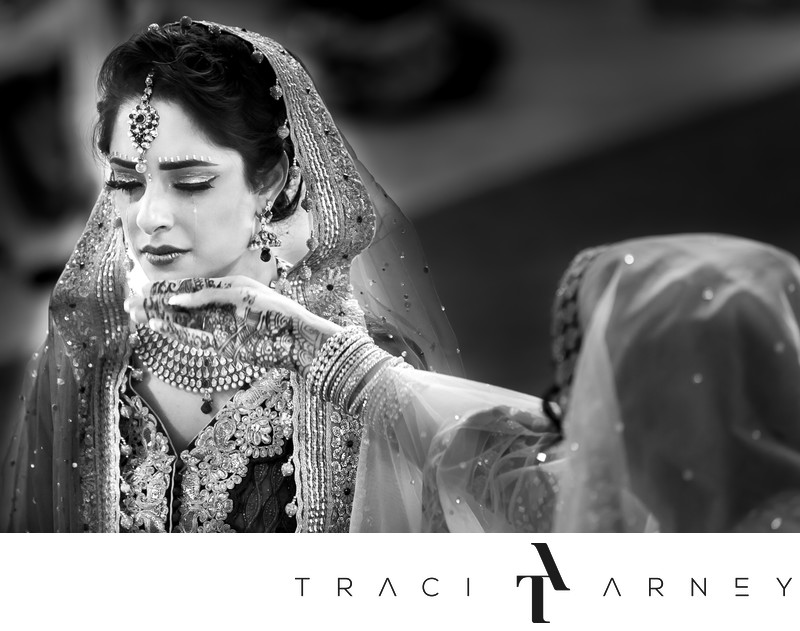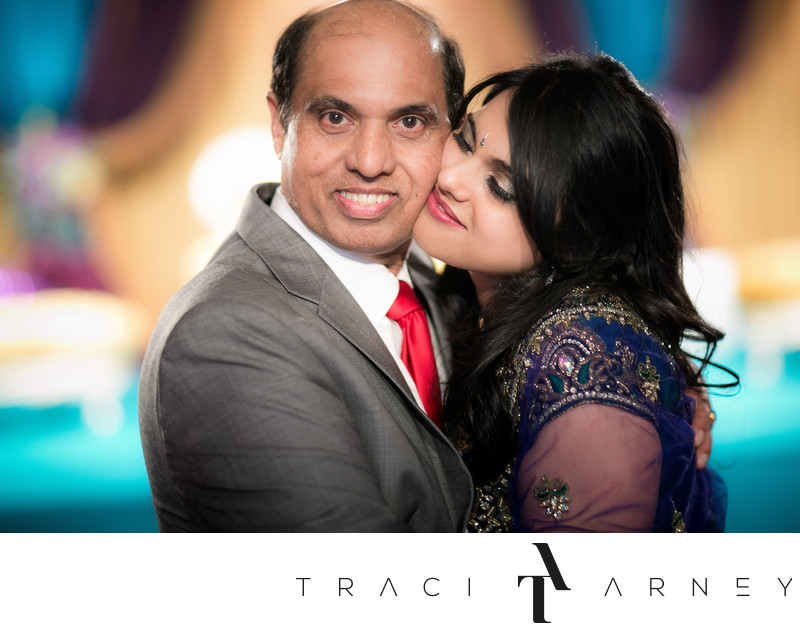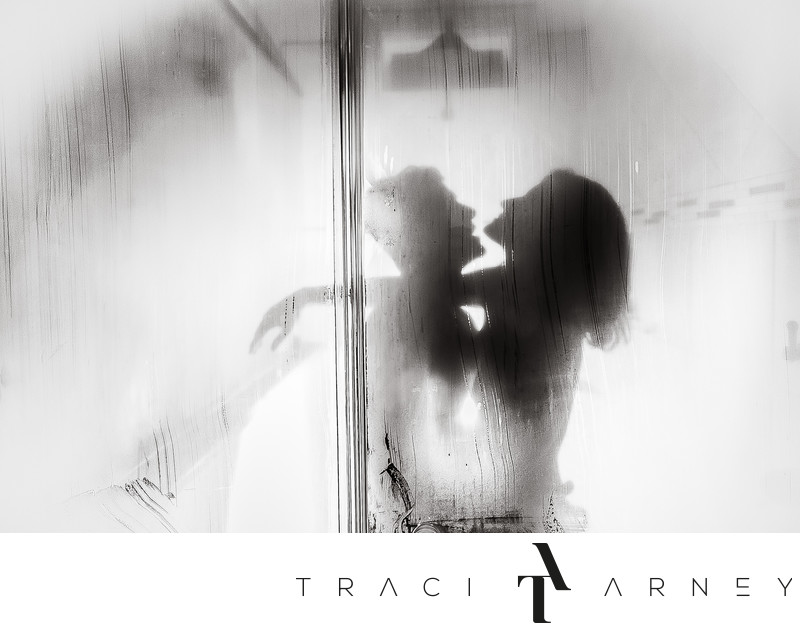 Location: 1900 Reynolda Rd, Winston-Salem, NC 27106.

Keywords: Black and White (54), Emotion (18), Engagement Session (46), Graylyn International Conference Center (10), NC (240), North Carolina (38), Portrait (76), Portrait Session (25), Tears (2), Wedding (252), Winston-Salem (40).

1/500; f/5.0; ISO 2000; 65.0 mm.


Destination Wedding Photographer, Copyright @ 2023, Salisbury, NC Wedding Photographer Traci Arney, 225 Stonefield Ln, Salisbury, NC 28146, (336)404-6949, Privacy Policy, Terms of Use