Melville Castle has a rich a storied history and is an incredible backdrop for a deeply romantic destination wedding. The castle, dating back to 1155, was one of the favored haunts of Mary, Queen of Scots. The trees planted both by her and in her honor date to the 1600s. The castle has played host to weddings of all sizes and the staff provide incredible hospitality to all your friends and guests. With such a storied history and beautiful backdrop, it is no wonder I felt so inspired while shooting Romilly and Adam's October wedding.
The weather held equal impact in my images and as the cold rain poured down, I stood outside the tent during the toasts and shot this image of the bride and groom. The backlighting caused a beautiful silhouette of the couple on the tent wall while still preserving the glorious fall colors that were a main focus of the decorations. The image eventually won a Fearless Photographers award.
Melville Castle Has Incredible Outdoor Locations for Portrait Sessions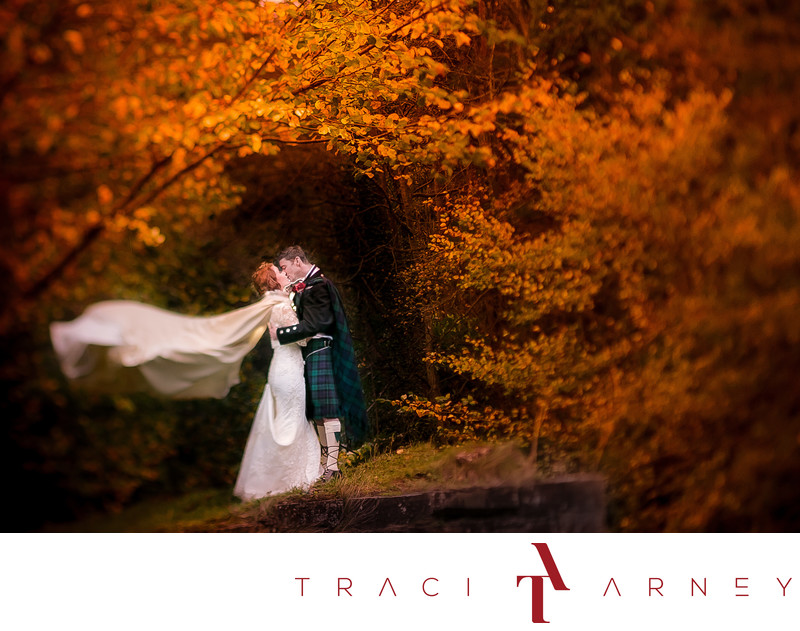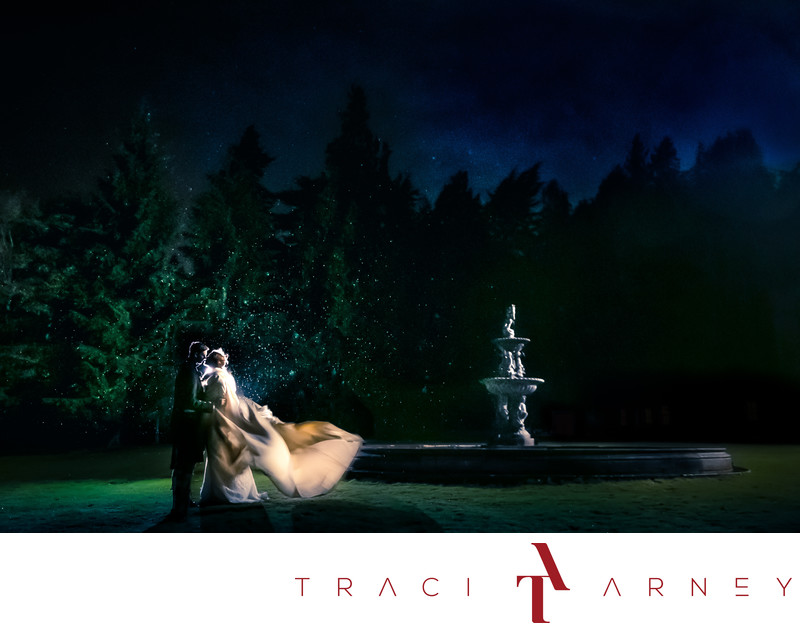 Melville Castle Wedding Photos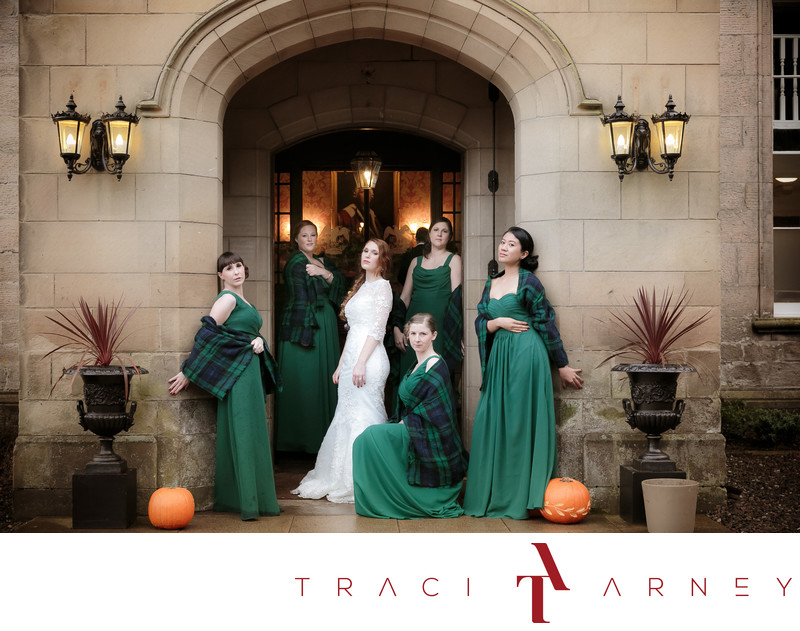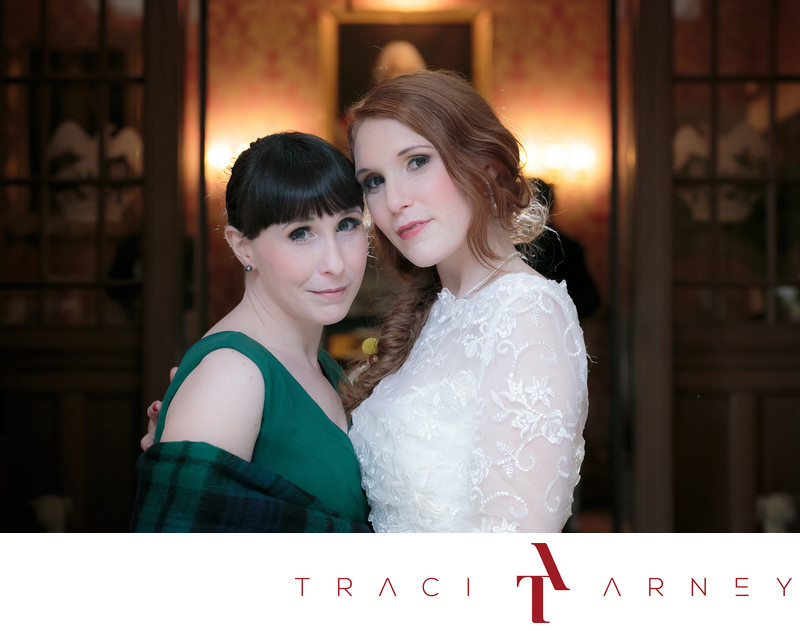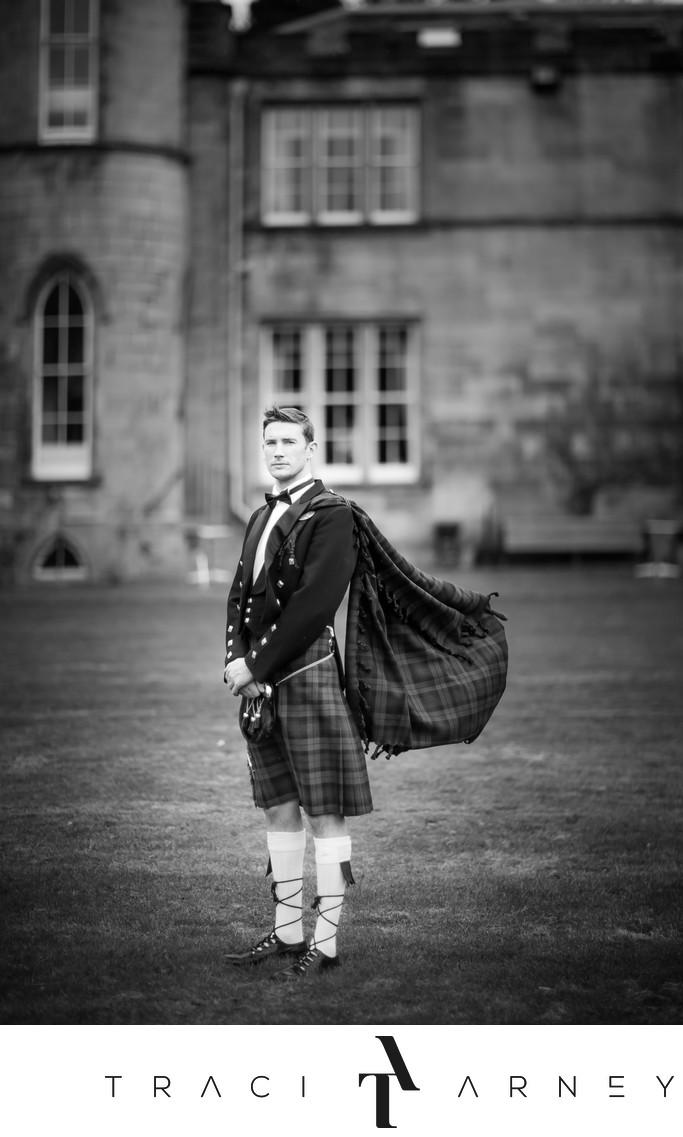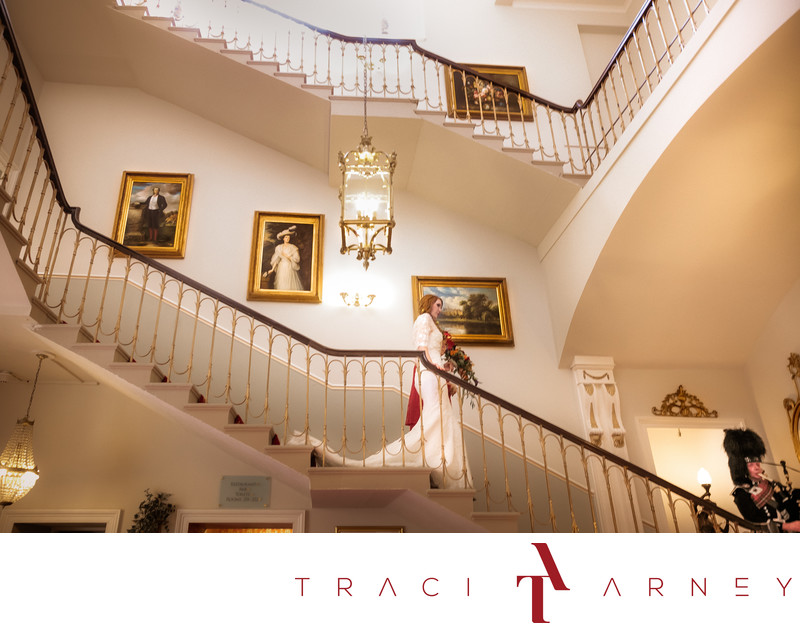 Melville Castle Engagement Photos
Another image from this shoot that won a Fearless Photographers award was from Romilly and Adam's Engagement Session. We arrived in Edinburgh several days before the wedding so we could fit in a destination engagement session prior to the wedding. I was absolutely in love with the color of the bride's red hair and wanted to capture it while also showcasing the weather of the wedding weekend. It was a blustery, bright afternoon so we were able to capture this moment when her hair was flying across their embrace.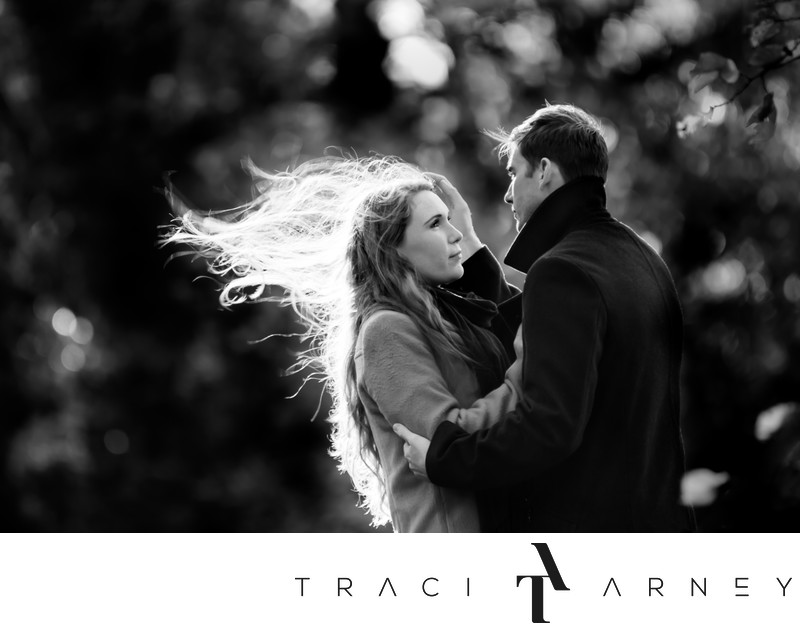 If you retain my services for your event at Melville Castle or any other wedding location in Scotland, you will receive the same care and attention that I put into every shoot. We always aim to create a truly unique story that is about who the two of you are. I can't wait to capture more weddings in this incredible venue and I thank everyone involved for their incredible care and service.

Location: Gilmerton Rd, Edinburgh, Lasswade EH18 1AP, United Kingdom.

Keywords: Award Winner (12), Couples Session (21), Destination Wedding (128), Edinburgh (21), Fearless Award Winner (11), Melville Castle (21), One Eyeland Award Winner (3), Scotland (21), Scotland Destination Wedding, Toast (2), Wedding (252).

1/40; f/2.8; ISO 3200; 200.0 mm.


Destination Wedding Photographer, Copyright @ 2023, Salisbury, NC Wedding Photographer Traci Arney, 225 Stonefield Ln, Salisbury, NC 28146, (336)404-6949, Privacy Policy, Terms of Use