Bridal sessions are a quintessentially a quintessentially Southern staple but more and more, my national and international clients are enjoys this type of portrait session. For our sessions, we head out into the world and try to go to places that are special to the bride, the groom, and even the family. such personal choices make for images that will resonate for years to come.
For this session, the bride wanted to be photographed in front of the gate at the historic cemetery in her hometown. When we got there, I was struck bu the gorgeous masses of Spanish Moss. While we had been looking for the moss throughout our shoot, we hadn't seen anything quite as gorgeous as this. So, we shot a portion of her bridal session in the cemetery!
Some other locations I've shot brides in are caves, behind waterfalls, and on the beach. Nt everything is outside though. I've shot in childhood homes, in churches and once, in a CrossFit gym!
Speak with your photographer about how to make your portraits more personal. And give yourself more than an hour during your session so you'll feel completely comfortable in your images. You will be thrilled with the result.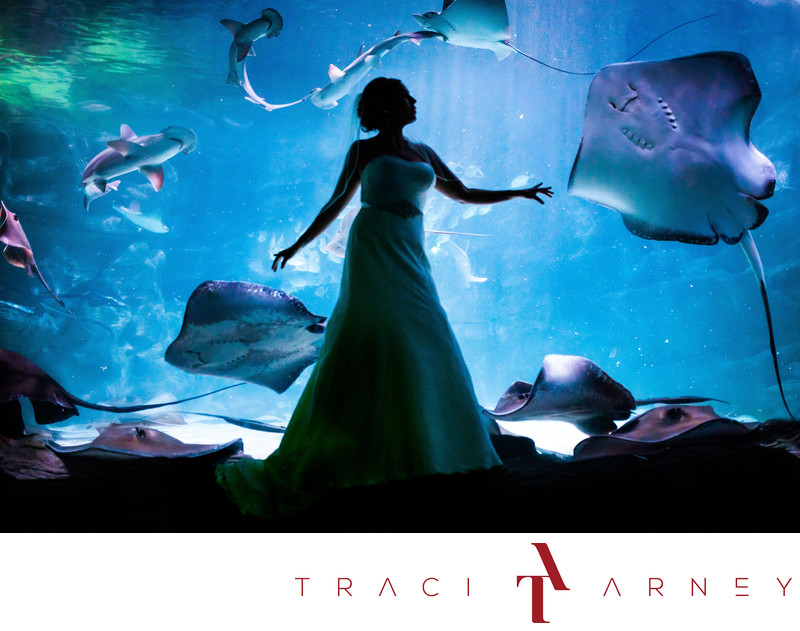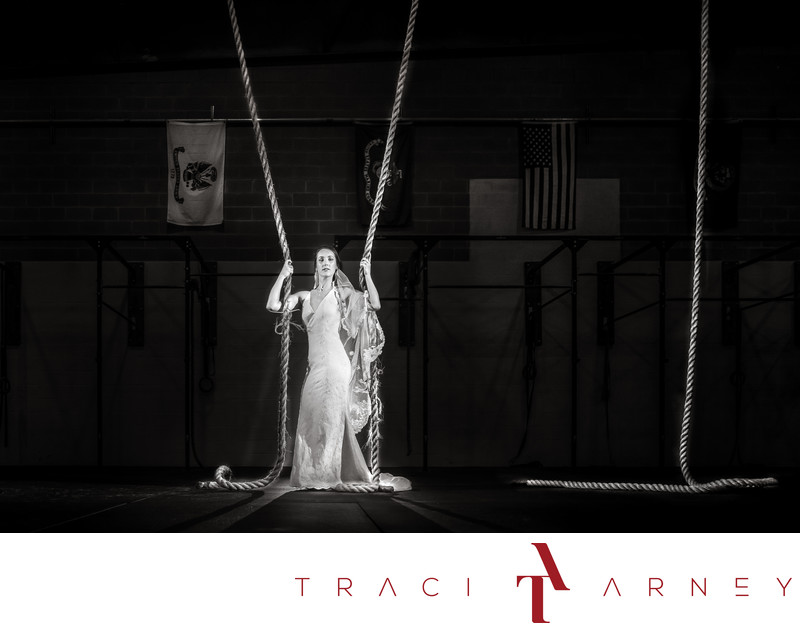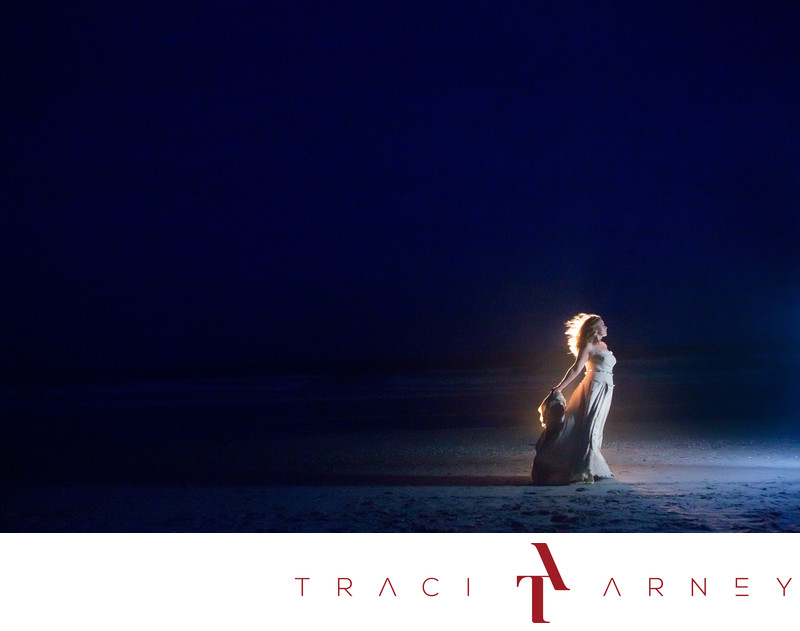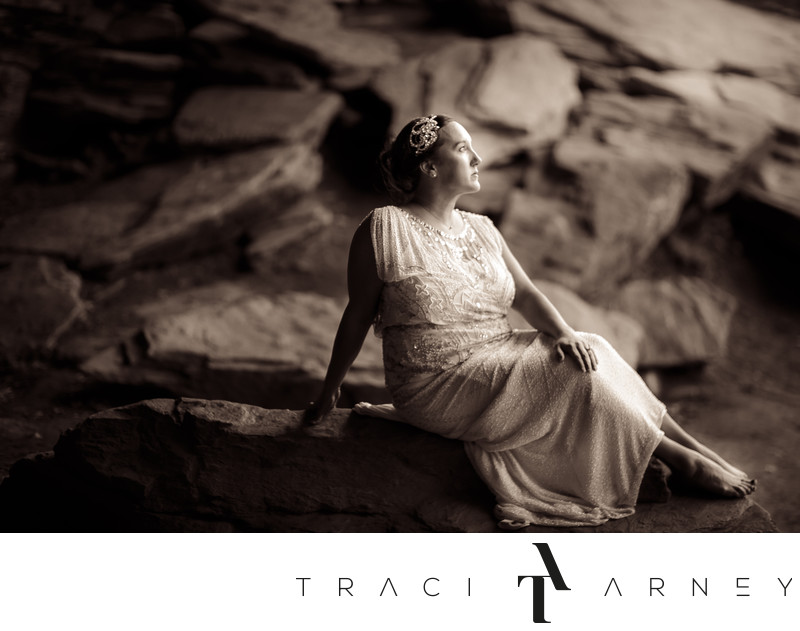 Location: Cedar Grove Cemetery, 808 George St, New Bern, NC 28560.

Keywords: Bridal Portrait (18), Bride (98), Military Wedding (5), NC (240), New Bern (12), North Carolina (38), Portrait (76), Portrait Session (25), Spanish Moss (8).

1/1000; f/1.6; ISO 100; 85.0 mm.


Destination Wedding Photographer, Copyright @ 2023, Salisbury, NC Wedding Photographer Traci Arney, 225 Stonefield Ln, Salisbury, NC 28146, (336)404-6949, Privacy Policy, Terms of Use