Shooting details is one of those things that I adore on a wedding day. I love the challenge of creating something new, different, but that still tells a component of the couple's story. Amanda and Dave married in the North Carolina Museum of Natural Sciences in Raleigh. Amanda and Dave chose this location specifically for their love of all things science-y (that's a technical term!). Their details were wonderful! We had dinosaurs on the cake as well as on the dance floor, dinosaur flavorings on the tables. They got married in a forrest glen display and there were live animals on display.
Seriously, it was amazing and one of the most unique places I've ever shot. I adored it. The gauntlet had been thrown down and I had to rise to the challenge. So when I came to the rings, which are a personal favorite detail, it took me a while to figure out what I wanted. But I knew Amanda LOVES the magnified displays. I had found what I wanted. Only problem was how to shoot it. Those displays are at a 45 degree slant! So I pulled out my handy dandy florist wax, my off camera flash positioned to give dimensional shadows, and shot it until it was perfect. I was and still am thrilled with this shot of dead flies and beautiful rings. I like the contradiction. And this image won a Fearless Award as well as the hearts of my bride and groom and their family!
Detail Shots
Detail shots are some of my favorite things to shoot. In my off time, I love to shoot still lifes and this is not different. It's just on a very compressed timeline. But details are more than just a personal love. Many couples spend multitudes of hours selecting the little touches and venues they are going to have with their big day. Details express your personality and help tell your story to your guests. I believe that anything you put so much heart into choosing needs to be document beautifully.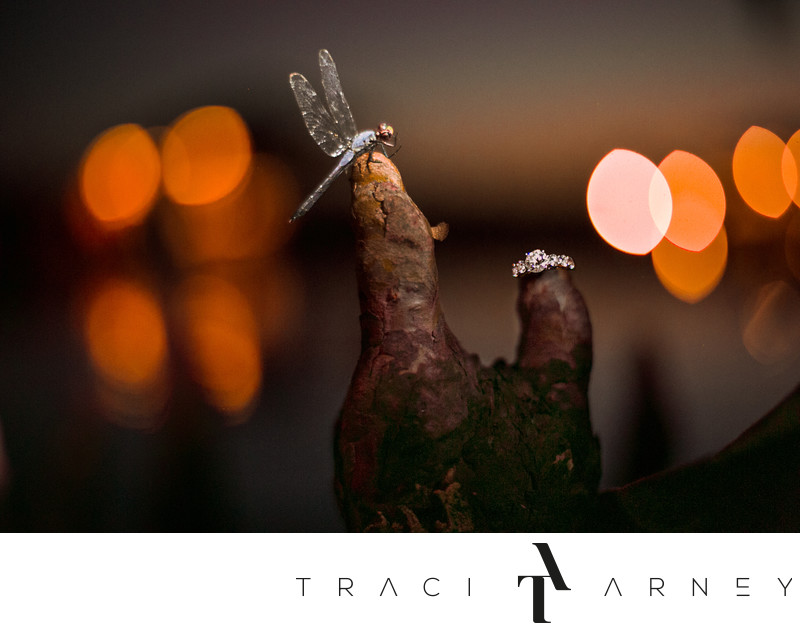 If you're having your wedding outside next to cypress trees, I am absolutely going to capture some image that talks about that! And, there was a dragonfly...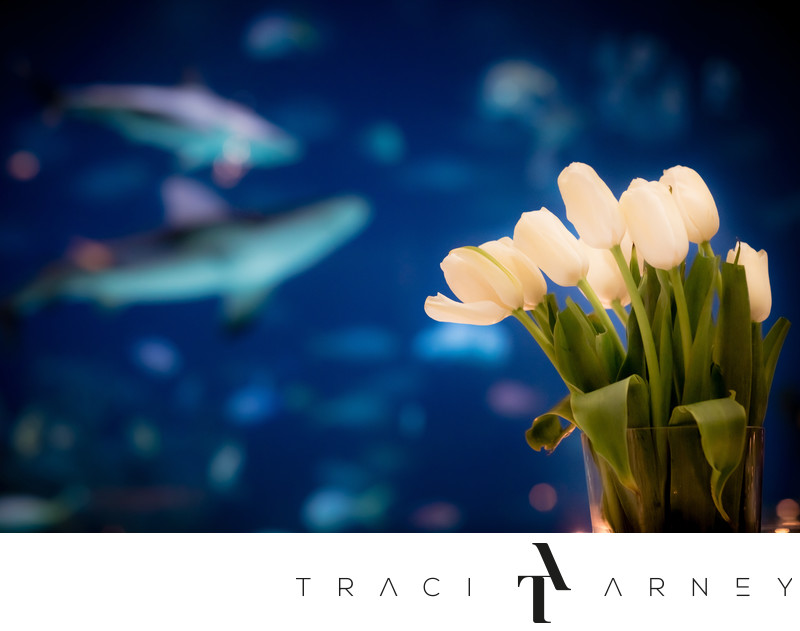 At an aquarium wedding, I will absolutely incorporate the animals into the detail shots of the day. How could I not?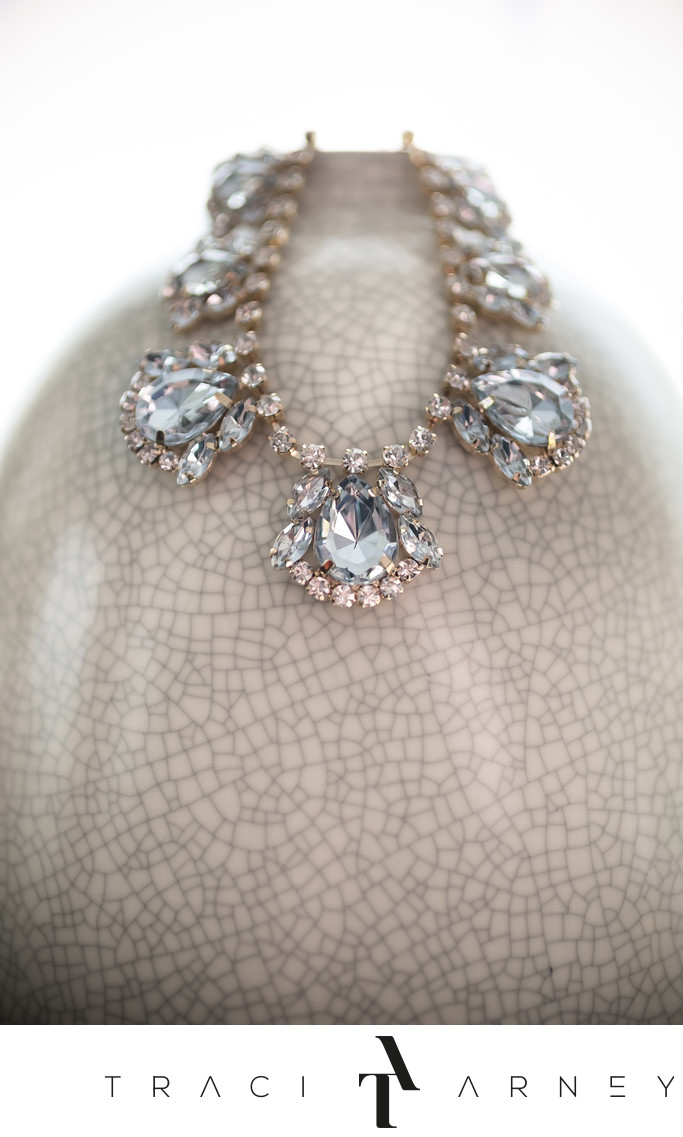 If you love details as much as do, be sure to reach out to me so we can work together!

Location: 11 W Jones St, Raleigh, NC 27601.

Keywords: Award Winner (12), Detail (68), detail shot, Fearless Award Winner (11), NC (240), NC Museum of Natural Sciences (2), North Carolina (38), Raleigh (28), Ring Shot (10).

1/10; f/32.0; ISO 640; 50.0 mm.


Destination Wedding Photographer, Copyright @ 2023, Salisbury, NC Wedding Photographer Traci Arney, 225 Stonefield Ln, Salisbury, NC 28146, (336)404-6949, Privacy Policy, Terms of Use