Ashley and Jim's engagement session ran the gamut from sweet to steamy and we went so many places. We ended up at their home together for an impromptu romance session in the shower. I love a good challenge and when they told me about the things they love, one of them was taking a shower together. I wanted to capture this for them but how do you make such an intimate photograph and still keep it PG? My thoughts started running to steam and silhouettes. So I threw my flash in the shower, let it get all steamy and asked them to get in. The I headed into the bathroom and started shooting. Each flash created a spectacular silhouette just as I had envisioned. And because I put a zip lock bag over my flash, it even survived tit's first shower!
Dive In
I can't say enough good things about shooting in the water. The childlike joy we all experience when we hit the pool or the ocean translates so well in photographs. When you are talking about your session and trying to decide what you want to incorporate, consider referring to the things you love to do together as a couple. If the beach is your thing, let's show that in your images. You want to create images that you will look back on in 20 year and really see who you are as a couple. Don't be afraid to get messy and be real. We'll get those perfect shots too, but let's play!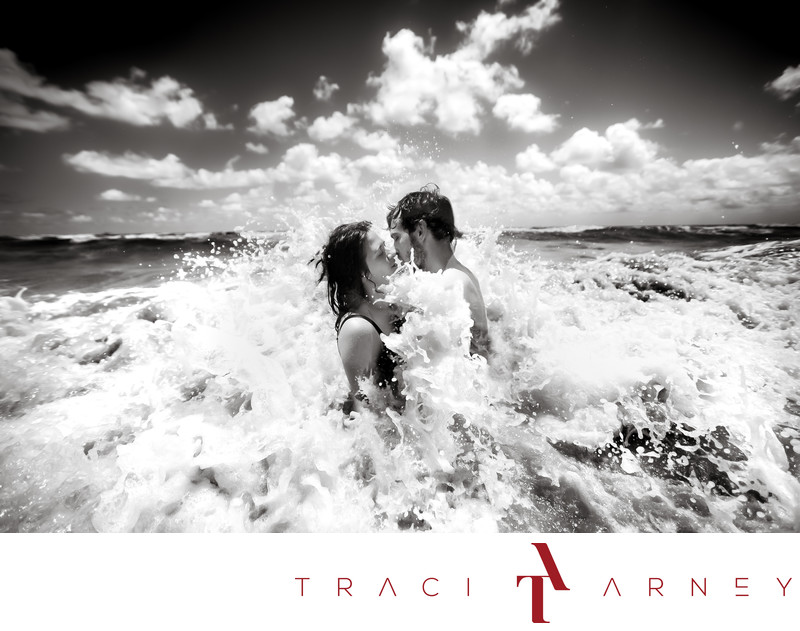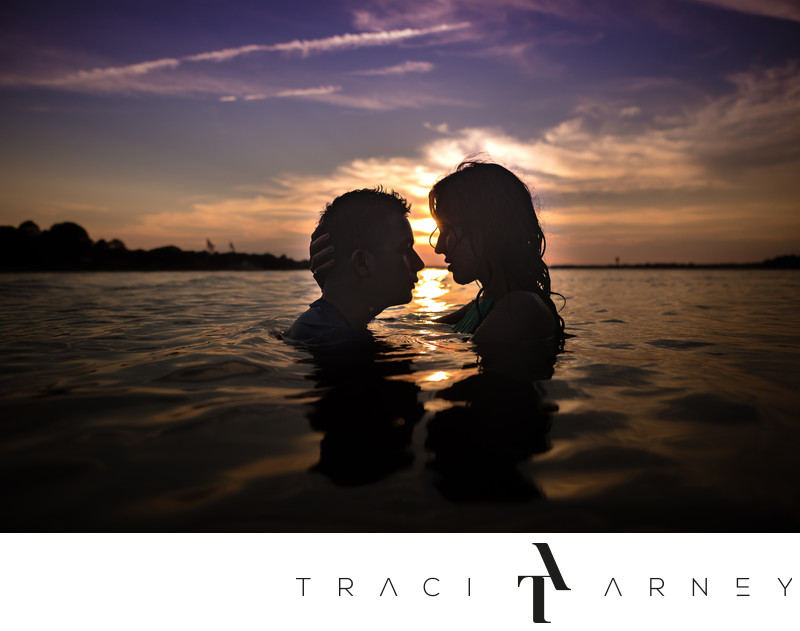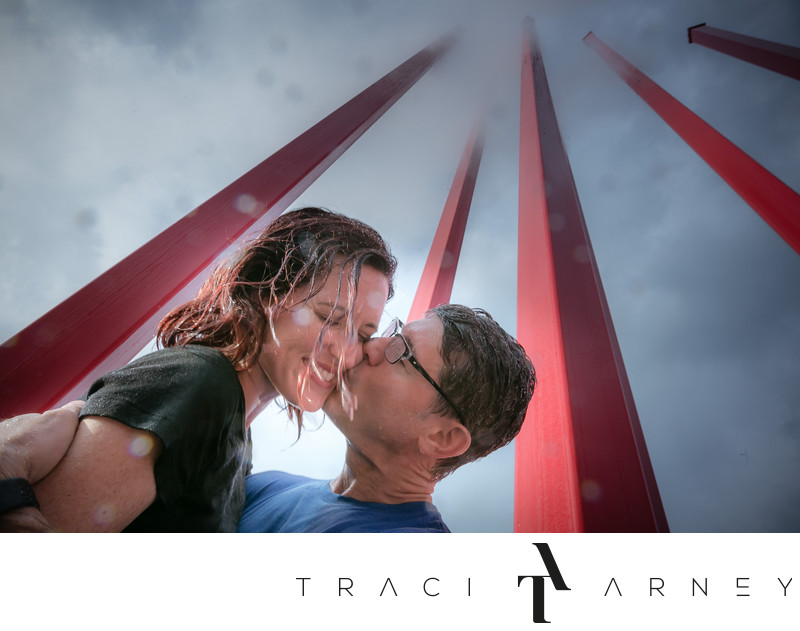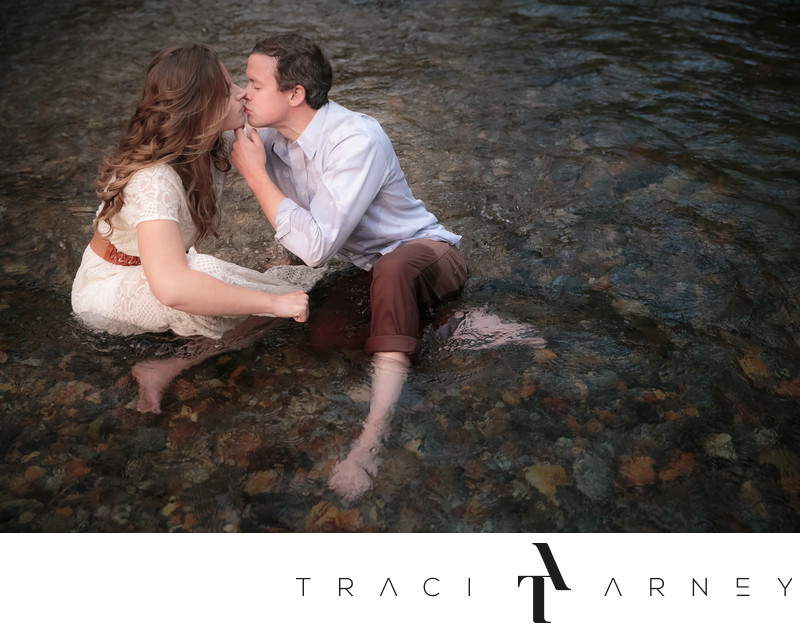 Location: Winston-Salem, NC.

Keywords: Boudoir (16), Couples Session (21), Engagement Session (46), NC (240), North Carolina (38), Portrait (76), Portrait Session (25), Romance Session (37), Shower, Silhouette (20), Winston-Salem (40).

1/30; f/2.8; ISO 800; 24.0 mm.


Destination Wedding Photographer, Copyright @ 2023, Salisbury, NC Wedding Photographer Traci Arney, 225 Stonefield Ln, Salisbury, NC 28146, (336)404-6949, Privacy Policy, Terms of Use