Dominican Republic Elopement Photography
Shooting destination weddings is one of the highlights of my already incredible job. I adore getting to go with my clients and spend more than one day with them and photograph every part of their wedding weekend. For this wedding at Excellence El Carmen in the Dominican Republic, I was with my couple for 3 glorious days. This wedding was even more special as I was shooting a beautiful and talented fellow photographer and friend and her new wife. When I shoot for other photographers, it's an incredible treat because I get all kinds of crazy access, we brainstorm together, plot things out, and work together to create truly incredible images. So if you're a photographer and you're interested in hiring me, I am definitely in!
How Does It Work If We Hire You For A Destination Wedding?
With a destination wedding or elopement, I like to meet my clients at the airport and fly with them. Traveling together offers a huge opportunity to photograph you together when you'r excitement is building and I can get cool and unusual shots like this one on the airplane which sets the mood for the entire shoot. (We just need to make sure we select our seats accordingly.)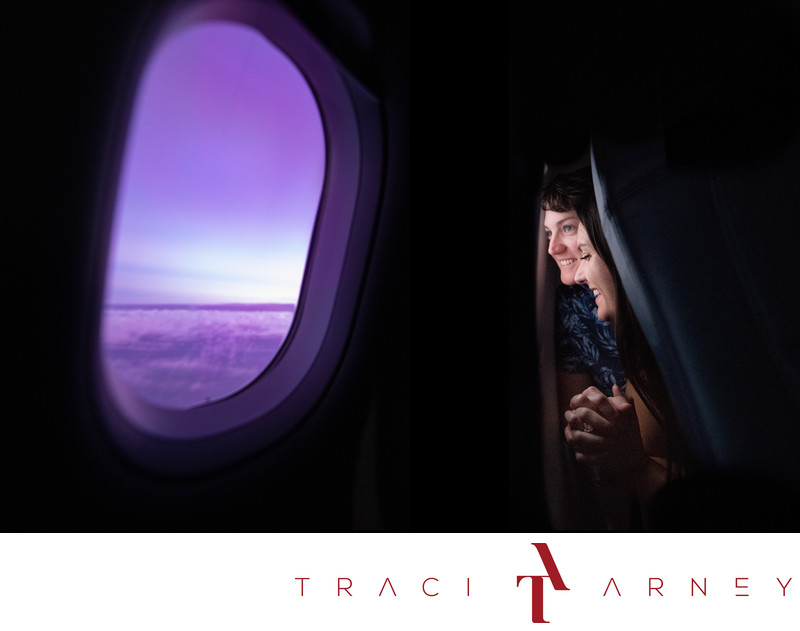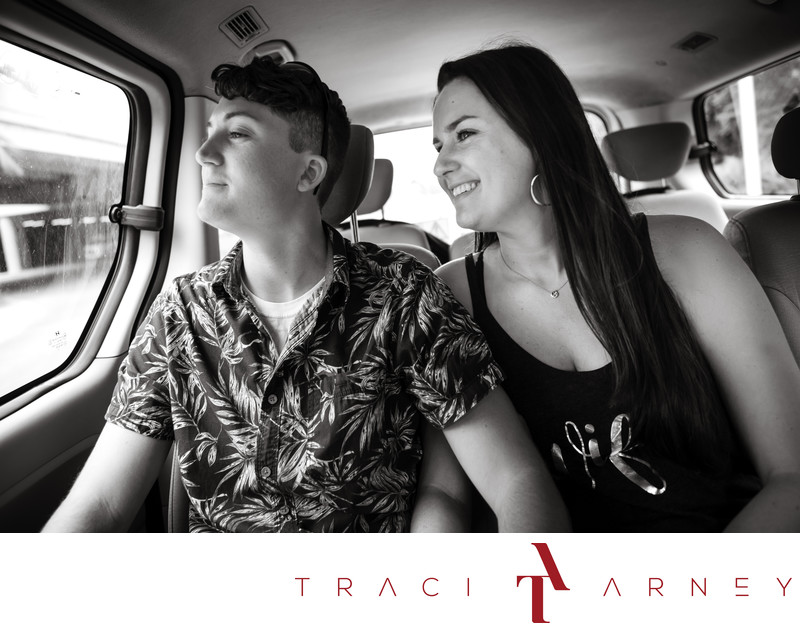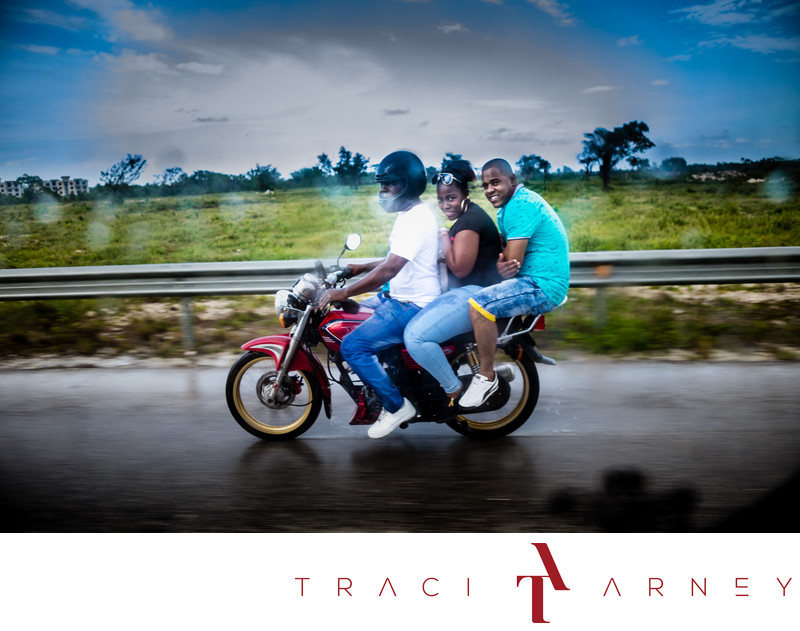 Once we arrive on location, (I'm taking photos the whole time, of course), we generally head to our separate rooms to unpack and organize. Then we'll meet up and I trail you during all your activities and create stunning images of your weekend. I will often shoot smaller weddings and elopement by myself but you are always welcome to add on a second photographer*. If it's just me, I will hang with you when you are together, and when you go your separate ways, I tend to float back and forth between the two of you.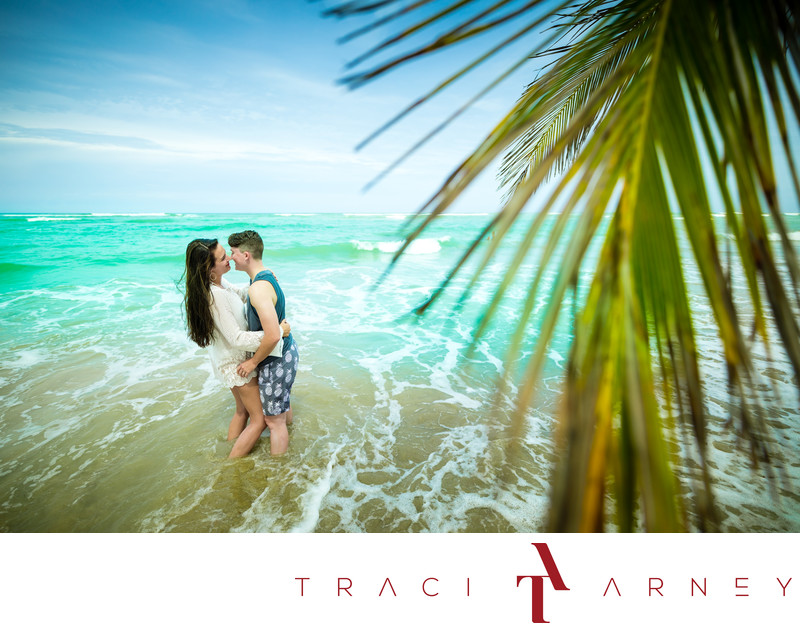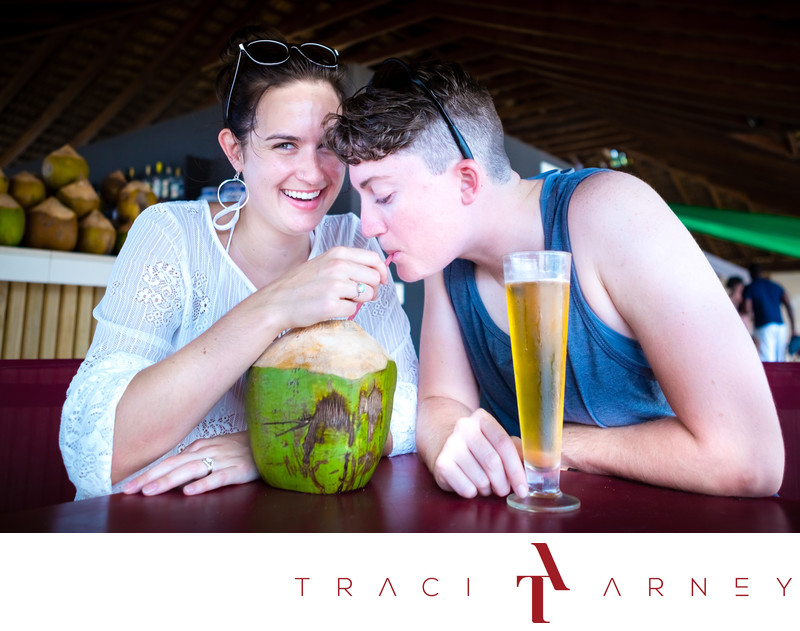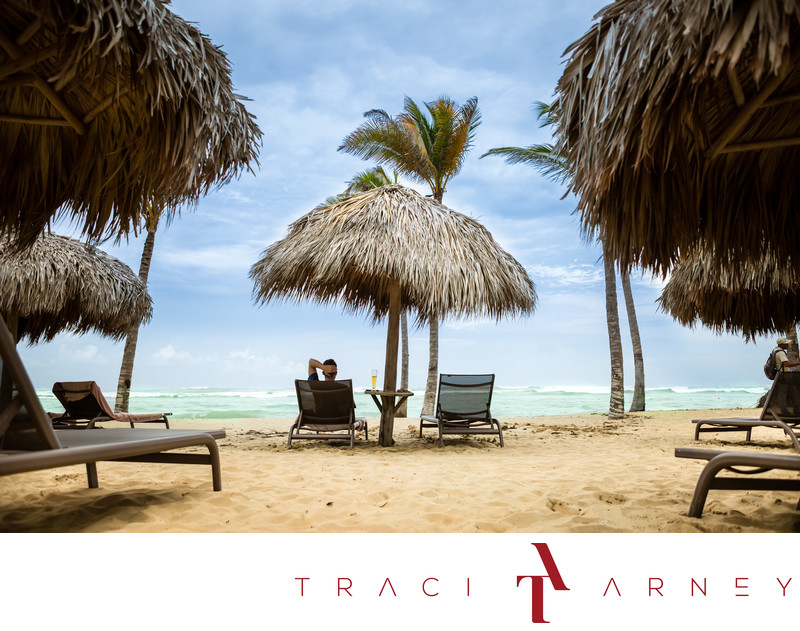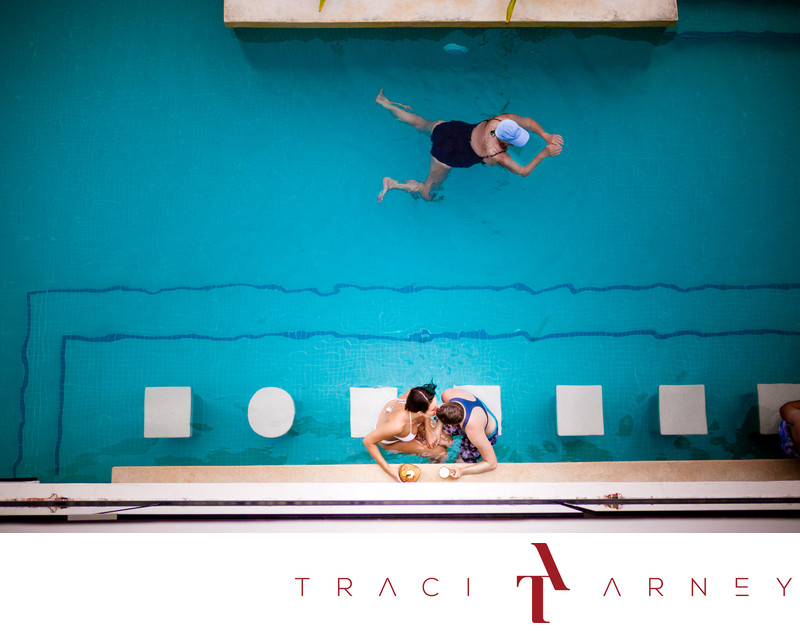 When's it's time for the ceremony, I will be sure to get photos from as many perspectives as possible and then we'll sneak off and do some formals and perhaps a romance session images of just the two of you together. Then we head off for your reception and I photograph that as well!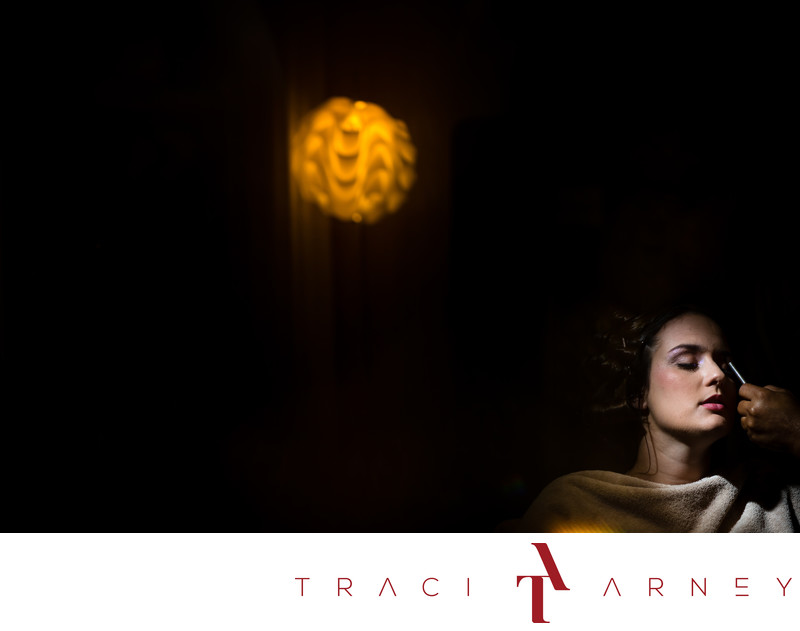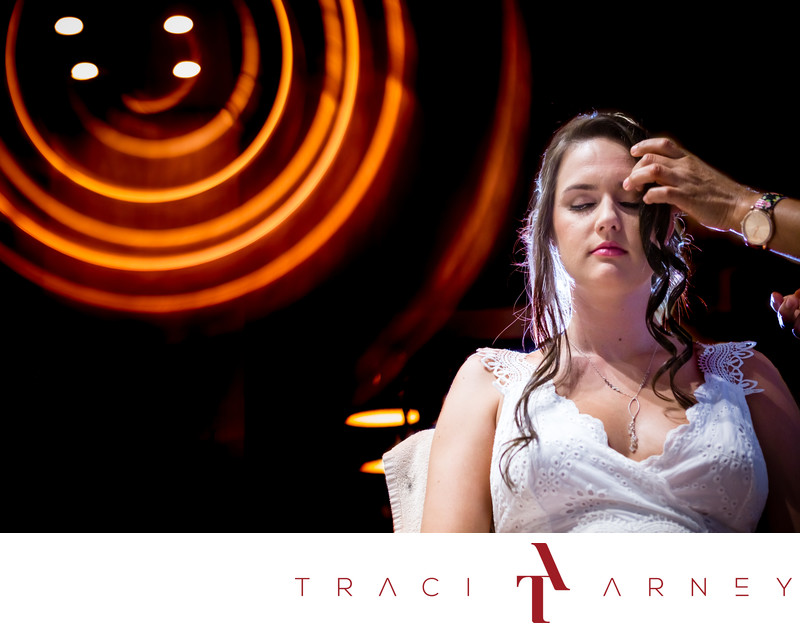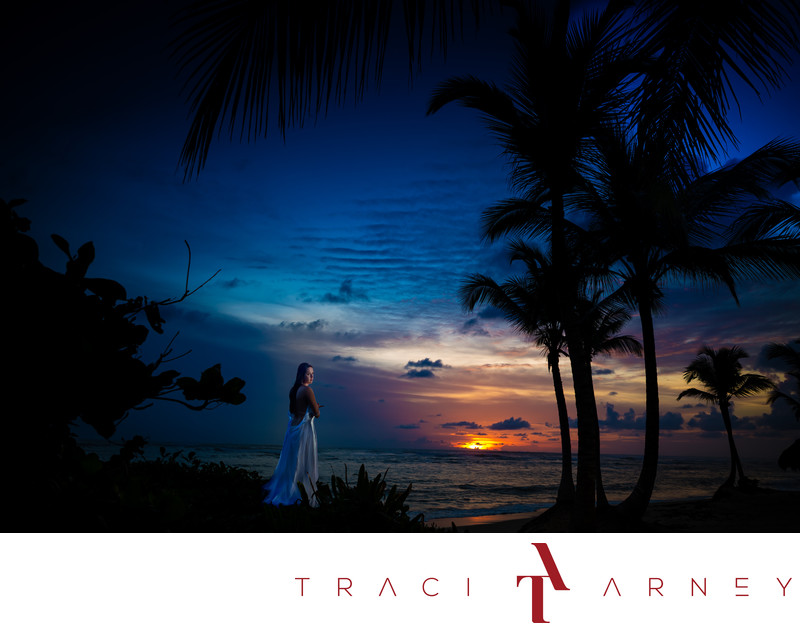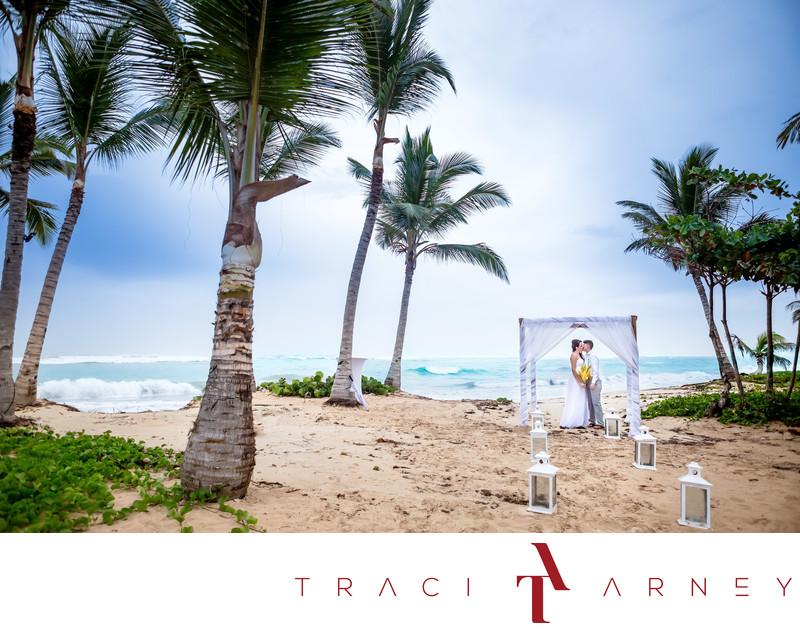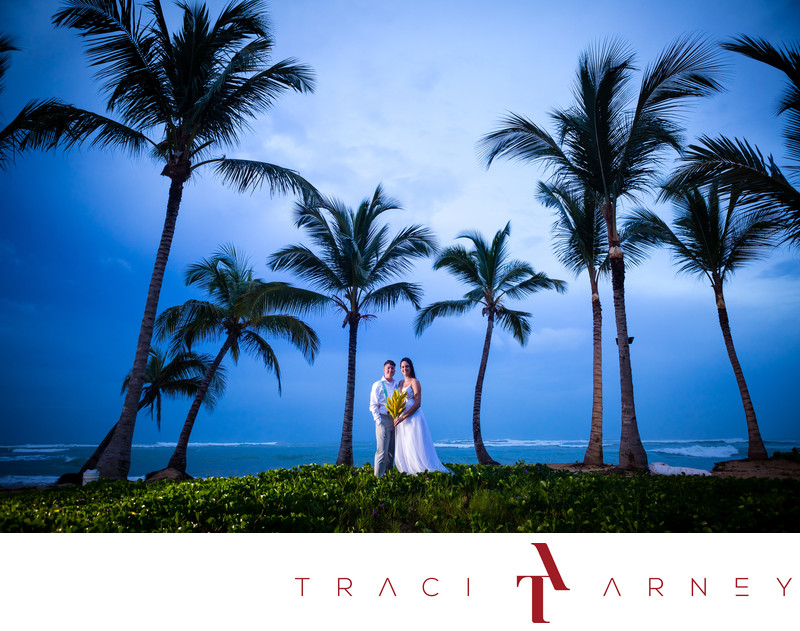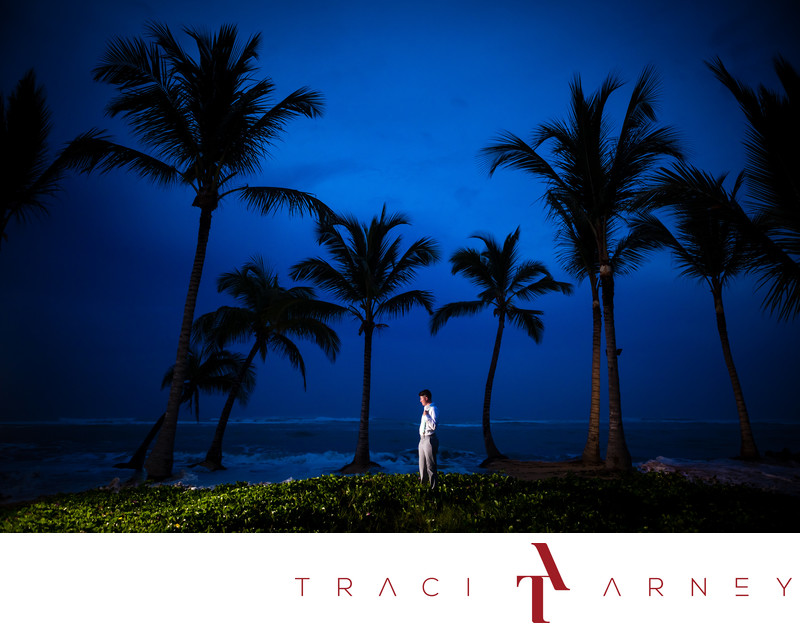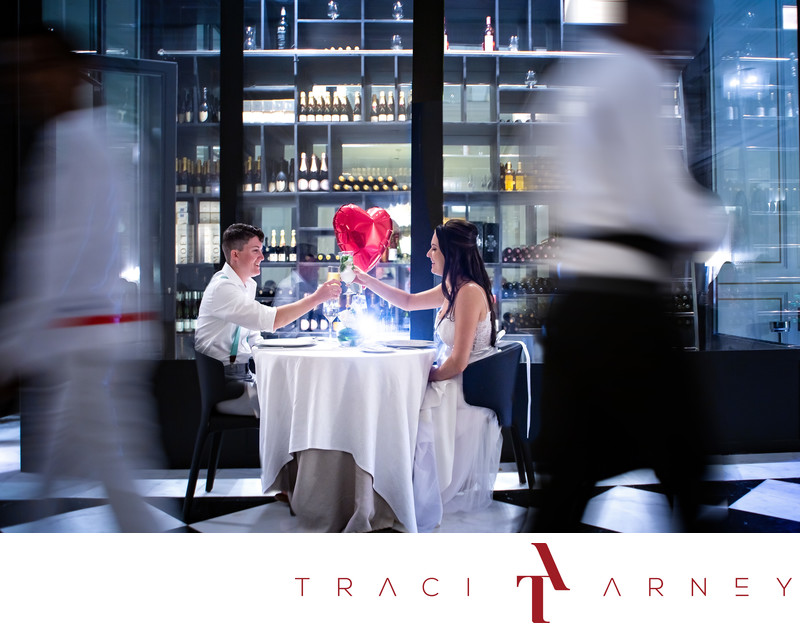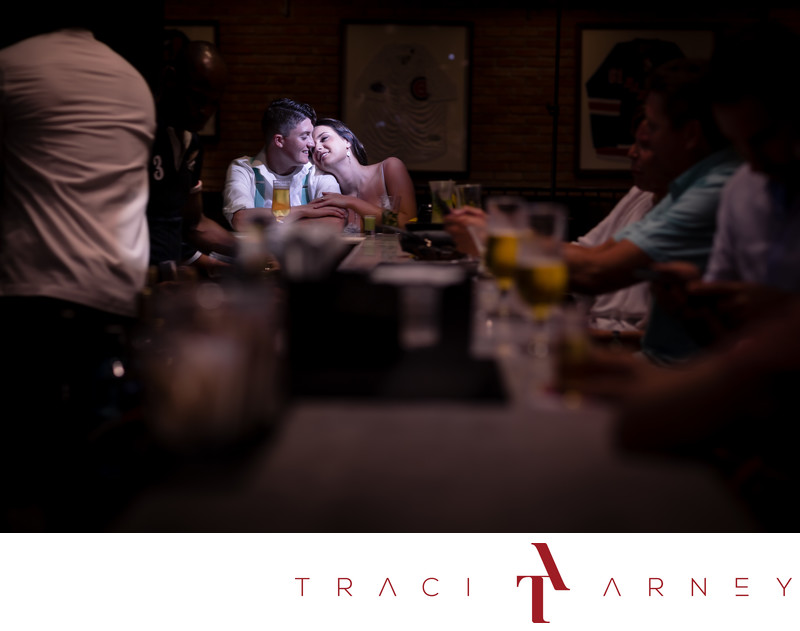 Now the real benefit of the wedding weekend is the Day After Session! If you want to skip the romance session on your wedding day, then the next day, you get all gussied up again and we go and take our time and play! No stress, as many locations as we can get to together. We just play!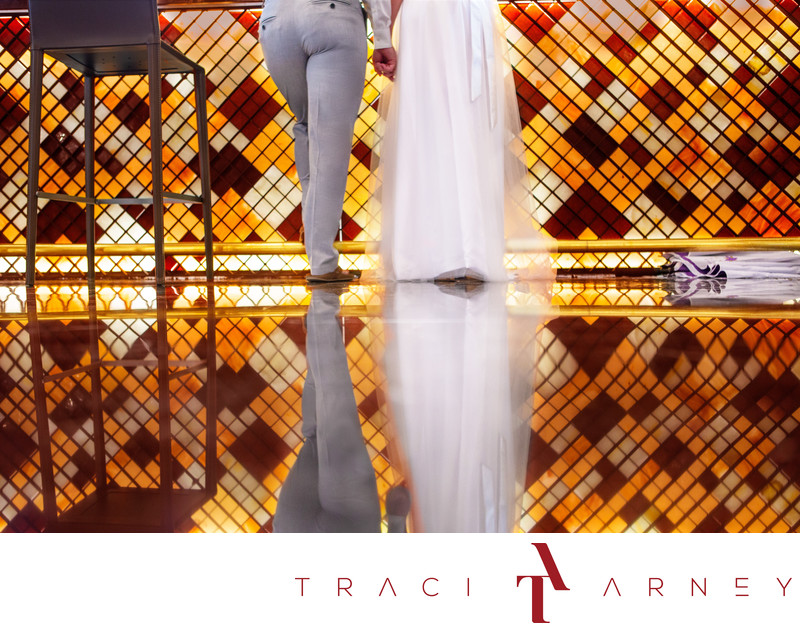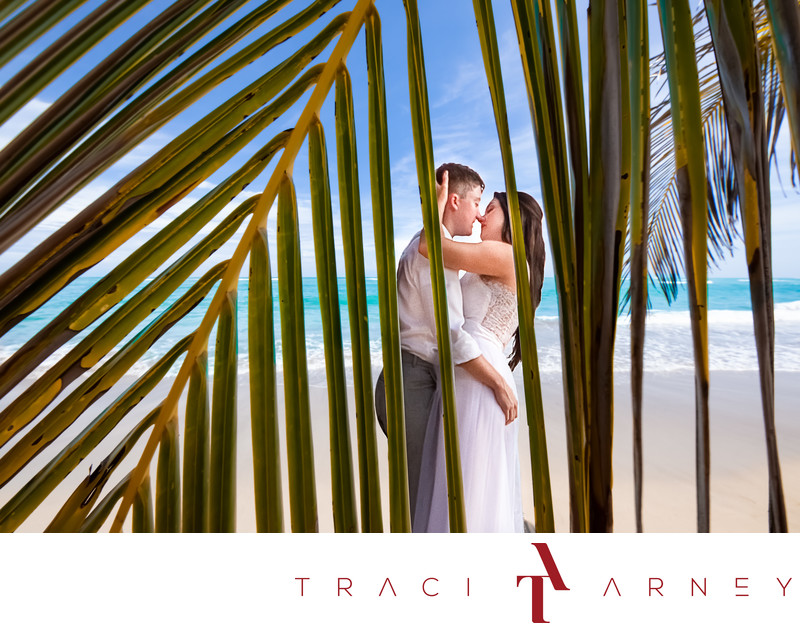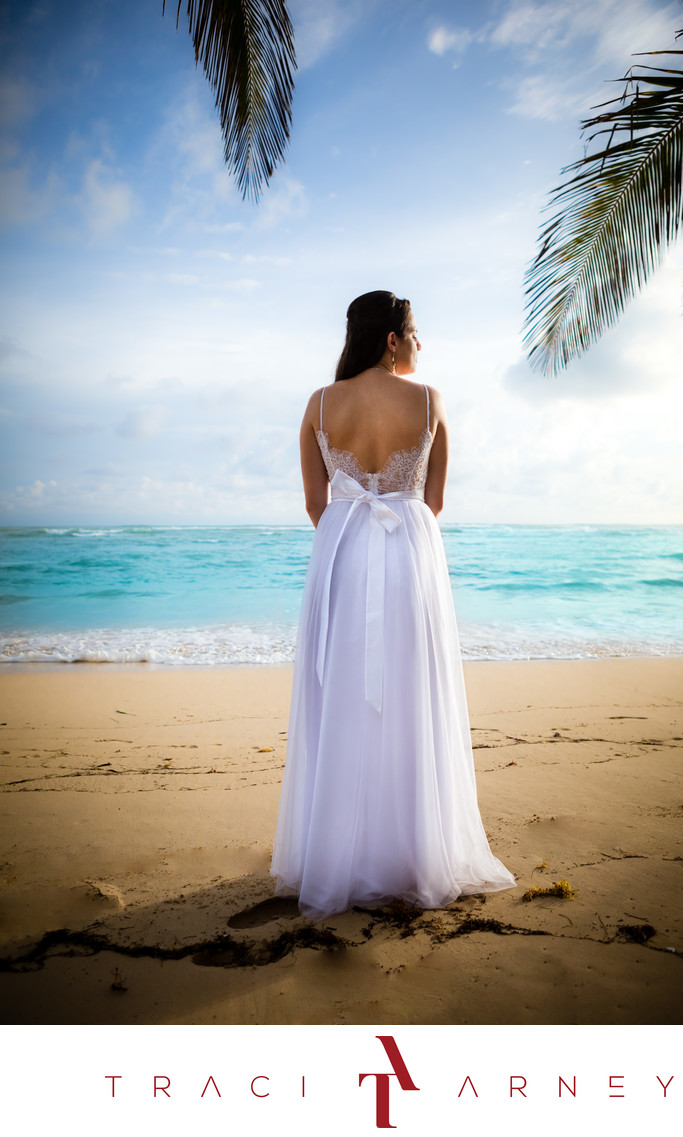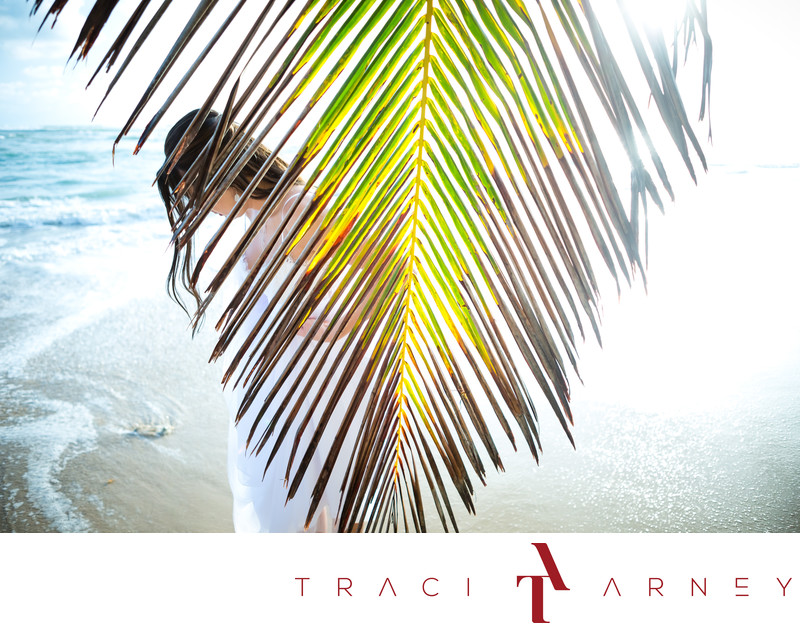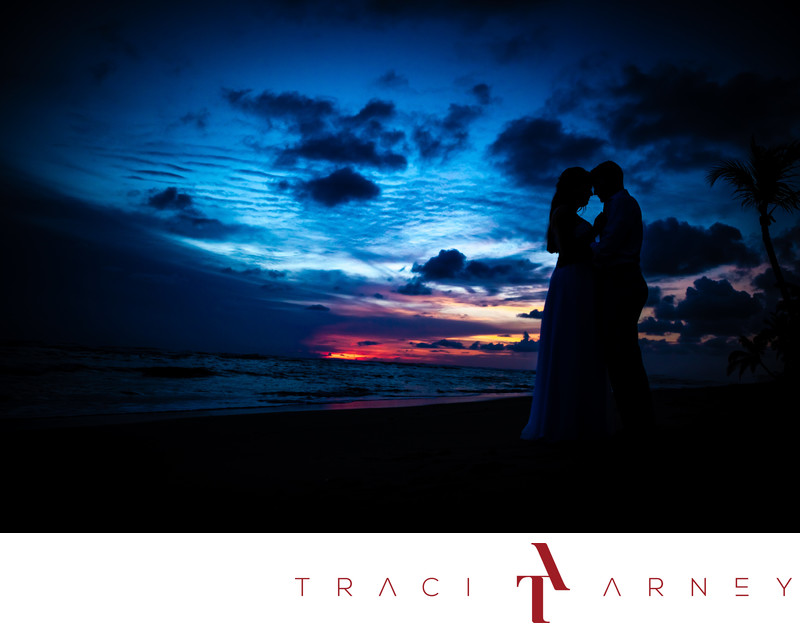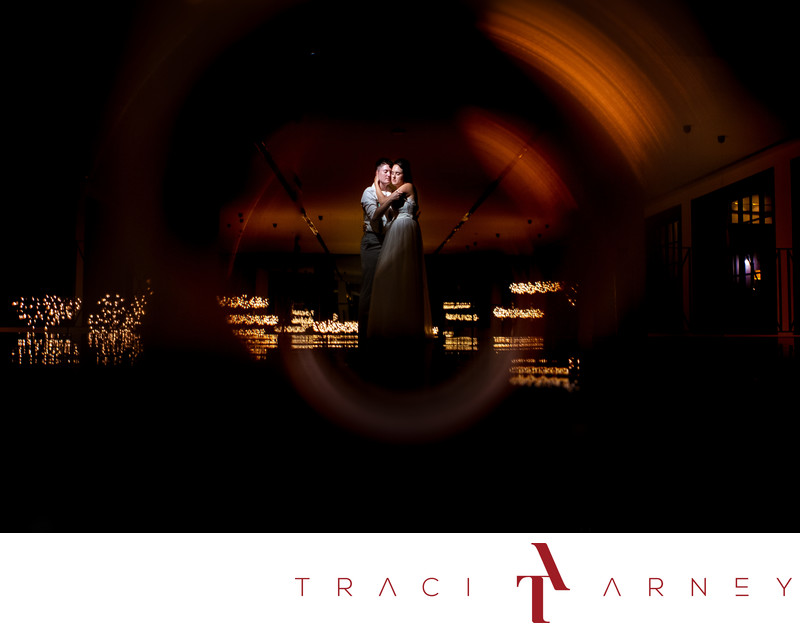 Wedding weekends can be structured any way you want. With Chelsea and Tuck, you can see I was with them the majority of all three days. Of course, if you want private time, I can disappear. The objective is to give you a stunning record and pieces of art from your wedding.
It is such an incredible honor to be asked to travel with clients to beautiful destinations for their weddings. If you're looking for a photographer for your destination wedding, I would love to talk to you about your plans!
How Do Travel Fees Work on Destination Weddings?
When I shoot nationally or internationally, I ask you to pay all our travel expenses (airfare, food, lodgings, and any additional travel expenses such as Lyft or taxis). Some of my clients like to use points and air miles to cover my travel and that is fine. I just ask that you clear all reservations through me before booking. If I am traveling with a second*, their travel expenses will be added to the total. I will send you an itemized invoice of any incurred expenses and they are due upon receipt.




*A second photographer is available upon request for an additional fee. Their travel fees will be additional as well.

Location: Carr Uvero Alto, Punta Cana 23000, Dominican Republic.

Keywords: Beach Wedding (108), Boat (3), Carribean (57), Destination Engagement Session (36), Dominican Republic (75), Elopement (78), Excellence El Carmen (78), Gay Wedding (78), International Wedding (111), Lesbian Wedding (78), Ocean (18), Tropical (3), Wedding (579).

1/6400; f/1.8; ISO 100; 14.0 mm.

Destination Wedding Photographer, Copyright @ 2020, Salisbury, NC Wedding Photographer Traci Arney, 225 Stonefield Ln, Salisbury, NC 28146, (910) 594-4824, Privacy Policy, Terms of Use