Top North Carolina Wedding and Event Photographer | Traci Arney Photography
Bridal Session at Raleigh's NC Museum of Art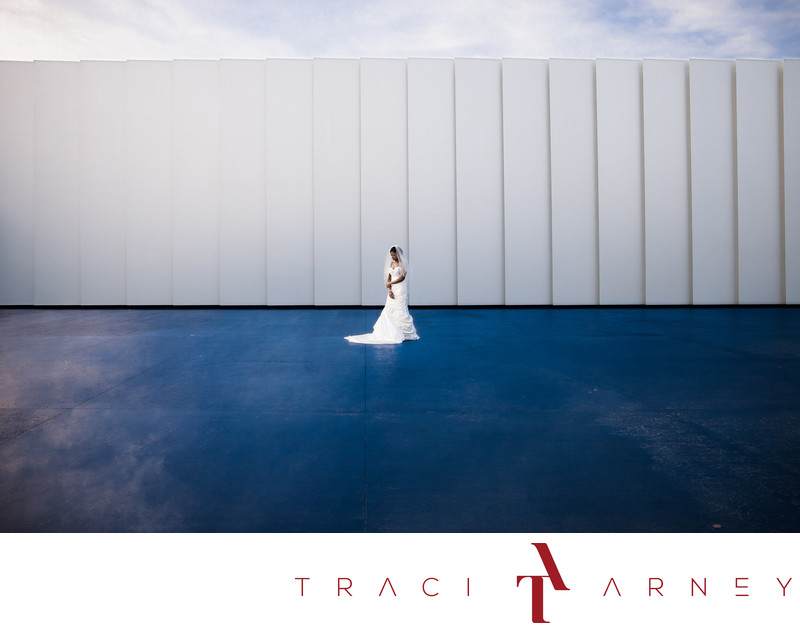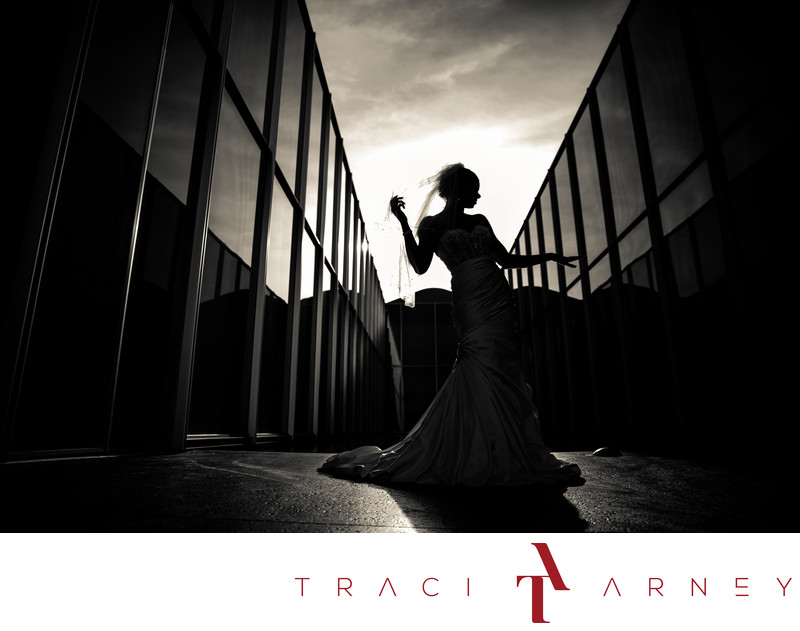 I find that the better you get to know the people you work with, the better your imagery is going to be. We have conversations, hopefully over dinner and drinks but at least over the phone. I base the locations (yes, often more than one location) on places and activities my clients love.
In this instance, my bride, Crystal, was absolutely in love with modern art and I wanted to showcase that in her session. We chose the NC Museum of Art for her bridals and because of all the reflective surfaces and the glass, the light there does very interesting things. Crystal has the most beautiful ebony skin tone and I noticed in this one corner, she went into a deep silhouette but her crystal earring and veil picked up amazing details from the light bouncing everywhere. I took the image into Lightroom, converted it to black and which, pushed the contrast, worked some editing magic, brought back the detail in her very sexy lips, the earring and the veil. This held so true to Crystal love of modern art. We have a ton of images from the day and I have a lot of favorites, as does she. I am thrilled to say this image was my first Fearless Award winning photograph!


Weddings at NC Museum of Art
Thomas Phifer's NC Museum ofArt is an amazing backdrop and venue for weddings and portraiture and, as an artist, it is one of my favorite places to shoot in North Carolina. The museum sits in a broad sweep of once rural landscape and is veined with trails for hiking and biking that lead to multiple large scale installations on the grounds. These installations photograph beautifully and are often used by photographers when doing portraits. The architecture of the building is sleek and modern with its repeating reflective horizontal panels and is surrounded by reflecting pools and sculpture gardens. Inside, the building is huge, light and airy with multiple alcoves where the incredible art collection is displayed.
I've shot multiple weddings at this location and am always surprised at how different each event looks. With constantly changing artwork, the way the grounds look during the different seasons, and the various ways the space can be set up for weddings, there seems to be an endless set of options for clients. And as an artist, it is a veritable visual feast for the eyes! The Iris Restaurant caters for your event and provides lavish fare for your guests.
One of my favorite spaces for the ceremony is in the courtyard. It provides beautiful light, is intimate and feel elegant.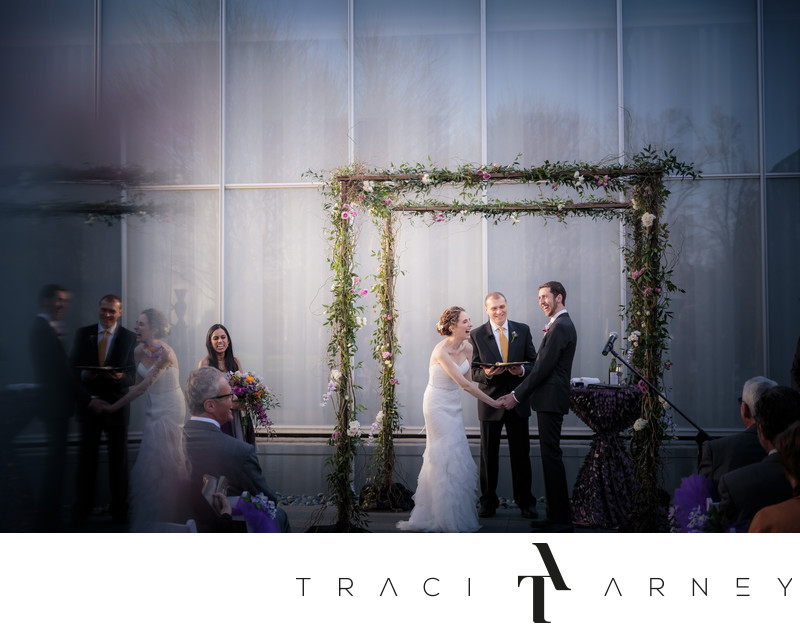 If you choose the main museum building as your reception site, guests can partake of the incredible art collection during cocktail hour. I like to use the space for the formals as well as your Romance Session images and I love to incorporate the art into the images.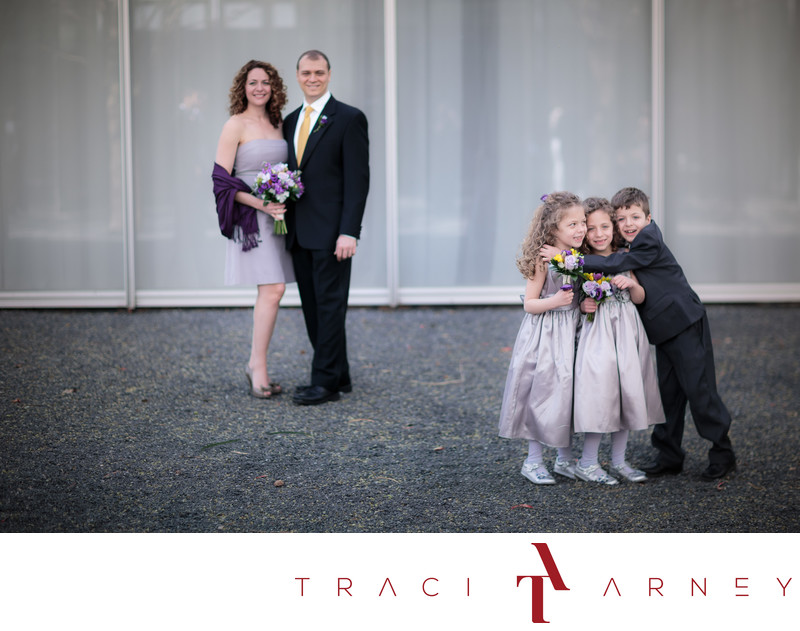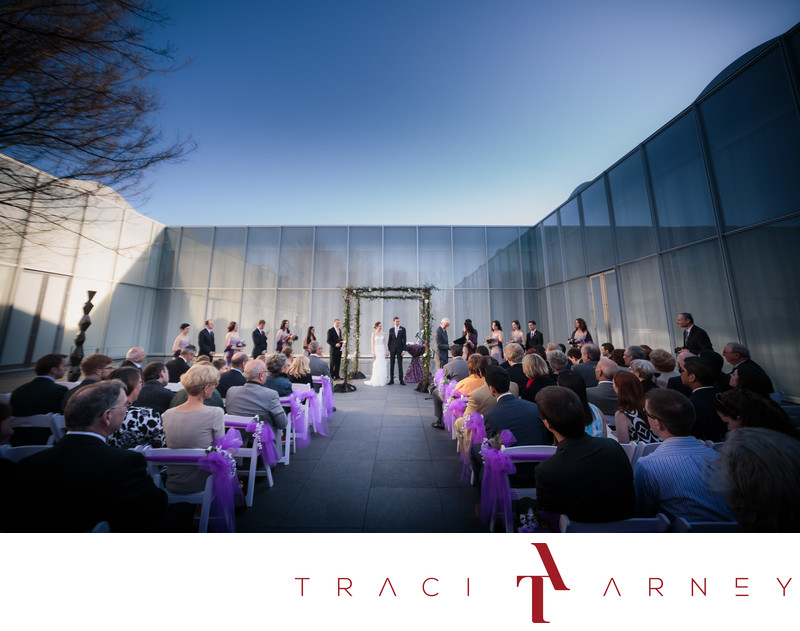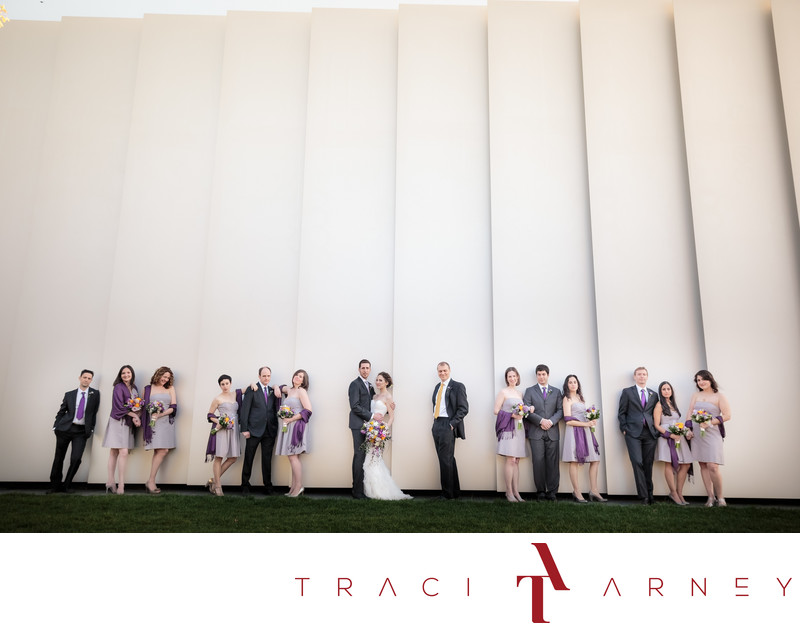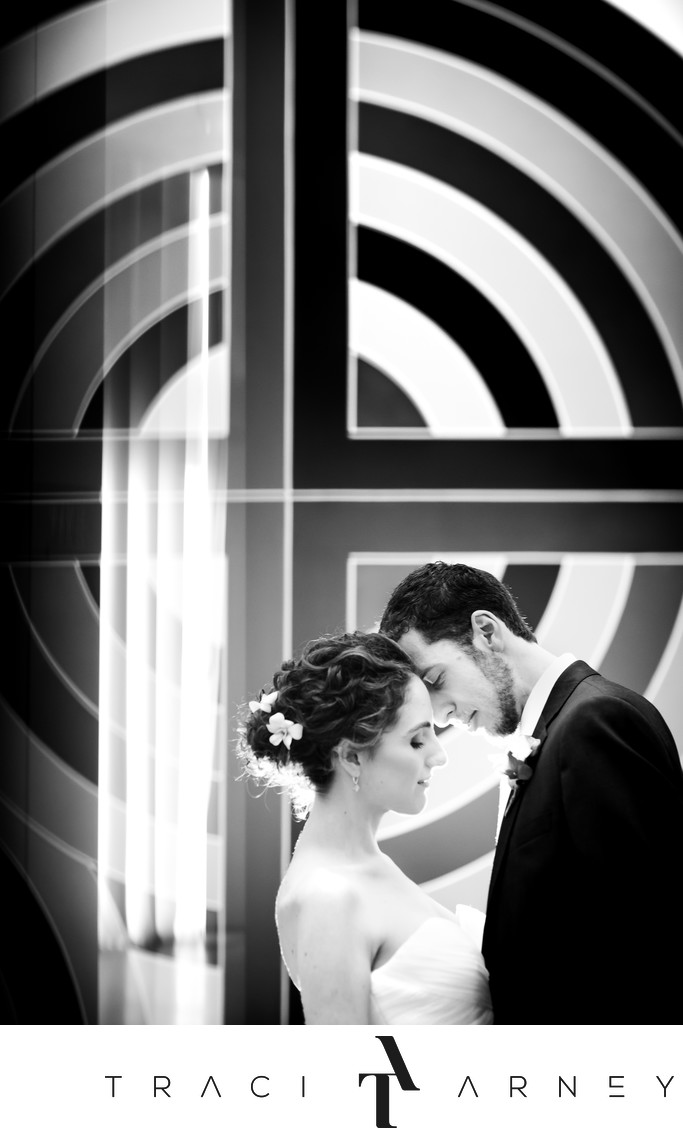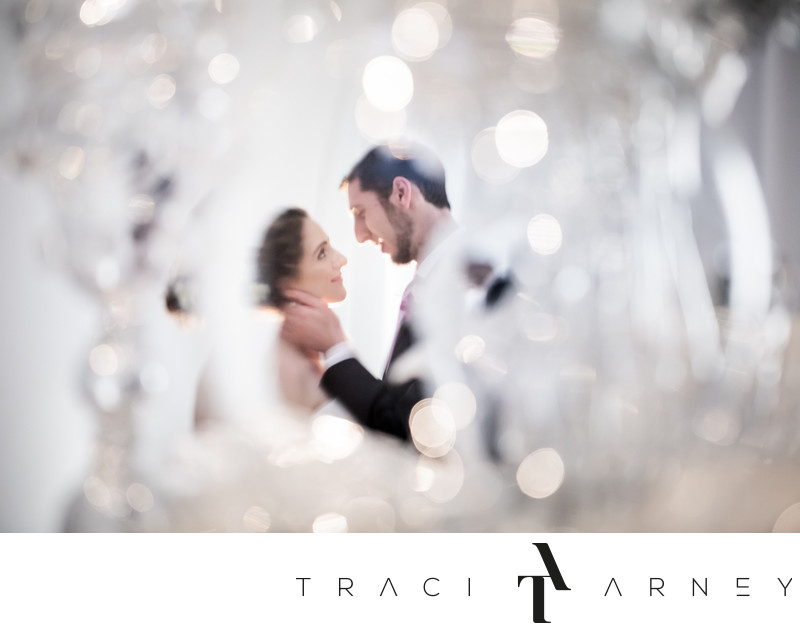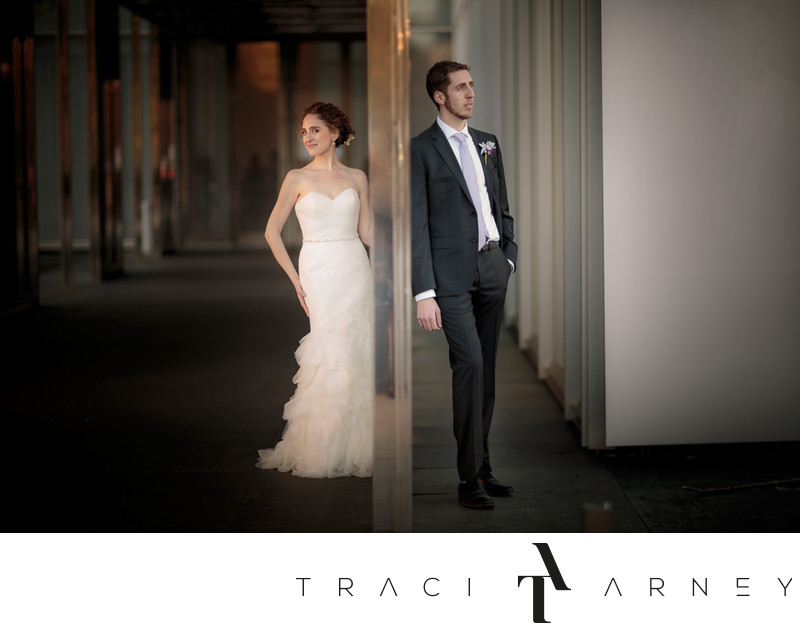 If you would like to book the museum for your event, I would love to be your photographer!

Location: 2110 Blue Ridge Rd, Raleigh, NC 27607.

Keywords: Award Winner (12), Black and White (54), Bridal Portrait (18), Bridal Session (71), Bride (98), Detail (68), Earring (4), Fearless Award Winner (11), NC (240), North Carolina (38), Raleigh (28), Silhouette (20).

1/400; f/1.2; ISO 100; 85.0 mm.


Destination Wedding Photographer, Copyright @ 2023, Salisbury, NC Wedding Photographer Traci Arney, 225 Stonefield Ln, Salisbury, NC 28146, (336)404-6949, Privacy Policy, Terms of Use