Top North Carolina Wedding and Event Photographer | Traci Arney Photography
Of all the places I've shot weddings in this world, Reynolds Mansion on Sapelo Island, GA is probably one of my very favorites. The mansion, originally built in 1810 as manor house for the Spalding Plantation. It was eventually remodeled and purchased by the owners of the Reynold's Tobacco company as a vacation home and was a sister property to their primary home, Graylyn Estate in Winston-Salem, NC. The property is surrounded by wetlands, forests, hiking trails, and incredible ocean dunes and wide beaches. Since the property is a part of the Georgia Department of Natural Resources. Sapelo Island National Estuarine Research Reserve and University of Georgia Marine Research Facilities are still located on the island as is the Sapelo Lighthouse.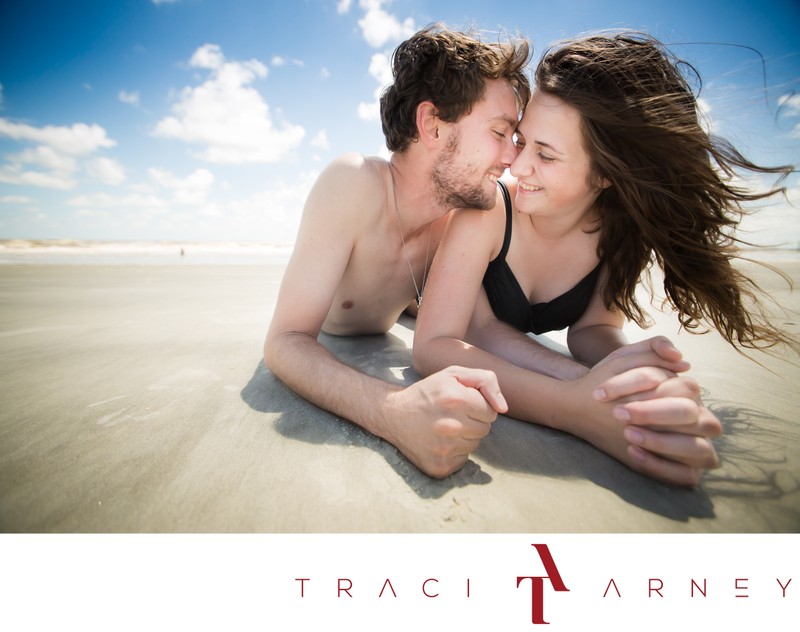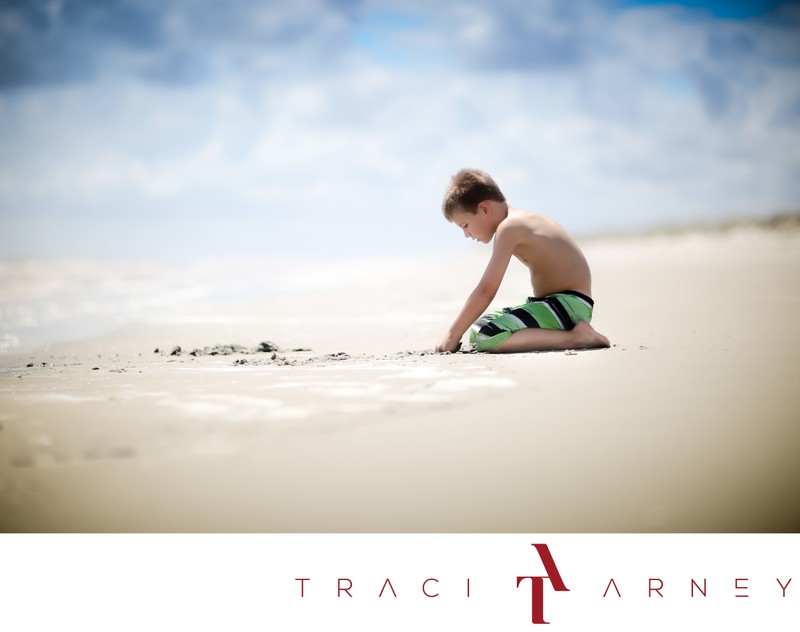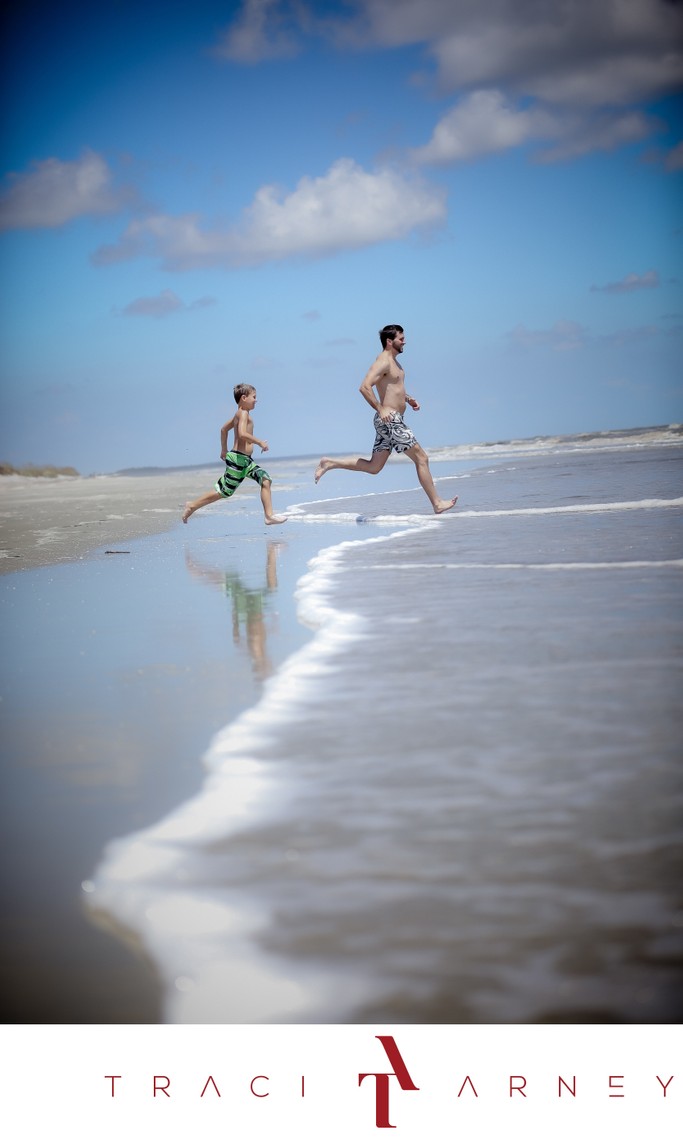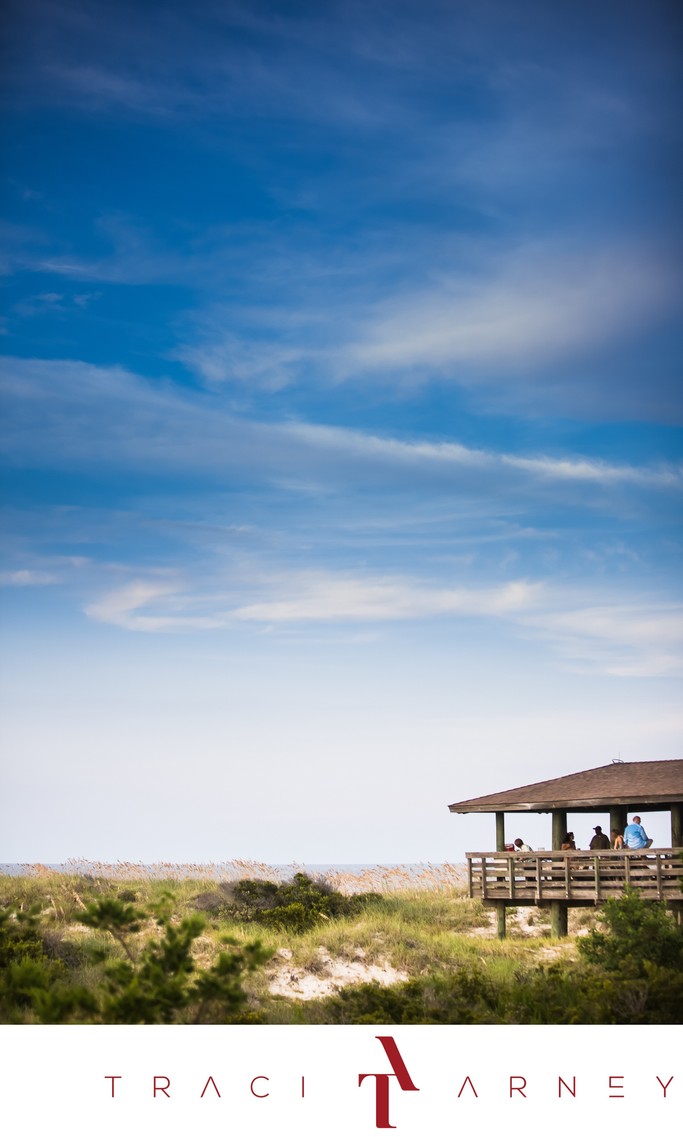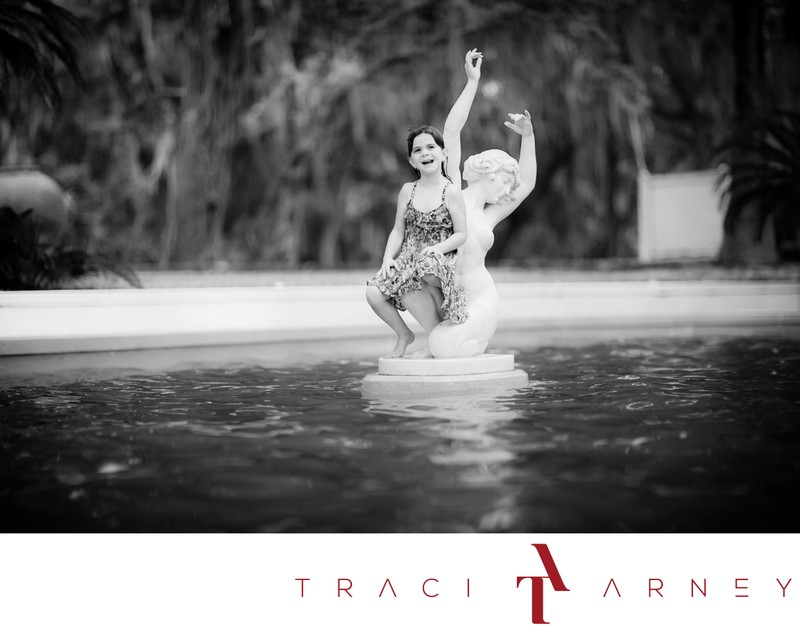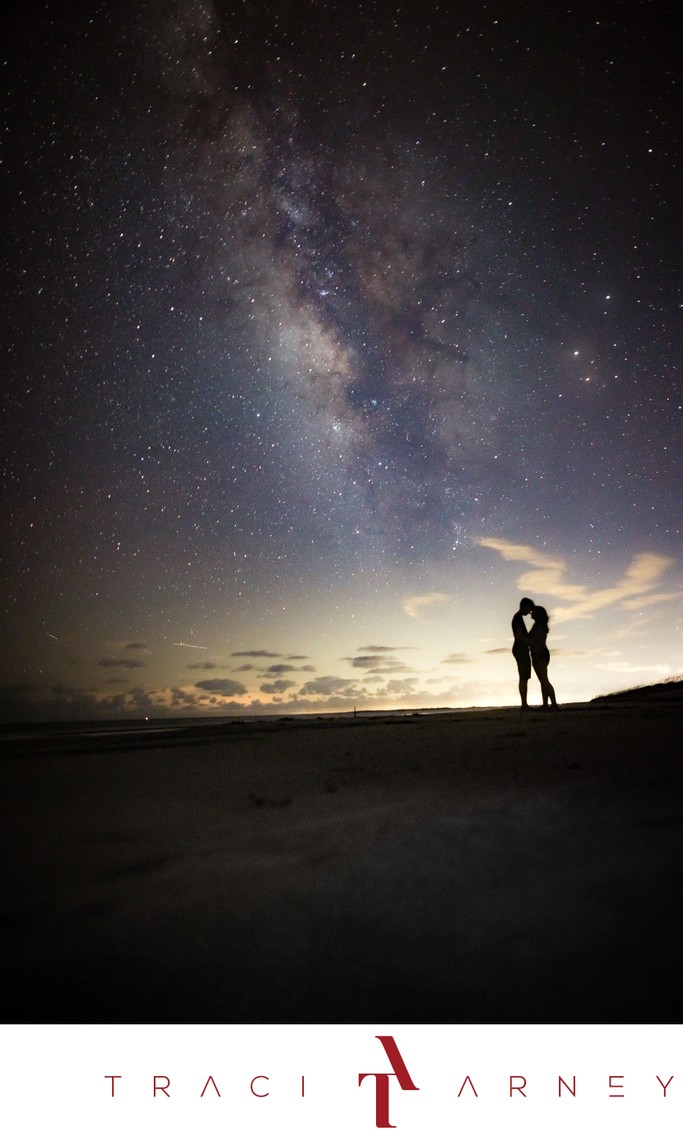 When you are planning your destination wedding, consider the activities and accommodations for your guests. Guests begin their journey to the island at the mainland visitor center followed by a beautiful 30-minute ferry ride, they arrive at this 12-mile-long island. When you arrive at the mansion, you'll be greeted by old world elegance surrounded by trees dripping with Spanish moss. You can rent the mansion, up to 25 guests can actually stay for 2 or more nights creating an amazing destination wedding venue. Activities include birding, hiking, paddling, swimming, fishing and even hunting. The island is easily accessible by bikes or golf carts and the mansion provides tennis, swimming pool and bowling alley are absolutely amazing!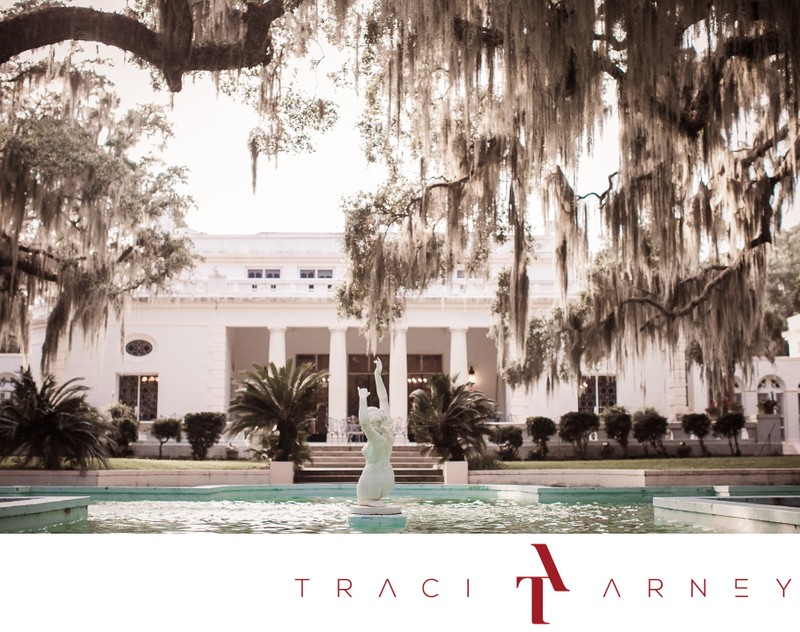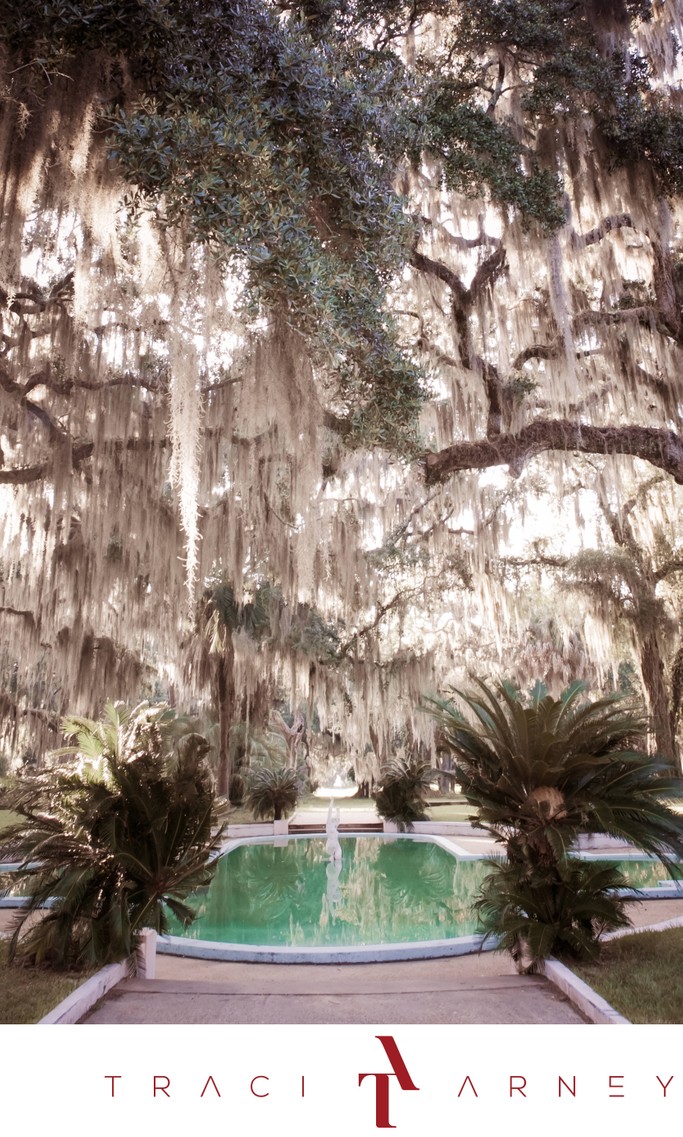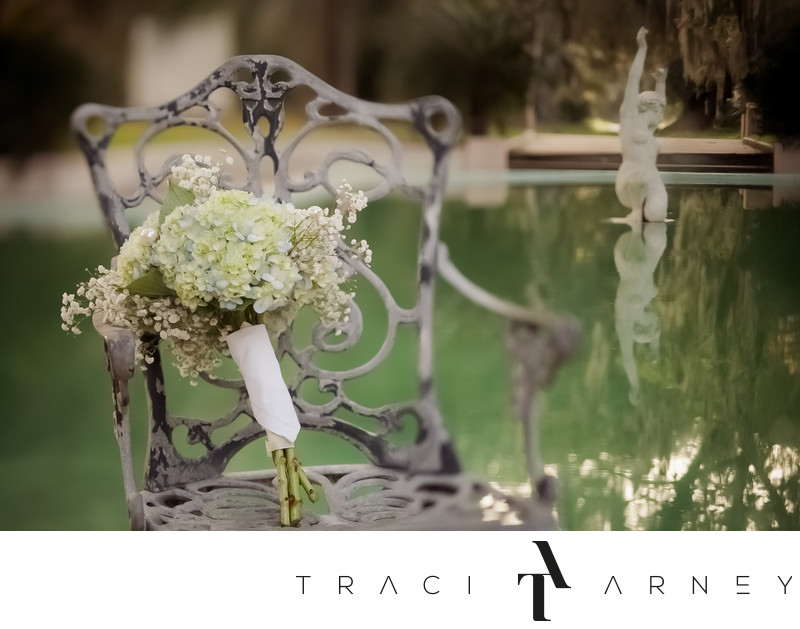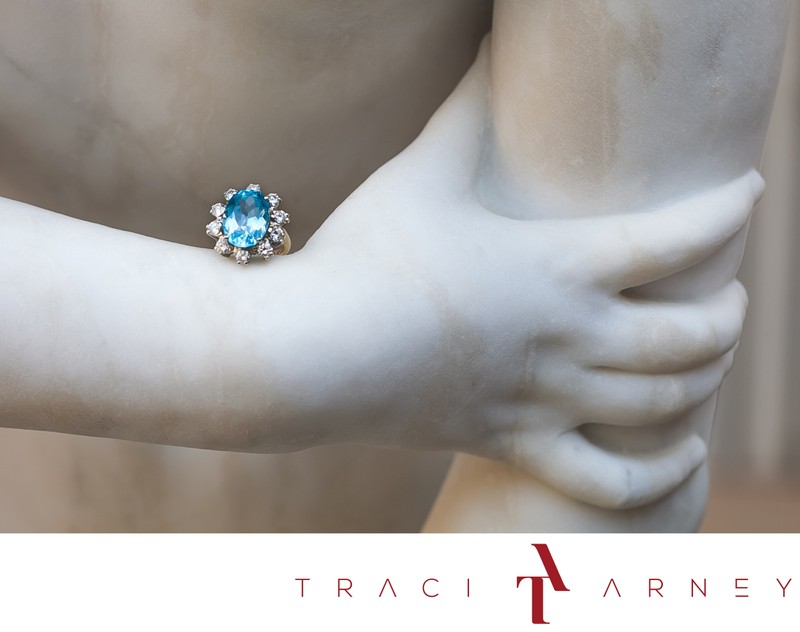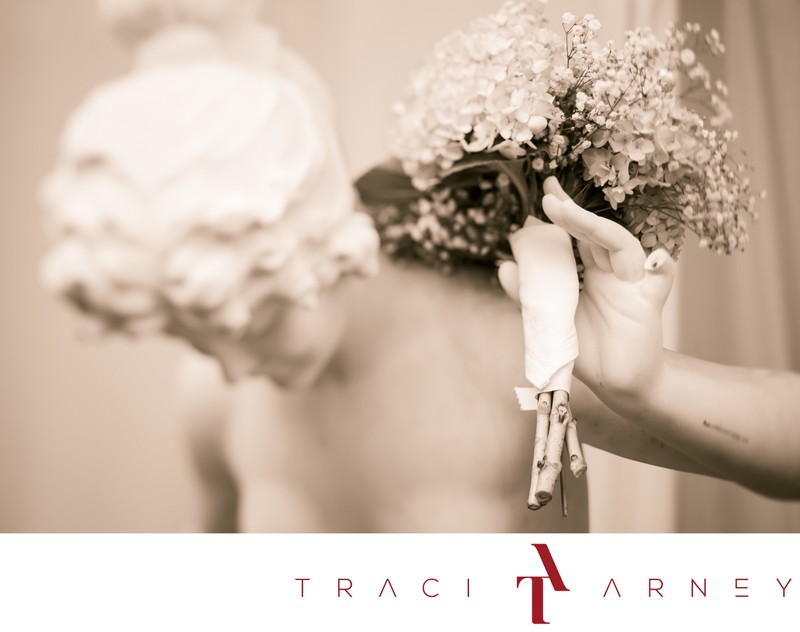 The art and statues throughout the property are beautiful to incorporate into your photography.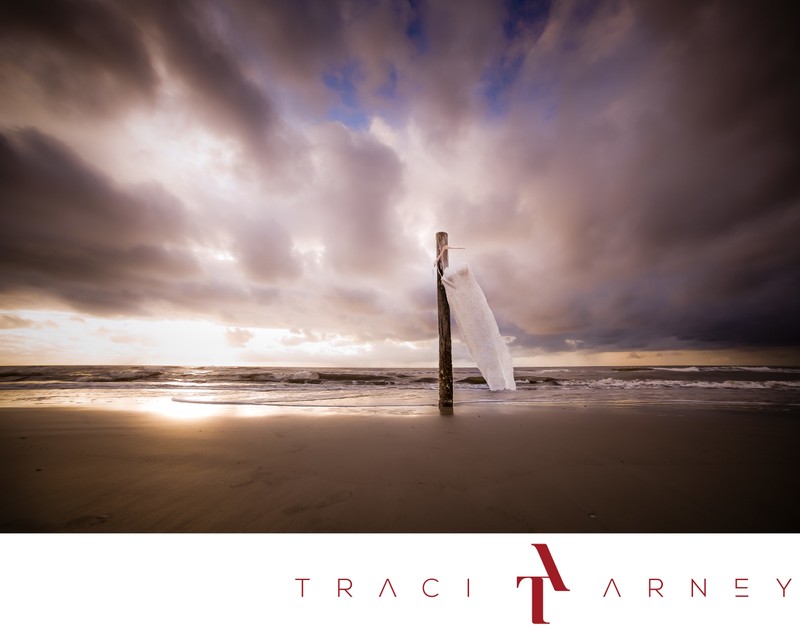 Sunrise on the beaches are intense and remarkable.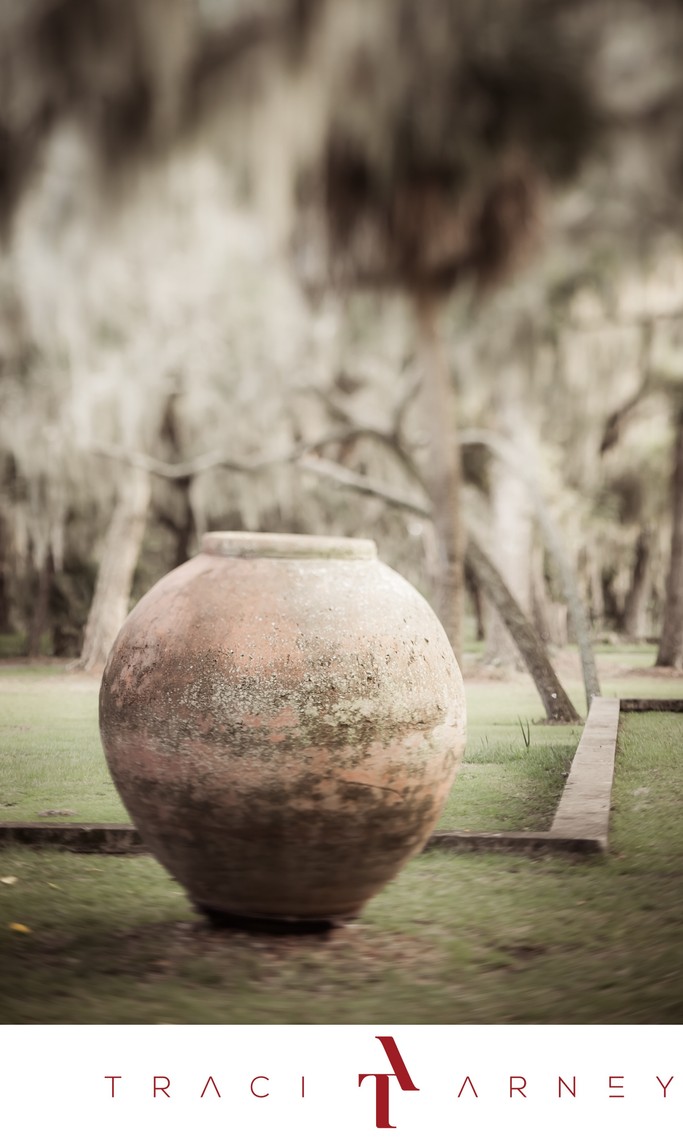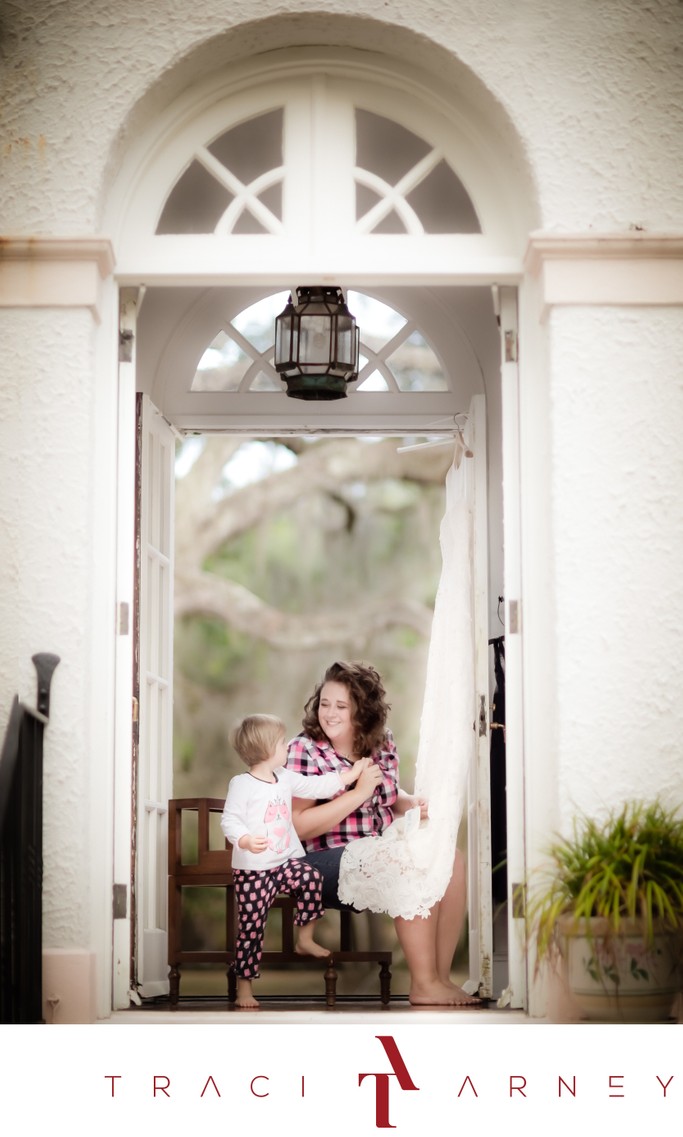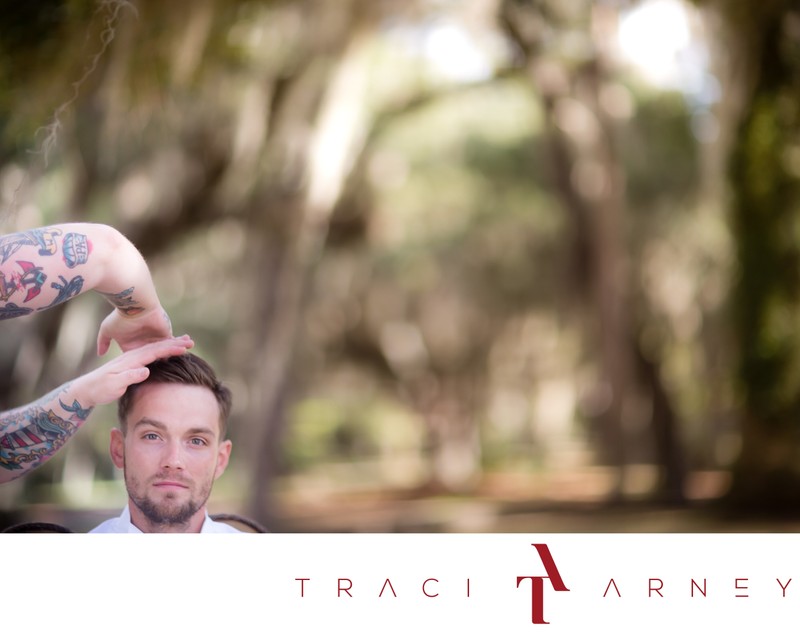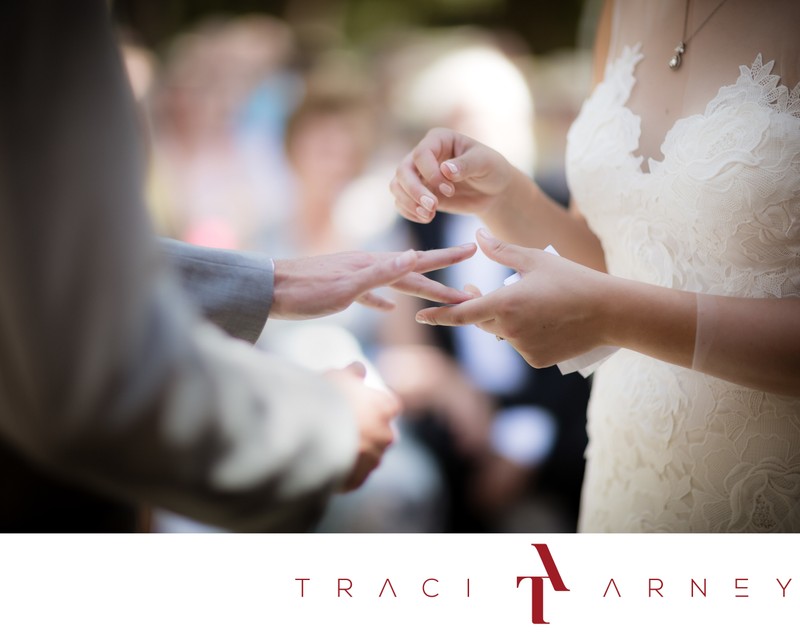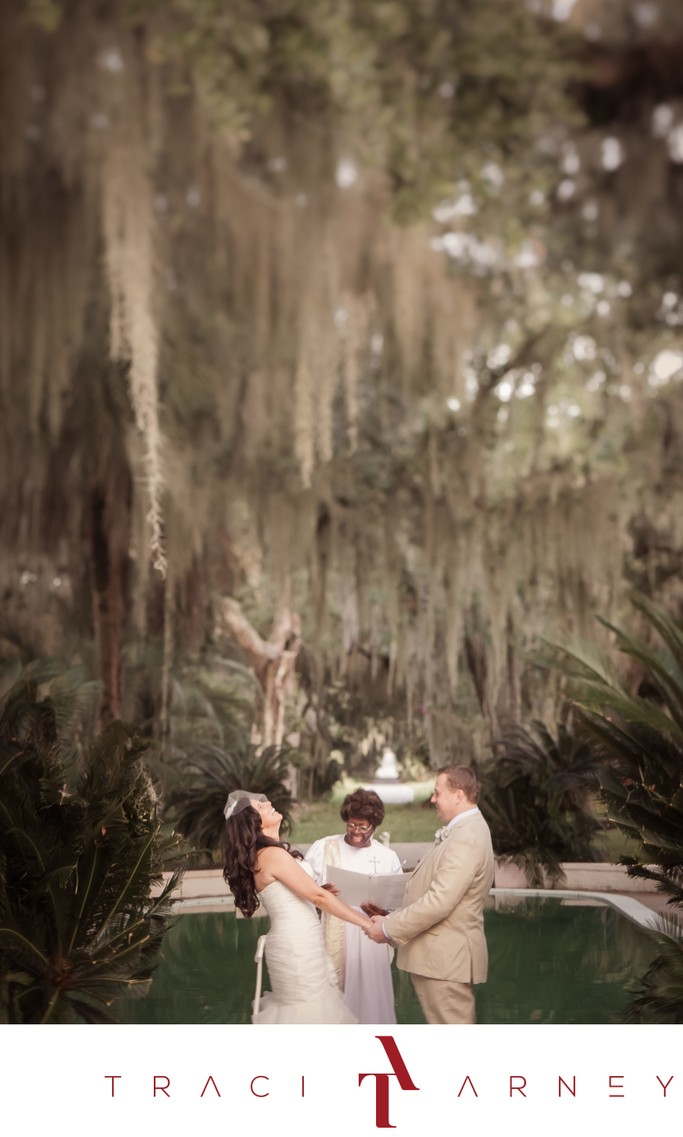 There are many locations on the property to have your ceremony. Inside the house The Pool Room is a covered sunroom. The gardens offer many backdrops and you can also marry in front of the pool.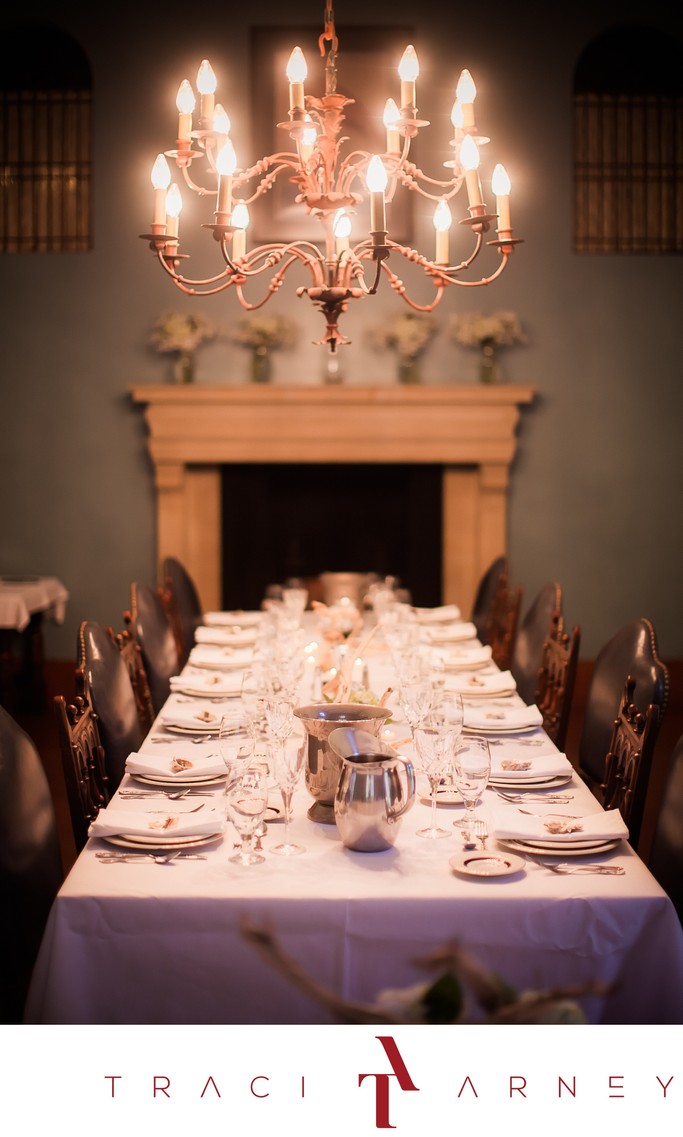 Dinner can take place in the dining room for smaller parties or on the deck or lawns for larger groups.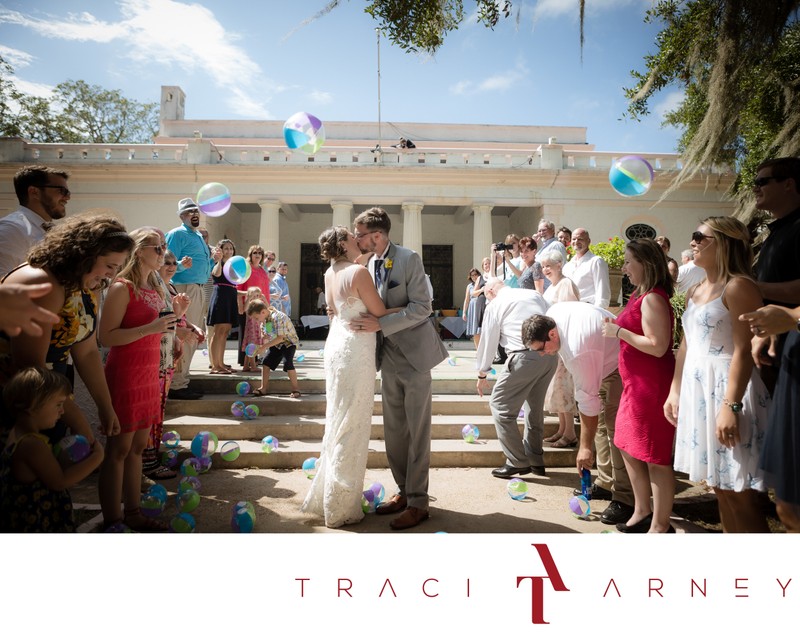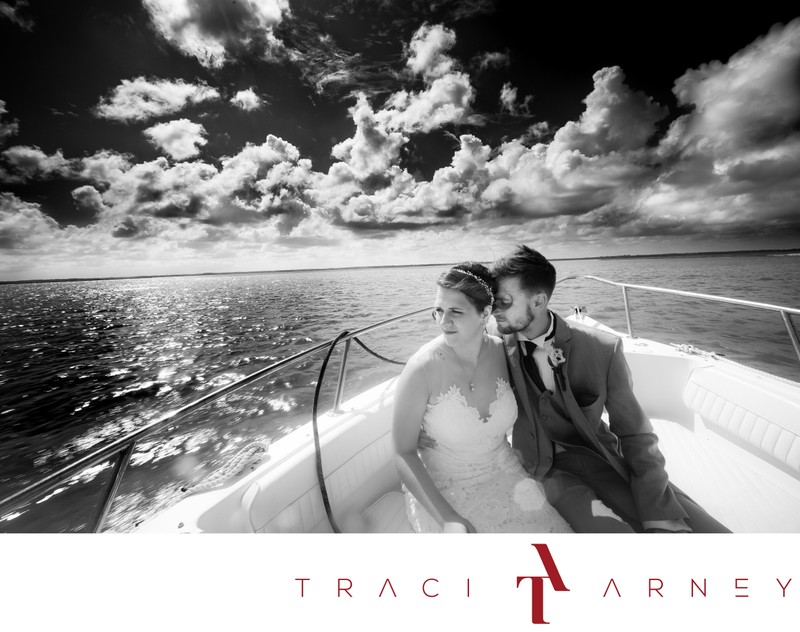 If you would like to book this incredible venue, I would love to be considered as your photographer. Giver me call at 910.594.4820 or contact me to discuss all the beautiful possibilities.

Location: 1100 Autobahn, Sapelo Island, GA 31327.

Keywords: Prime Example (94), Sapelo Island (37), School Slideshow (3), x (3).

1/3200; f/2.8; ISO 100; 14.0 mm.


Destination Wedding Photographer, Copyright @ 2020, Salisbury, NC Wedding Photographer Traci Arney, 225 Stonefield Ln, Salisbury, NC 28146, (910) 594-4824, Privacy Policy, Terms of Use