JUST FINE TO FINE ART
LIGHTROOM EDITING FOR PHOTOGRAPHERS
2 Day Lightroom Workshop | February 26-27 | Black Mountain, NC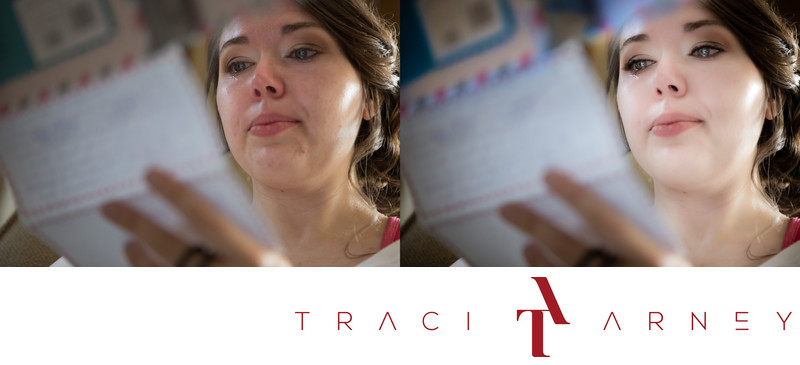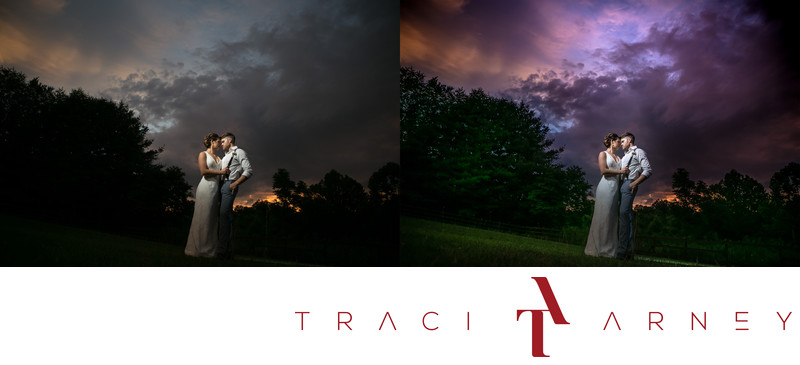 What do you mean by "Just Fine to Fine Art" anyway?
Well, my background and education is in fine art photography and therefore I am a huge proponent and professional soapbox-er of editing your own work. It's a bit of a mission really. My goal is to teach you how to quickly cull and import your images into Lightroom to speed up your workflow. Then you can have more time to spend on making your work even more awesome!
Want to learn a quicker system for culling your work?
Want to learn how to create import presets that get your images closer to your vision more quickly?
Want to learn how to handle 90% of your work in Lightroom only i

nstead of taking images into Photoshop for further editing

?
Want to learn how to skin retouch in Lightroom?
Come on, you know you do...
When and where is all this going down?
We'll all be crashing together in a beautiful condo in Black Mountain, NC just a short drive from Asheville. The reason I chose for us all to holed up together is because (beyond the education) I want to build friendships, camaraderie, and give you full access to me for the entire time. I've been to workshops where everyone separates at 5pm and I've aways found it to be a little bit of a bummer. Not for us! We're gonna have a blast!
This is a large condo with 9 beds and people will be bunking together so let me know if you have any roommate specifications. Food and drink are only a tiny walk down to the to the village. Meals, snacks, coffee, tea and water are all included during the 2 workshop days.
What do I need to bring?
You'll definitely need your computer and the most updated version of Lightroom. In addition, please select 10 of your favorite images as well as a group of 30 consecutive images from one shoot. While i STRONGLY recommend Raw files, if you shoot JPEGs, just make sure they are the original files. And bring your comfy clothes as we may be up late!
What are your goals for me as a participant?
I want to show you exactly how powerful and flexible Lightroom can be. I want to raise the photography game and make us all look better by delivering work to our clients that will not only wow them but blow them out of the water! I want to free up your time so you can make your images better and more unique so you can sell more! And I want to give you a further community of photographers to lean on.
SIGN ME UP!
This workshop is limited to 9 participants. Again, tuition includes meals, snack and a variety of drinks. We'll also have a little wine and whiskey.
$695
Traci Arney Photography reserves the right to cancel or postpone a Workshop if attendance doesn't meet the minimum student requirements. In the event of a cancellation, all Workshop payments will be refunded.
If you've registered for the workshop but have a change of plans and cannot attend, there are two options available for you.
If you can successfully re-book your registered spot before the Workshop starts, Traci Arney Photography will issue you a refund of your Workshop payment.
If your spot isn't re-booked, your Workshop payment can be applied to a future Workshop, or the balance applied to a Private Mentoring Session.

Destination Wedding Photographer,
Copyright @ 2023
,
Salisbury, NC Wedding Photographer Traci Arney
,
225 Stonefield Ln, Salisbury, NC 28146
, (336)404-6949,
Privacy Policy
,
Terms of Use