MASTER ARTIST ALBUMS
Album and prints are a passion of mine because, in the end, prints are the one thing that get handed down and really matter to children and grandchildren. It gives a sense of value, self-worth to those we love and it lets them know who we really are. It's kind of amazing how much a piece of paper can truly convey.
I am thrilled that you are interested in adding a Master Artist Album to your library. Each book is hand crafted and is a marvelous investment for your life together. Our books are printed on heirloom papers that has been handcrafted for over 200 years. They are printed with a beautiful set of carbon inks that are guaranteed to last for over 200 years and are bound by artisans in California who have created this amazing process where the center fold basically disappears when you open it. My suggestion is to get a beautiful book stand and open your book to various pages periodically so your art in your home is ever-changing. Quite simply, this album is a piece of art and is as much for your grandchildren as it is for you!
DESIGN PROCESS
The design process is very simple. I will create a design based on the images that I feel best tell the story of your day. Remember that your wedding may have a delivery of anywhere between 800-1200 images so there is A LOT of beautiful art to select from! I will then send an electronic version of the design to you for your approval. You can expect your design to be anywhere from 80-96 pages in length. Since book designs are maxed out at 90 pages by my binder, you may have some culling to do just to get the book down to size. You can review the design and see if there is anything you would like changed, added, or removed. You are always welcome to select more images, change images, move thing around. If needed we can add or remove pages or even create a second volume to your design!. I will make the alterations and send you your final proof for your approval. Two free rounds of changes are included with your design. Of course, you are always welcome to request additional tweaks for $150 charge per round of changes after that.
WHAT IF I WANT TO PICK MY OWN IMAGES?
Of course! You're more than welcome to head to your gallery and create a favorites folder. Shoot me an email when you are satisfied with your selections and I will begin your custom design. I will still add some of my favorites that will help tell the story and then the design process will continue as normal.
WHAT HAPPENS AFTER I'VE FINALIZED MY DESIGN?
Once you've signed off on your design, you will let me know what cover material and add-on products you would like such as book covers, photo covers, custom embossing, specialty boxes, silk bags, etc. I will send you a final invoice for the additional pages (above the included 20) and the add-ons. Once the total is paid in full, I will send the design to my custom book binder. In only a few weeks, you'll have your beautiful heirloom books that will last a minimum 200 years and more importantly, will take you back to the beauty of your wedding day.
DO YOU OFFER PARENT ALBUM DISCOUNTS
Yes! I offer a 25% discount on identical copies of orders for parents when placed at the same time as the bridal album.
MASTER ARTIST ALBUMS (PURCHASED BEFORE THE SHOOT)
9x12, 20 page hand crafted album $1000

11x14, 20 page hand crafted album $1500

12x16, 20 page spread $2000
MASTER ARTIST ALBUMS (PURCHASED AFTER THE SHOOT)
9x12, 20 page hand crafted album $1250

11x14, 20 page hand crafted album $1750

12x16, 20 page spread $2250

Additional 2 pages ("1 spread") $85
ALBUM EXTRAS
Add Archival Waterproof Coating for Album Pages ($18/page)
So you can cry, drink wine, and even pass your album around the dinner table without too much concern! If I could choose only one thing for my personal album, this would be it!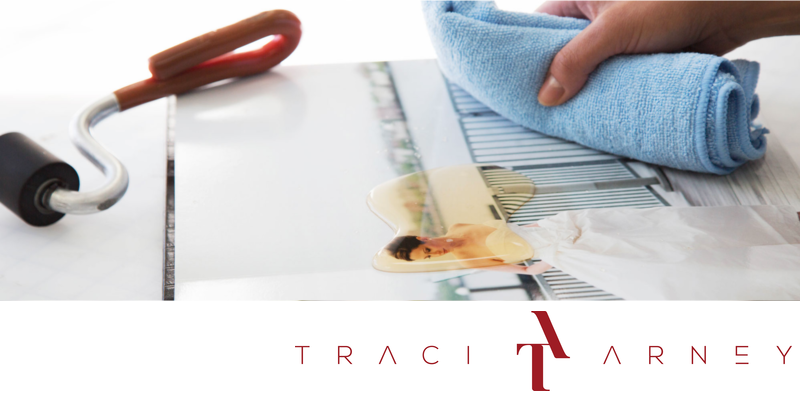 Choose Album Cover Options
Select your album cover to personalize and perfect your book. Book Cloth and Cafe Leather options are included in your book's cost.
-OR-
Upgrade to Premium Cover Options, $495
including Premium Leathers, Rustic Leathers, Full Grain Leathers, Nubuck Leathers, Exotic Leathers, Meltallic Leathers, or Velvet materials.
Choose End Sheets
Customize the look of your book by specifying your end sheet colors.
Add Display Box ($895)
Let people know your book is a family treasure. Each display box is hand-crafted to fit your book's spread count and design. Boxes can even be made to fit more than one book and can be customized with all the same options as any book cover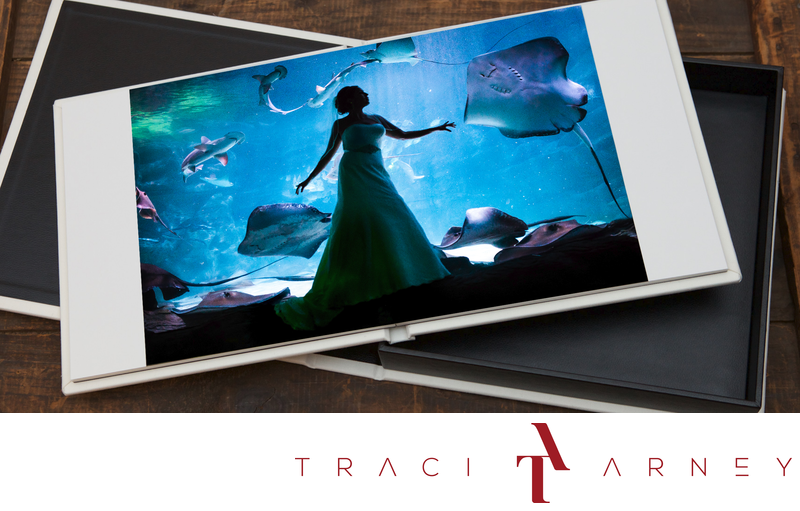 Add Dust Jacket ($295)
Sometimes all you need is the classic dust jacket. Printed with the same attention to detail as your beautiful spreads inside on quality mid-weight paper.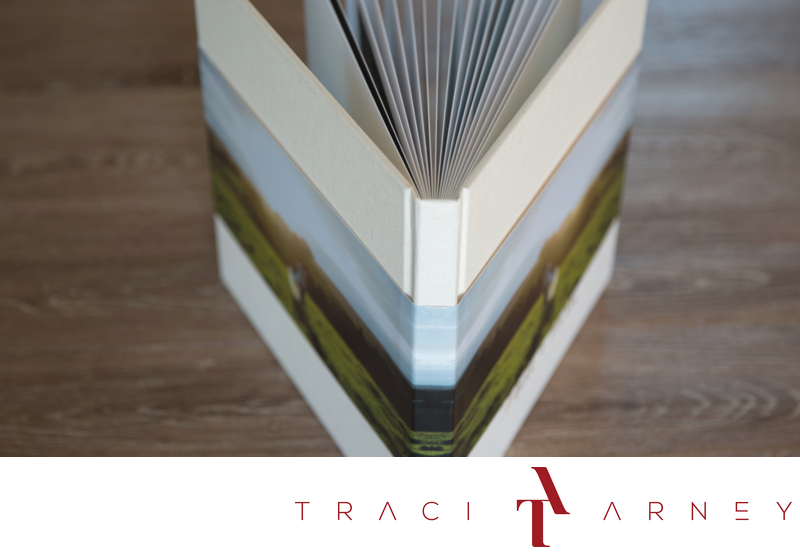 Add Slipcases ($395)
Slip your book into something a little more comfortable. Our durable slipcase provides low profile protection, can be added to any size book and can be customized with any of our full cover and debossing options.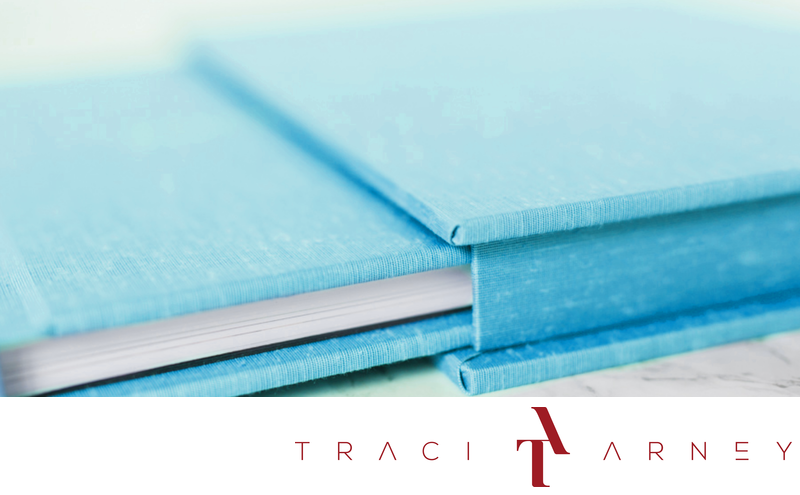 Add Debossing ($99.95 per imprint)
We can design anything for you from simple type to your monograms. If you would like something more complex, I can bring in a designer and get you a quote on a more elaborate design. Then just choose from these colors of debossing foils below. Consider the color of your book when choosing and consider how they will work together.

Destination Wedding Photographer,
Copyright @ 2020
,
Salisbury, NC Wedding Photographer Traci Arney
,
225 Stonefield Ln, Salisbury, NC 28146
, (910) 594-4824,
Privacy Policy
,
Terms of Use