Domestic & International Photography Details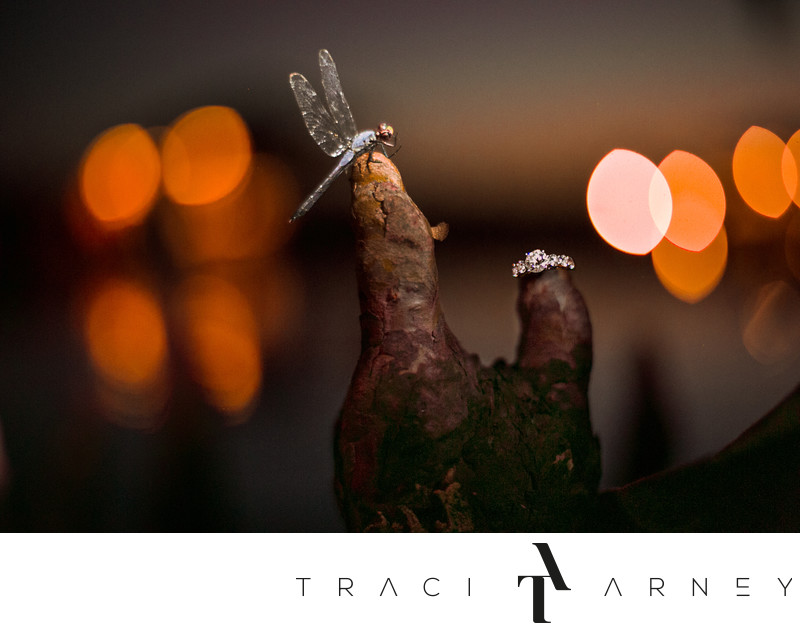 Details are a huge deal in the wedding industry and there are so many photographers out there who just refuse to shoot them. Not me! I adore the challenge of taken an item that the bride and groom have labored months over to choose and perfect, shoot them in a unique, fine art, still-life style. I put a huge effort into making the details be a part of the storytelling as well as emotional images. I also love to add the element of "WTF did she just do?"
My detail shots are often referential to artists throughout history, I utilize artists like The Venus of Willendorf, Edward Stieglitz, Andre Kertesz, Piet Mondrian, Jackson Pollack, Chuck Close, Gustav Klimt, Ansel Adams (naturally), Dorthea Lange, Gordon Parks, and so many more. I am always looking to expand my education on different lighting techniques, new lenses and equipment, and I am constantly looking at artists' work. You never know where the next inspirational thunderbolt will come from. I am also always looking for things that will create interesting effects in my photographs like a chandelier piece, a mirror, my iPhone, a borrowed sparkly purse or even shooting though someone else's body to create framing.
How to Choose Details for Your Wedding
My favorite details from a wedding tell part of the story about who you and your fiancé are. They also are the touchstones and mementos or "love notes" to the people you have asked to celebrate your big day. When you are choosing your details, think about how a specific detail will connect with the people in your life or what does it say about the two of you? One of my favorite stories about choosing details is this. My bride was from Hong Kong and her groom was from the a left turn and long hike off the Appalachian trail. While their backgrounds and families couldn't be more different, they both began teaching at an Ivy league school. So they had his family descending from the hills, her family flying in from a huge and culturally diverse metropolitan city and their friends from all over the world who are professors. In order to bind the entire group together, the bride and groom sent a card in their invitation that said "Please list your top 5 favorite songs ever." All those songs, from all those cultures and backgrounds became the playlist for the wedding. What was most amazing to me was to see people jump up and claim their song, begin conversations with complete strangers, and let the guest be invested, even taking ownership of the wedding day. Everyone had a part! We heard everything from Chinese opera to highlands music to children's songs. And it was absolutely EVERYTHING!

Destination Wedding Photographer,
Copyright @ 2023
,
Salisbury, NC Wedding Photographer Traci Arney
,
225 Stonefield Ln, Salisbury, NC 28146
, (336)404-6949,
Privacy Policy
,
Terms of Use