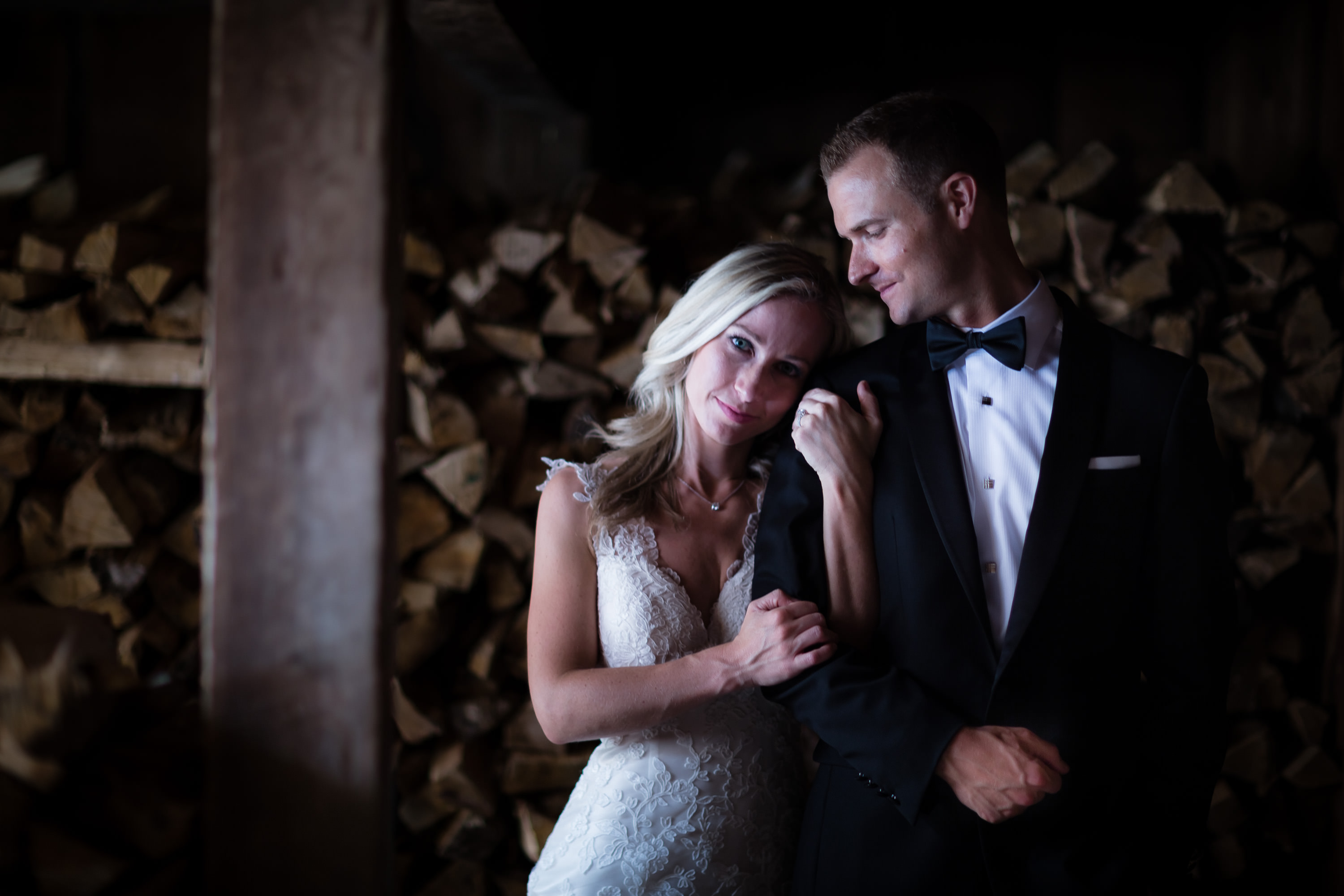 One of my favorite types of shoots is, quite honestly, a long one. I love taking time to get my friends (Clients? Subjects? Genie pigs?) to relax, sink into their experience and just have...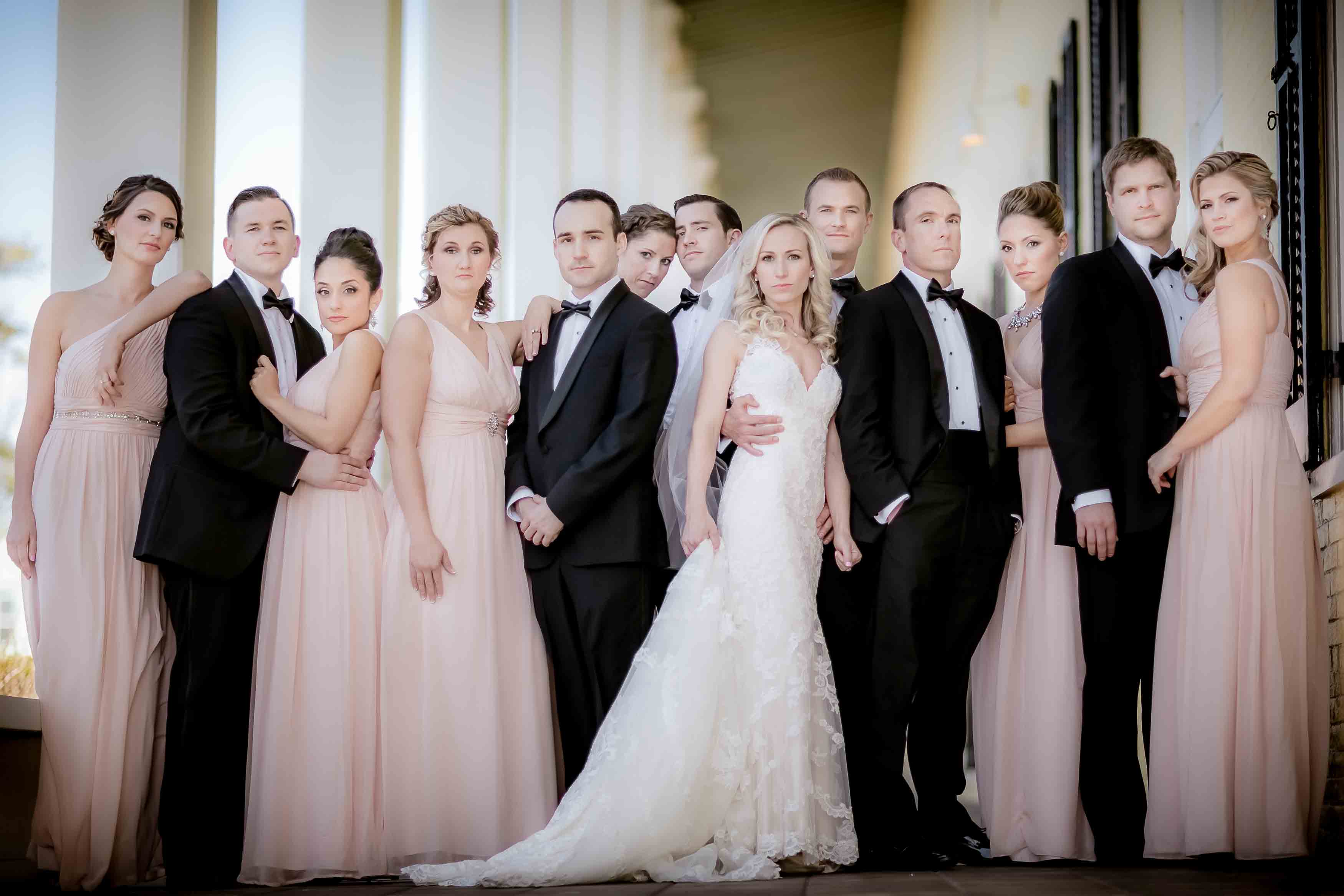 When Liz Crawford and Grant Gilmore, famous WFMY newscasters, contacted me about photographing their Cape May wedding, I knew it was gonna be epic.  Two super cool people madly in love with each other...
About Me
Traci Arney
I'm just an overly passionate, slightly obsessive fine art photographer who just happened to fall in love with weddings.
Instagram Feed
Something is wrong.

Instagram token error.