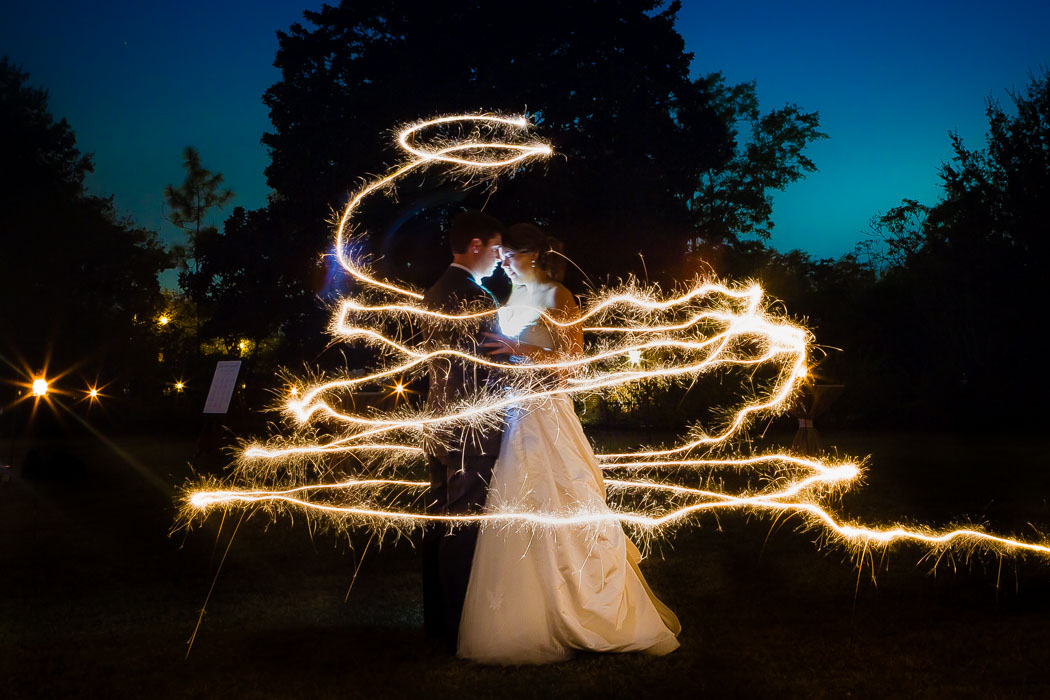 Q. What's your story? How did you two meet? A. We met on match.com about two and a half years ago. I emailed Brad first and he liked me because I had an Anchorman...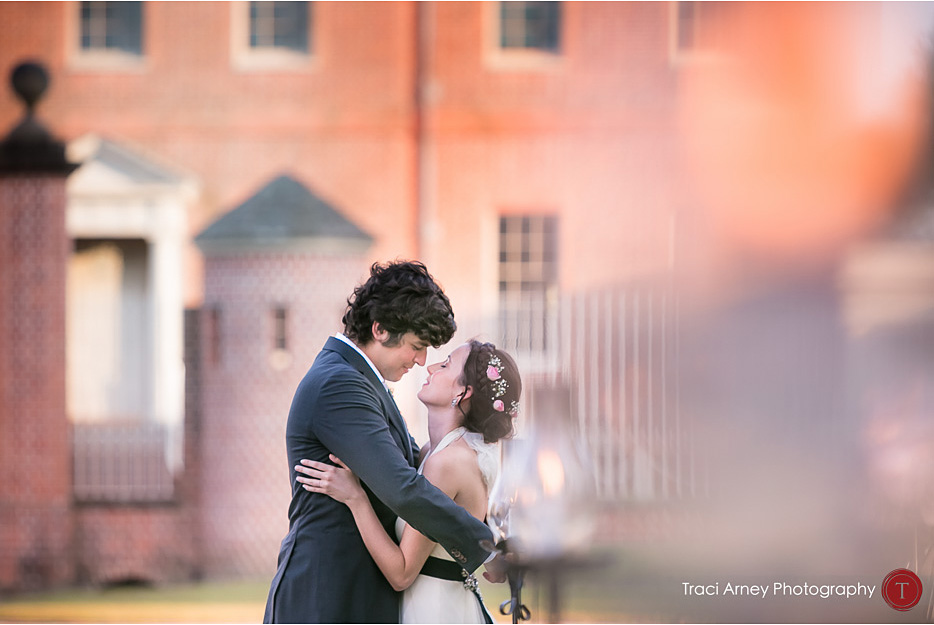 I gotta tell you…I am a little bit in love with fearless brides.  They make my job feel easy.  And really fun. Fearless is embracing the tree you have become, without forgetting your roots. ...
About Me
Traci Arney
I'm just an overly passionate, slightly obsessive fine art photographer who just happened to fall in love with weddings.
Instagram Feed
Something is wrong.

Instagram token error.