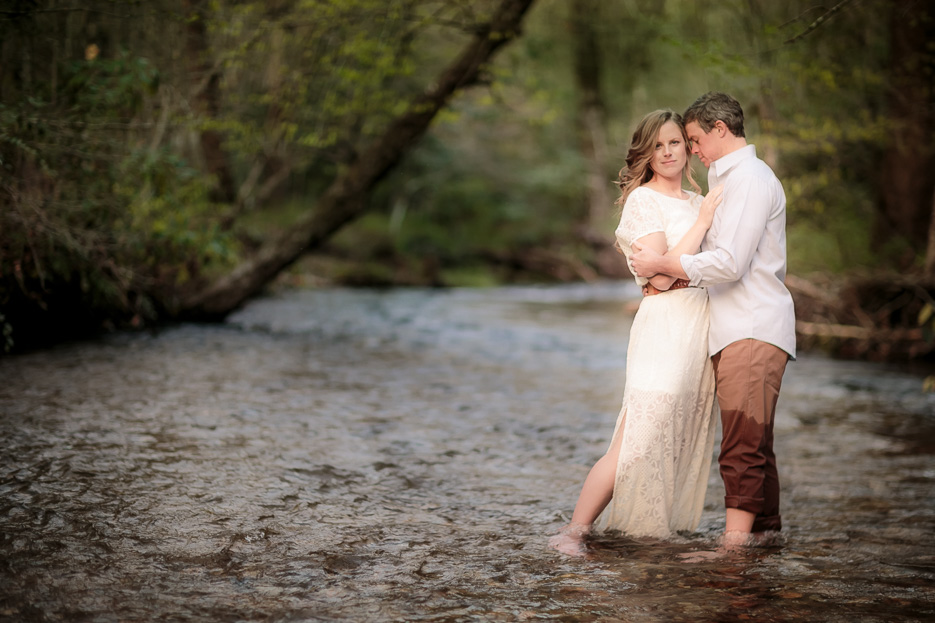 I am a firm believer that powerful, telling photographs require everyone involved to go the extra mile. For Kristen and Mark's engagement session, that extra mile turned into a round trip of over a...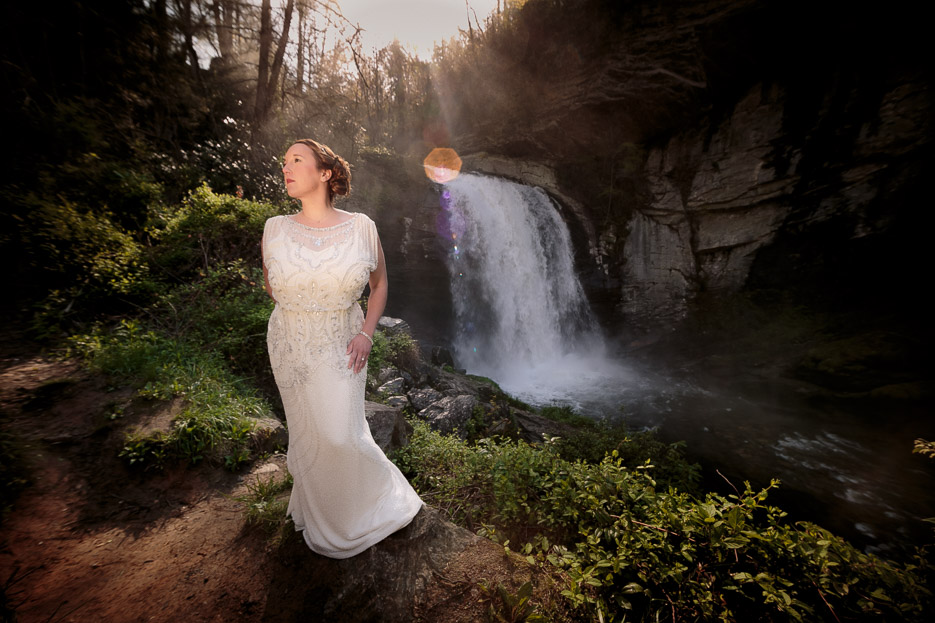 When McCotta suggested we shoot her sunrise bridal session at Pisgah National Forest near Asheville, NC, I must admit, I got a little weak in the knees. I knew the light would be magical...
About Me
Traci Arney
I'm just an overly passionate, slightly obsessive fine art photographer who just happened to fall in love with weddings.
Instagram Feed
Something is wrong.

Instagram token error.