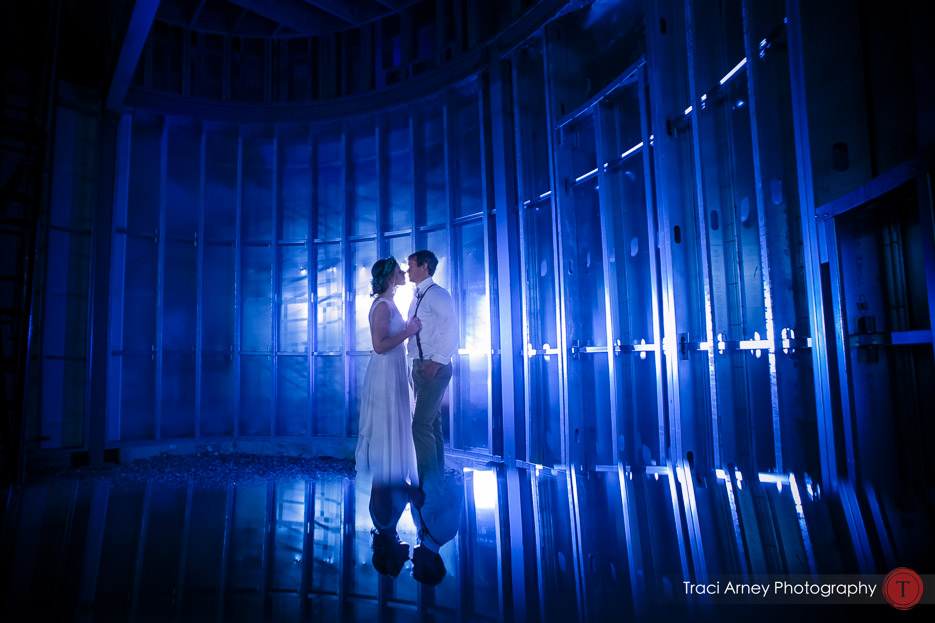 Traci: When did you know you had met the one? Was there something that made you catch your breath and just know? Mark: She was rafting and drinking with the boys; coolest girl on...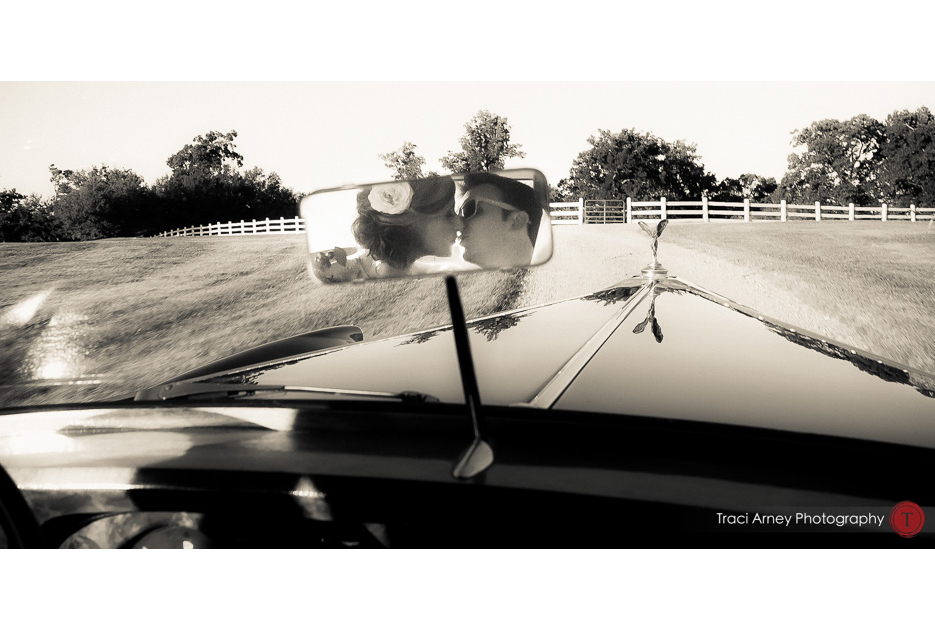 I adore music almost as much as I do photography (I'm a closet singer but no one knows that…) There is an incredible bravery standing in front of a crowd and being the center...
About Me
Traci Arney
I'm just an overly passionate, slightly obsessive fine art photographer who just happened to fall in love with weddings.
Instagram Feed
Something is wrong.

Instagram token error.