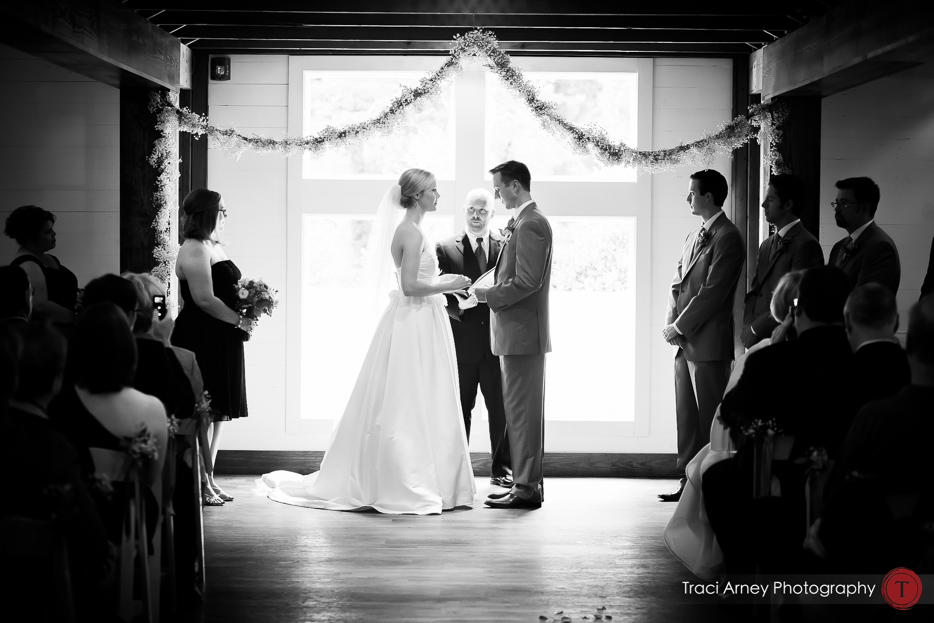 I feel like I've been a world traveller this year and that is due in part, to this sweet couple. Katherine and Lynn had me come up to Chicago for their incredible E-Session and then we met back...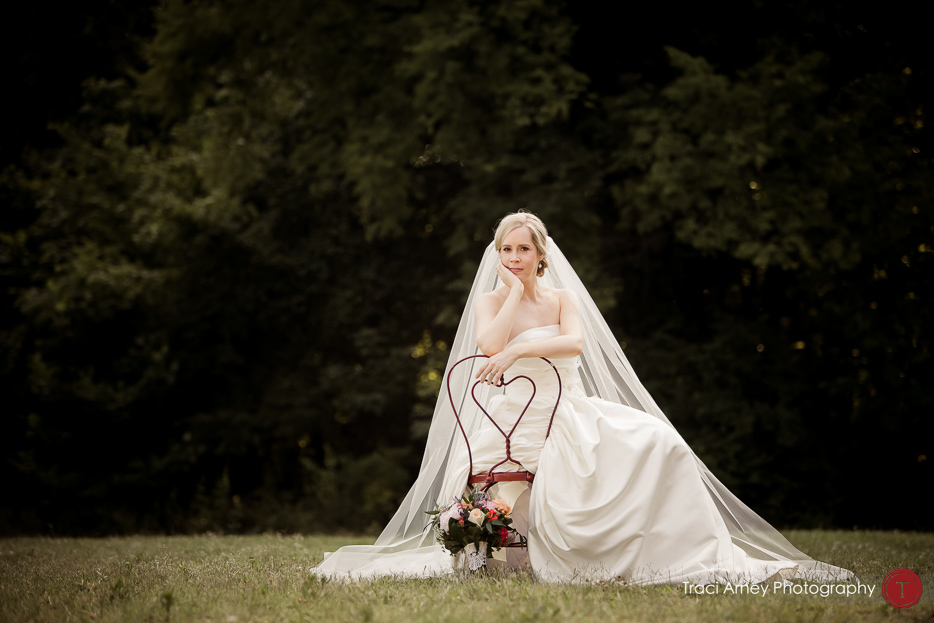 I have been absolutely dying to post these!  Congratulations to the new Mr. and Mrs. Snow. Many thank to Becca at Rebecca Rose Events for her design and styling on the shoot!
About Me
Traci Arney
I'm just an overly passionate, slightly obsessive fine art photographer who just happened to fall in love with weddings.
Instagram Feed
Something is wrong.

Instagram token error.