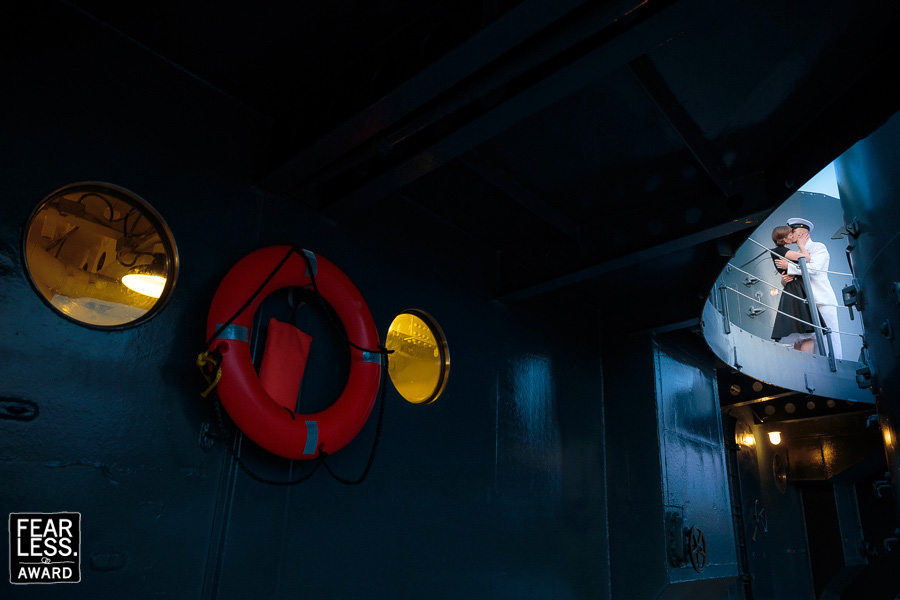 Confession. I am ridiculously competitive. Not so much with other people but definitely with myself. I set impossible goals (never shoot the same image twice), am impossibly hard on myself, and strive to...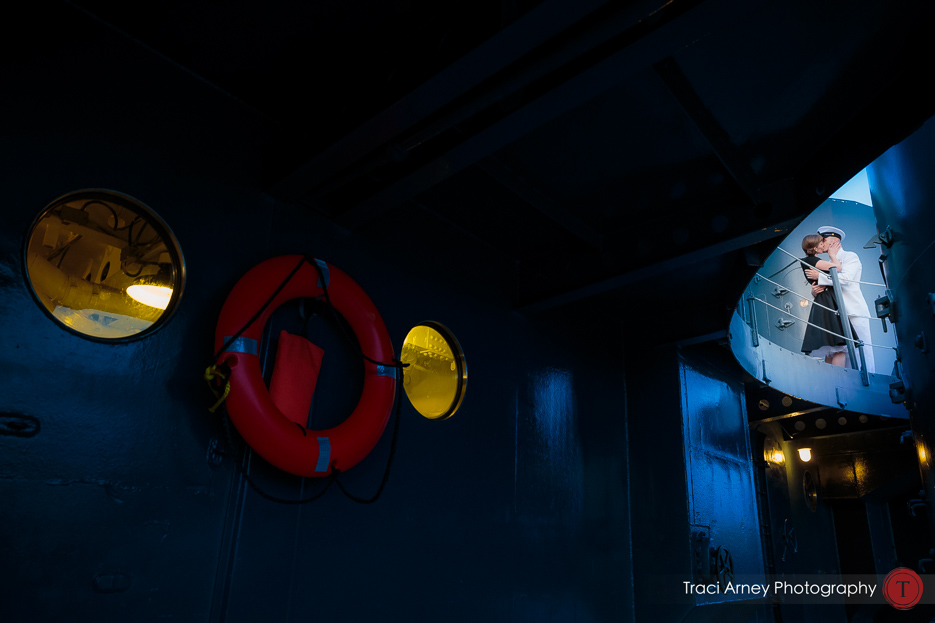 Engagement sessions are the very best when we can shoot somewhere that is meaningful to the couple. Dawn and Dan met in the Navy so after much discussion, we settled on the USS North...
About Me
Traci Arney
I'm just an overly passionate, slightly obsessive fine art photographer who just happened to fall in love with weddings.
Instagram Feed
Something is wrong.

Instagram token error.