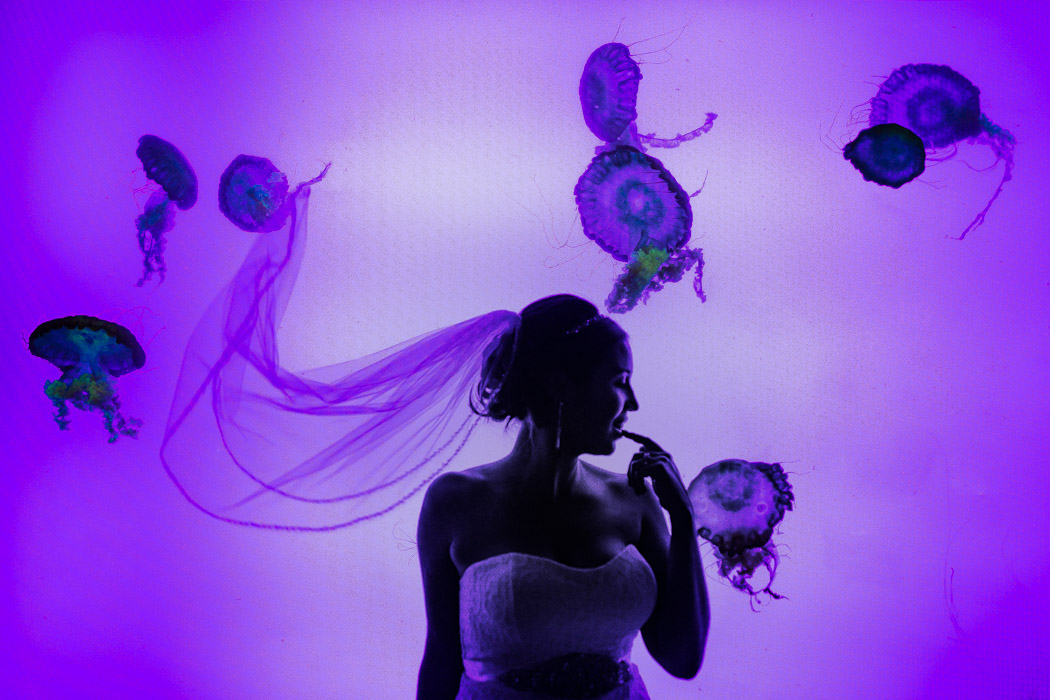 It was torrentially down-pouring during Charlotte's bridal session. We had to come up with a quick alternative somewhere in Myrtle Beach, SC that wouldn't cost a bloody fortune so I took a...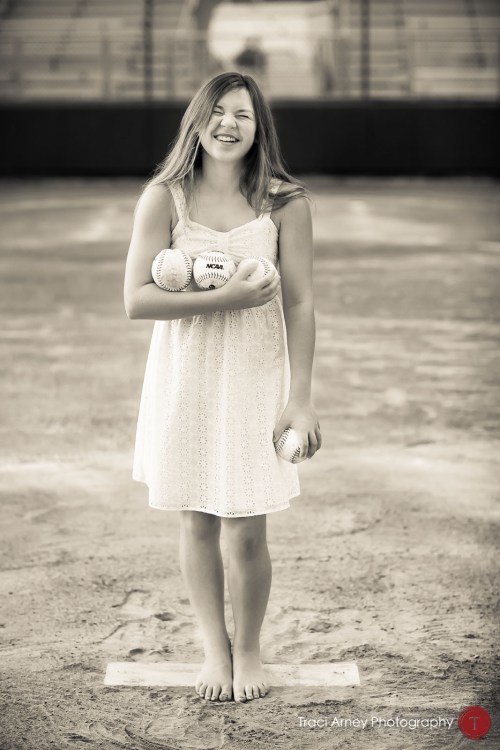 Occasionally, the photo gods smile on me a little more than usual – an unexpected thing for sure at 5:30 in the morning on a sweltering Myrtle Beach morning… Meet Savannah, a softball playing...
About Me
Traci Arney
I'm just an overly passionate, slightly obsessive fine art photographer who just happened to fall in love with weddings.
Instagram Feed
Something is wrong.

Instagram token error.