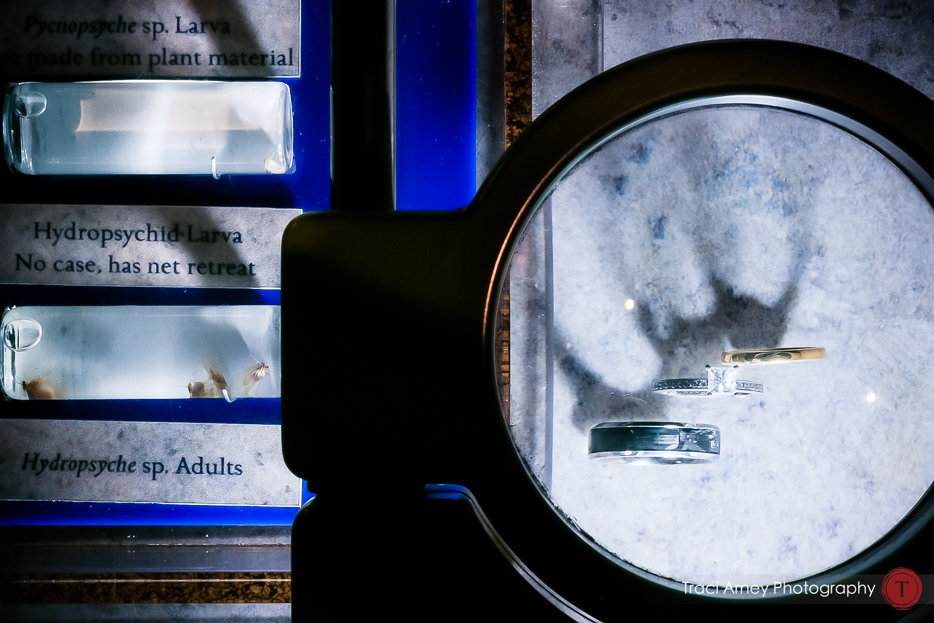 Amanda is a photographer so when she and Dave approached me about their wedding, I knew the bar was set high. Wanting something unique for their wedding, they chose the North Carolina Museum of...
About Me
Traci Arney
I'm just an overly passionate, slightly obsessive fine art photographer who just happened to fall in love with weddings.
Instagram Feed
Something is wrong.

Instagram token error.