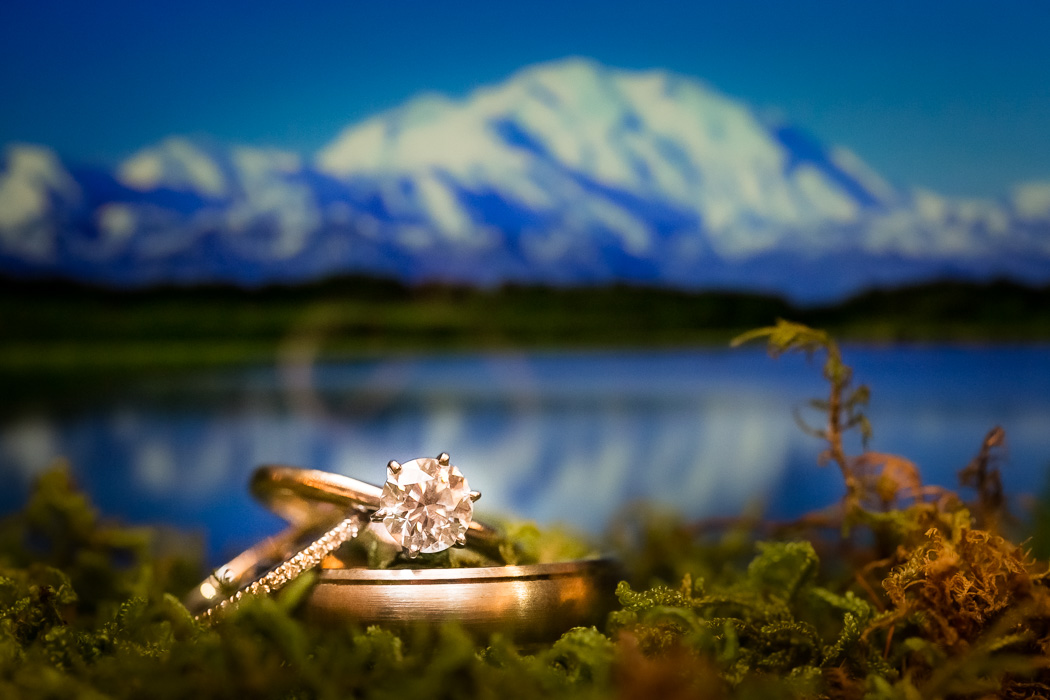 How many hours have you spent planning your wedding details? Have you thought about what they are going to look like? How about what story they are trying to tell? Wait!?! Did you even realize...
About Me
Traci Arney
I'm just an overly passionate, slightly obsessive fine art photographer who just happened to fall in love with weddings.
Instagram Feed
Something is wrong.

Instagram token error.