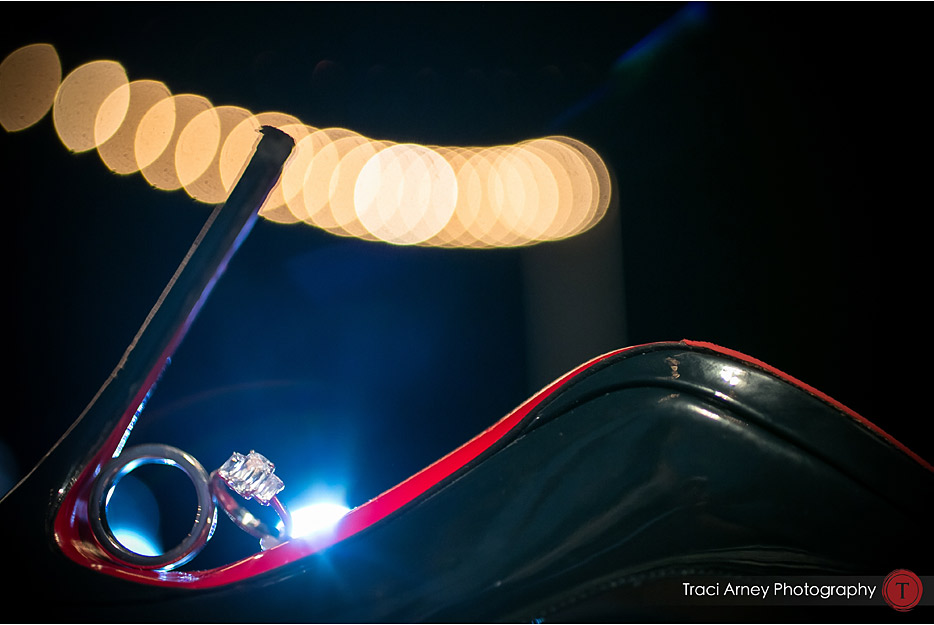 Sarah and Derek's story starts with a work conference and a shoe.  Two Christian Louboutin dark blue shoes with a fiery red sole to be exact. Sarah and Derek had worked together from afar...
About Me
Traci Arney
I'm just an overly passionate, slightly obsessive fine art photographer who just happened to fall in love with weddings.
Instagram Feed
Something is wrong.

Instagram token error.